Tickets for Spring/Summer 2021 productions will be on sale in early 2021, or save 20% and secure your seats today with a Flex Pass.
Online Fundraiser Open to All!
Voices of Tomorrow: Their World on Stage
A StudentsFirst Virtual Showcase
The free virtual evening on December 9 will showcase powerful and moving spoken word and artistic works created by CPS students in our Drama in the Schools program, performed by professional Chicago actors.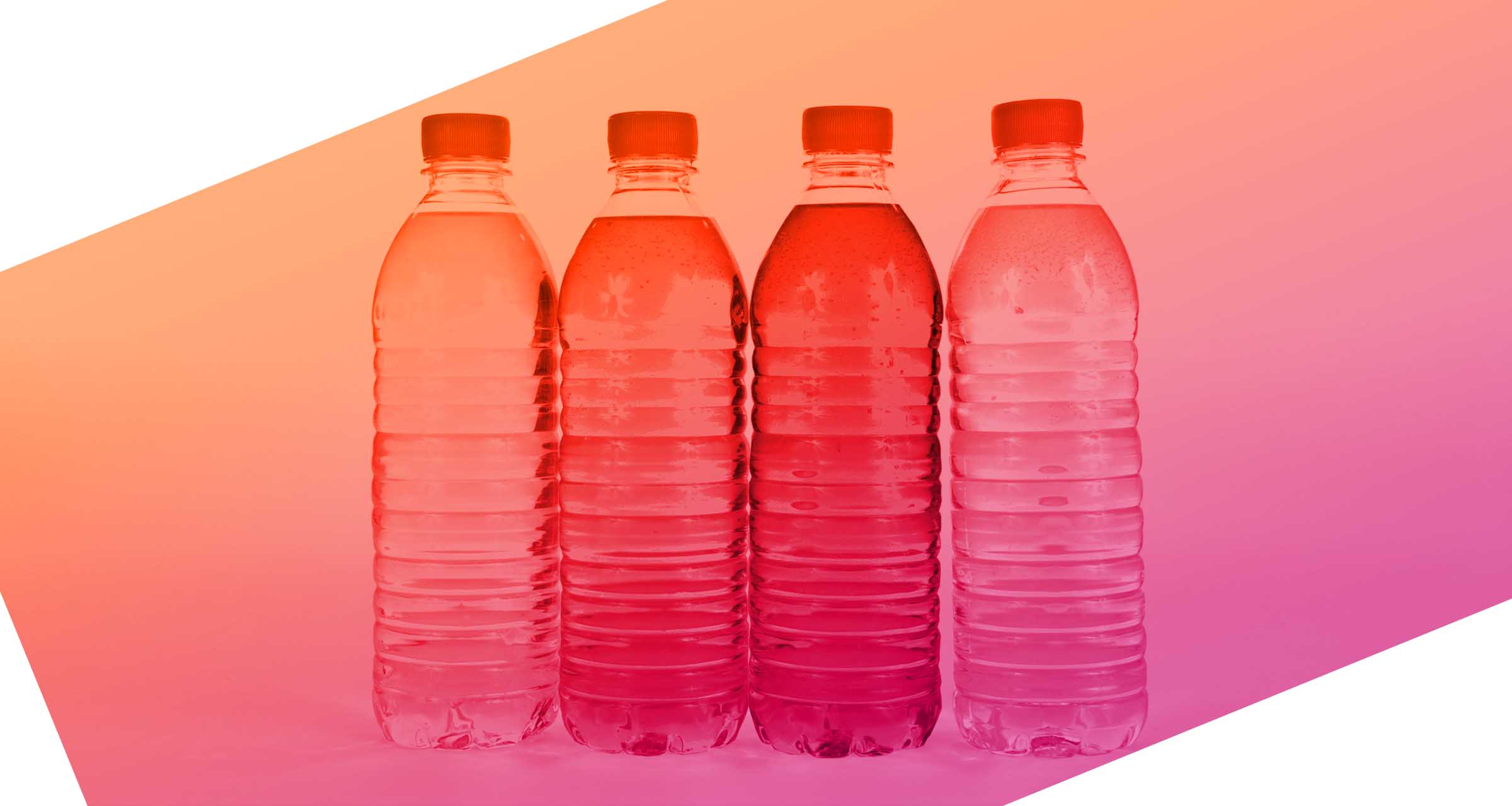 cullud wattah
Chicago Premiere
By
Erika Dickerson-Despenza
Directed by
Lili-Anne Brown
Thanksgiving, 2016: Flint, Michigan has been without clean water for 936 days. Marion, a third-generation General Motors assembly line worker, worries over impending layoffs while struggling to fight the poison that floods her home--and her family's bodies.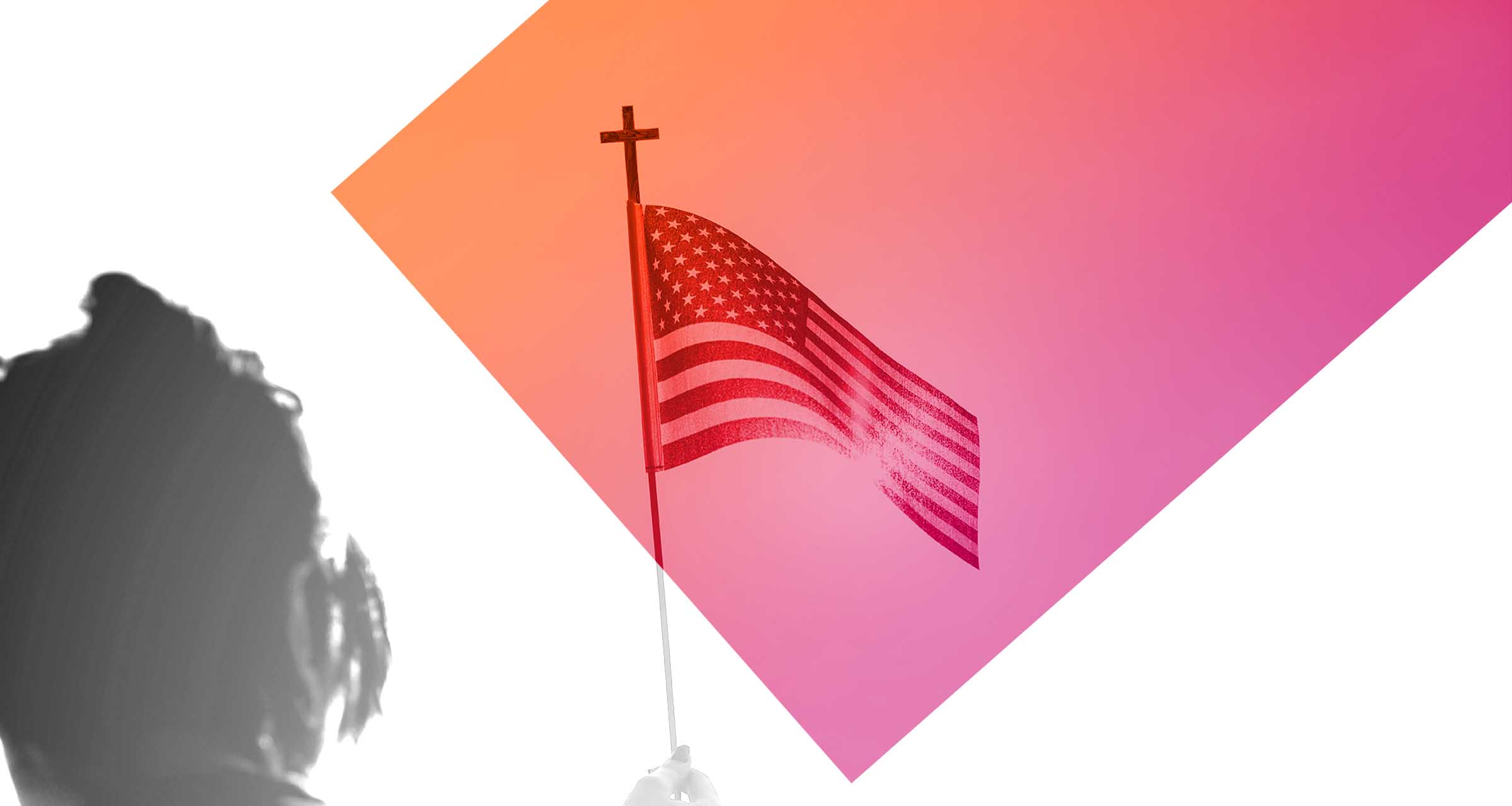 Heroes of the Fourth Turning
Chicago Premiere
Directed by
Jonathan Berry
At a backyard after-party in rural Wyoming, four young conservatives gather to celebrate their mentor's induction as president of their tiny Catholic alma mater. What starts as a celebration devolves into a vicious fight for understanding, as generations clash and the search for spiritual clarity descends into chaos.