The planned 2020/21 in-person season has been postponed due to the covid-19 pandemic, to protect our artists, staff, and community. While we wait to safely reopen, join us for these online programs!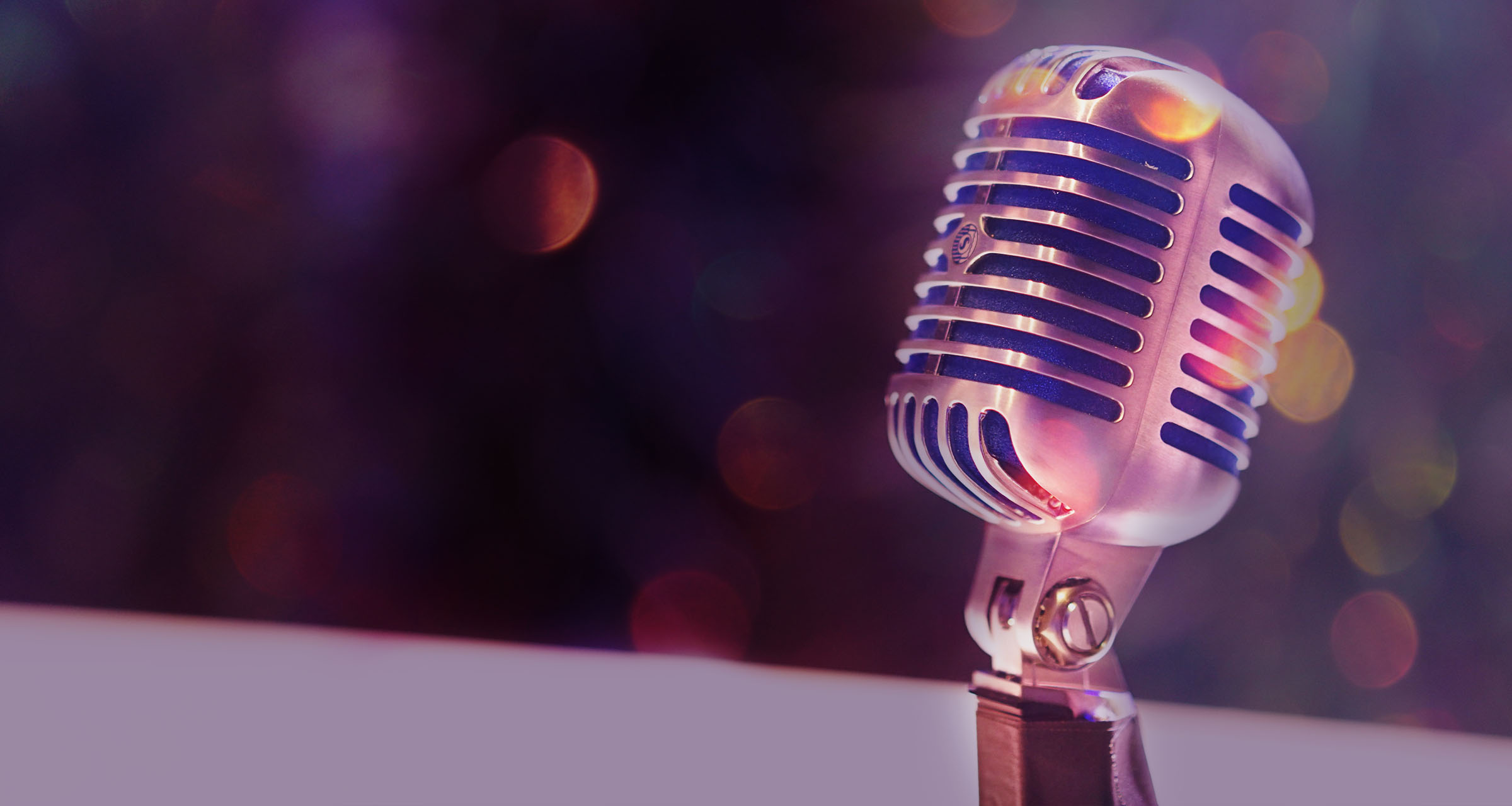 Free for all!
First Friday Online Open Mic Series
on Facebook Live
Join us at 8:00pm CT the first Friday of every month beginning in January 2021 for a free online open mic series, presented on Facebook Live. Artists of all persuasions and ages are welcome to share 3-5 minute pieces. Each month will focus on a central theme or group of performers.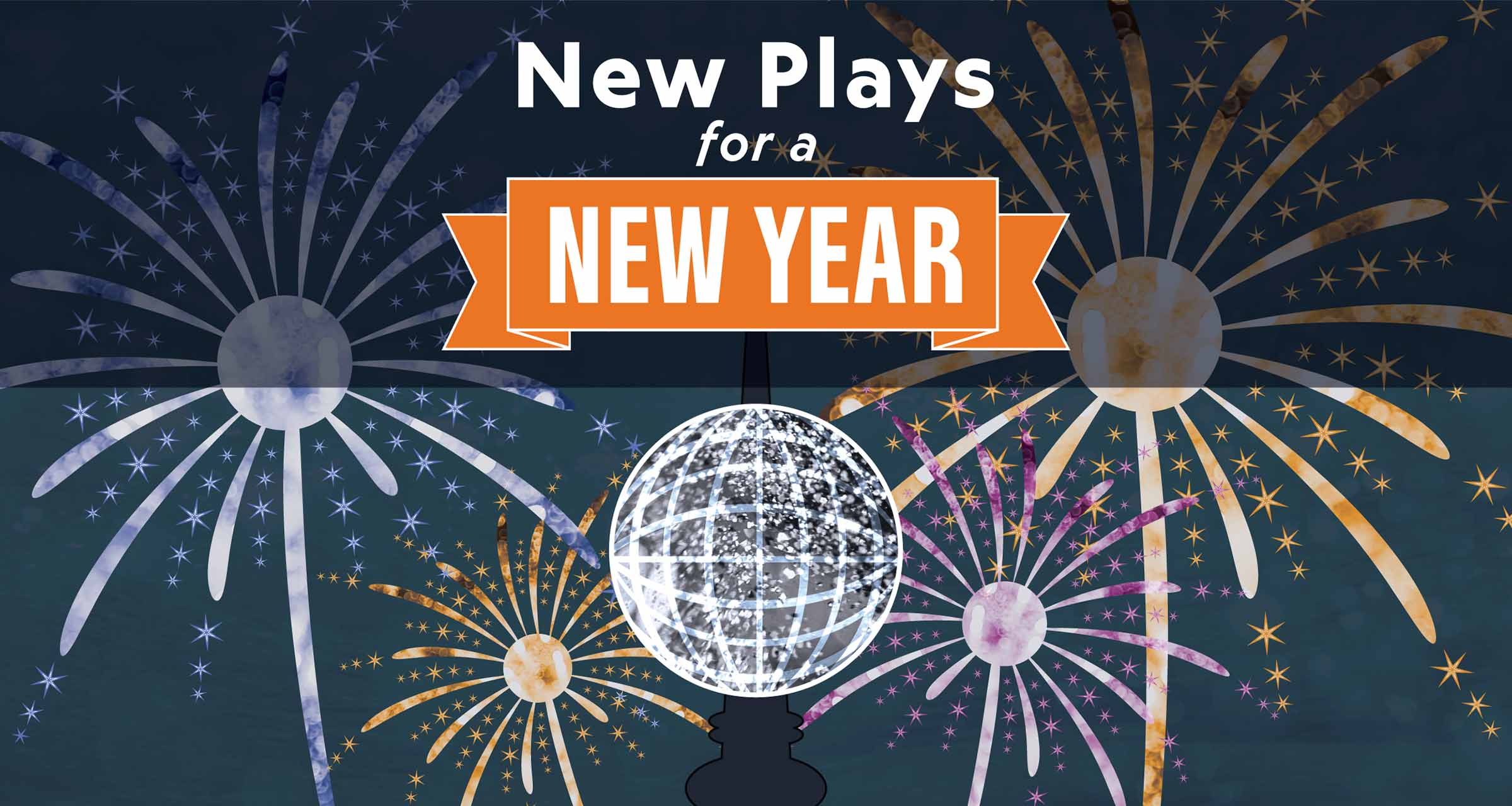 Free for all!
New Plays for a New Year Festival
A one-night-only streaming event
What do you need to say to the world right now? Three playwrights took this question, and used it as inspiration for brand-new, ten-minute plays. Join us for a one-night-only performance of their work on February 12 at New Plays for a New Year.