March 17, 2021
Ken-Matt Martin appointed Artistic Director
We are excited to welcome Ken-Matt Martin as Artistic Director of Victory Gardens Theater beginning April 19, 2021, after an open nationwide search in partnership with Arts Consulting Group.
STOP AAPI HATE
Hate crimes against Asian American and Pacific Islanders must stop. The women murdered in Atlanta on March 16 add to over 500 anti-Asian hate crimes committed in the past year. We stand with our colleagues at organizations like Asian Americans Advancing Justice, who offer Bystander Intervention classes to teach strategies to effectively assist during crises without compromising safety.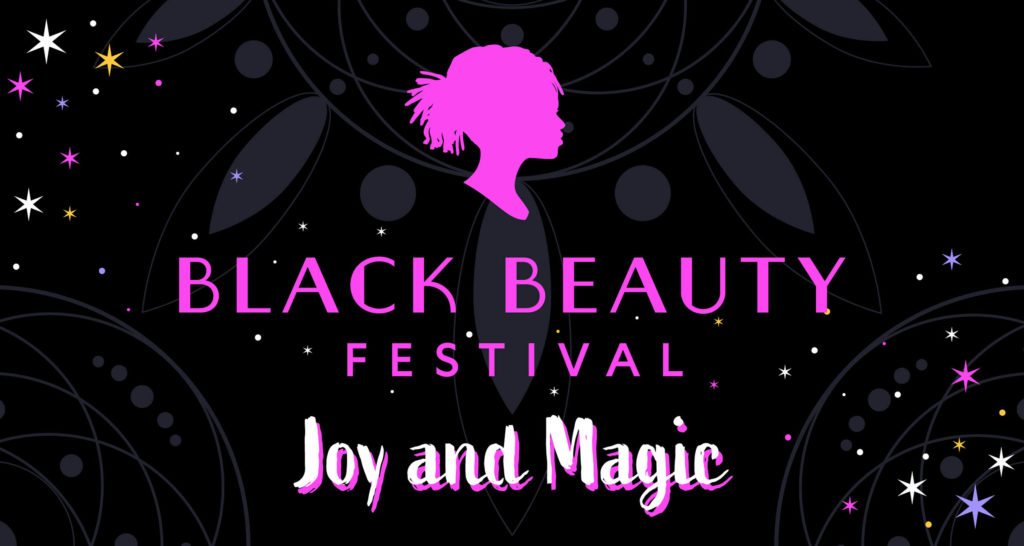 Relive the Joy and Magic
Thanks to all who joined us for Black Beauty Festival: Joy and Magic April 10-11, 2021, and a special thank-you to our vendors, partners, and artists! If you missed any of the events, you can catch them on our Facebook page.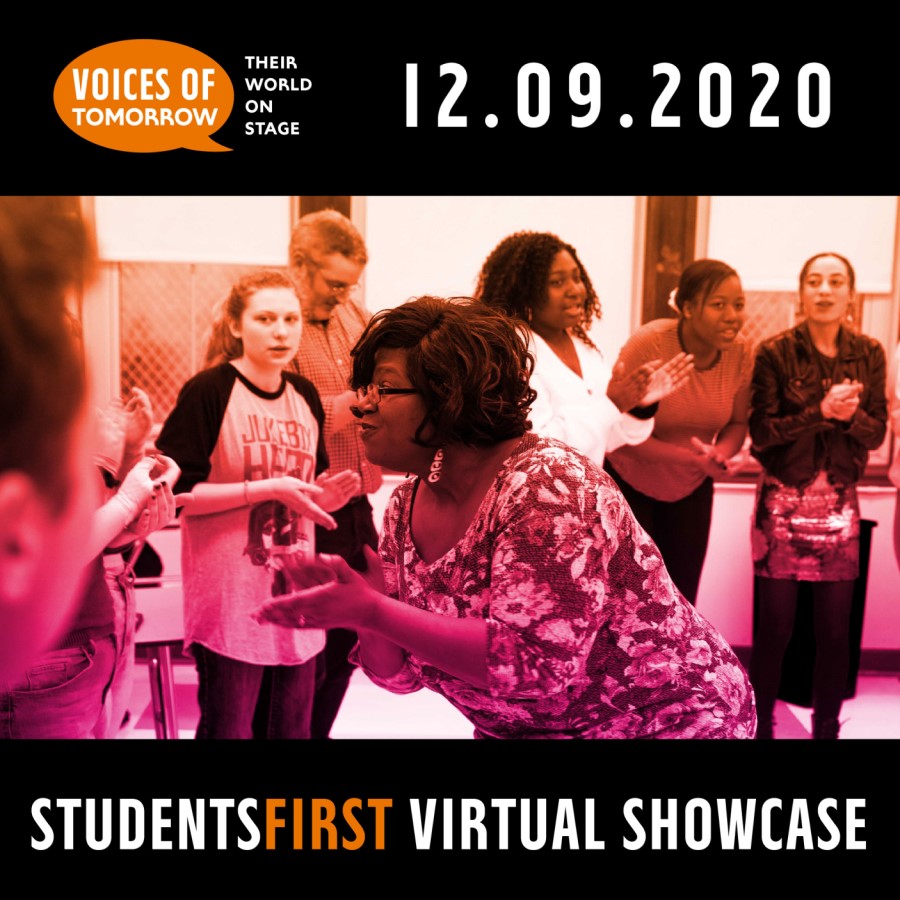 Miss the Voices of Tomorrow: Their World on Stage Premiere? Watch now!
Thank you to everyone who joined us on December 9 for Voices of Tomorrow: Their World on Stage! The premiere of our inaugural StudentsFirst virtual showcase was a huge success due to the overwhelming support from VG's community of students, education partners, and patrons.
2020/21 Season Postponed
In response to the covid-19 pandemic, we have postponed the entire 2020/21 Season to protect our artists, staff, and community. We hope to offer many of these productions in the 2021/22 Season, and will share details once confirmed. In the meantime, check out our digital content, including panel discussions, Voices of Tomorrow: Their World on Stage, the First Friday Virtual Open Mic Series, and more!
COVID-19 Resources
The covid-19 pandemic has affected the theater community in ways large and small. For those whose lives have been upended by the pandemic, we have compiled a list of relief funds and resources. This list is not exhaustive, and will be updated frequently until the crisis is past. We hope it can provide a starting place for those most affected.
Quick Calendar
All Upcoming Victory Gardens Mainstage Events: