Bringing Your World Back to the Stage for the 2021/2022 Season
We're thrilled to announce our upcoming 2021/22 Season, featuring new plays, new readings, and a new festival!
Join us for our mainstage productions, Queen of the Night, by travis tate and directed by Ken-Matt Martin; In Every Generation, by Ali Viterbi and directed by Devon de Mayo, and cullud wattah, by Erika Dickerson-Despenza and directed by Lili-Anne Brown.
Plus, check out our revamped
Ignition New Play Program,
which includes
Ignite Chicago
, a yearlong reading series of new plays, and the first annual
20/50 Festival
in July 2022.
Alongside our onstage work, we have been making changes behind the scenes in response to the many conversations we have had over the past year, and the calls for action and change across the theater industry. With this necessary work, we are striving to become the truly equitable, anti-racist institution our mission and values call for, and create a welcoming home for all of our incredible Chicago artists.
COVID-19 Attendance Policy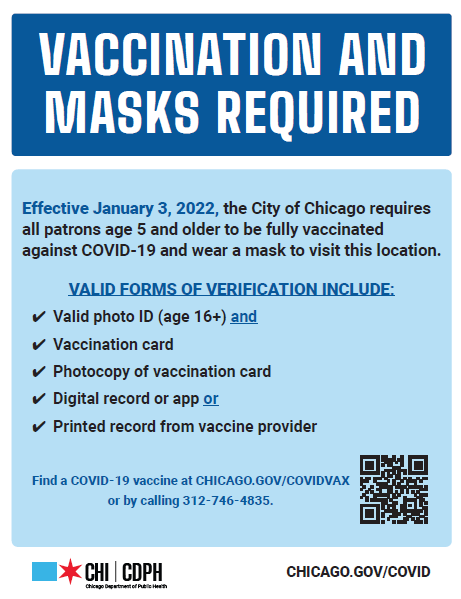 To protect the health of all who visit the Biograph Theater, the following attendance policies are in place for the 2021/22 Season, which follow state and local guidelines for safe operation during the COVID-19 pandemic.
All audience members must be masked for the duration of their visit. Masks are available onsite if needed.
All audience members ages 5-15 must show proof of full COVID-19 vaccination to be admitted to the theater.
All audience members ages 16+ must show proof of full COVID-19 vaccination, along with a matching, valid photo ID to be admitted to the theater.
Audience members who have a medical or religious vaccine exemption (e.g. from an employer) must contact the Box Office at tickets@victorygardens.org with this documentation at least 24 hours in advance of their performance to be admitted. In addition, a negative COVID-19 PCR test result from within the last 72 hours and a matching photo ID must be shown at the door prior to entry.
Those without this documentation will be rescheduled into another performance.
In addition to the above measures, we have made numerous improvements to our facilities and procedures. These include upgraded HVAC filters with increased fresh air flow throughout the building, full sanitization of the theater between every performance, and switching to e-tickets and digital programs to allow for touchless Will Call.
News & Programs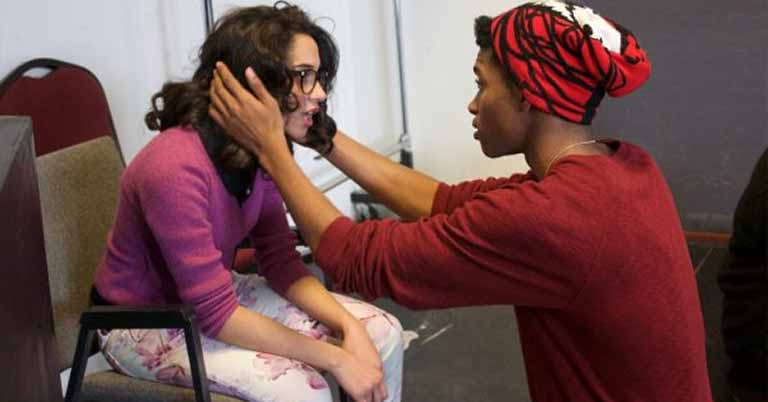 Our StudentsFirst Initiative furthers Victory Gardens Theater's commitment to serving Chicago youth through immersive arts education.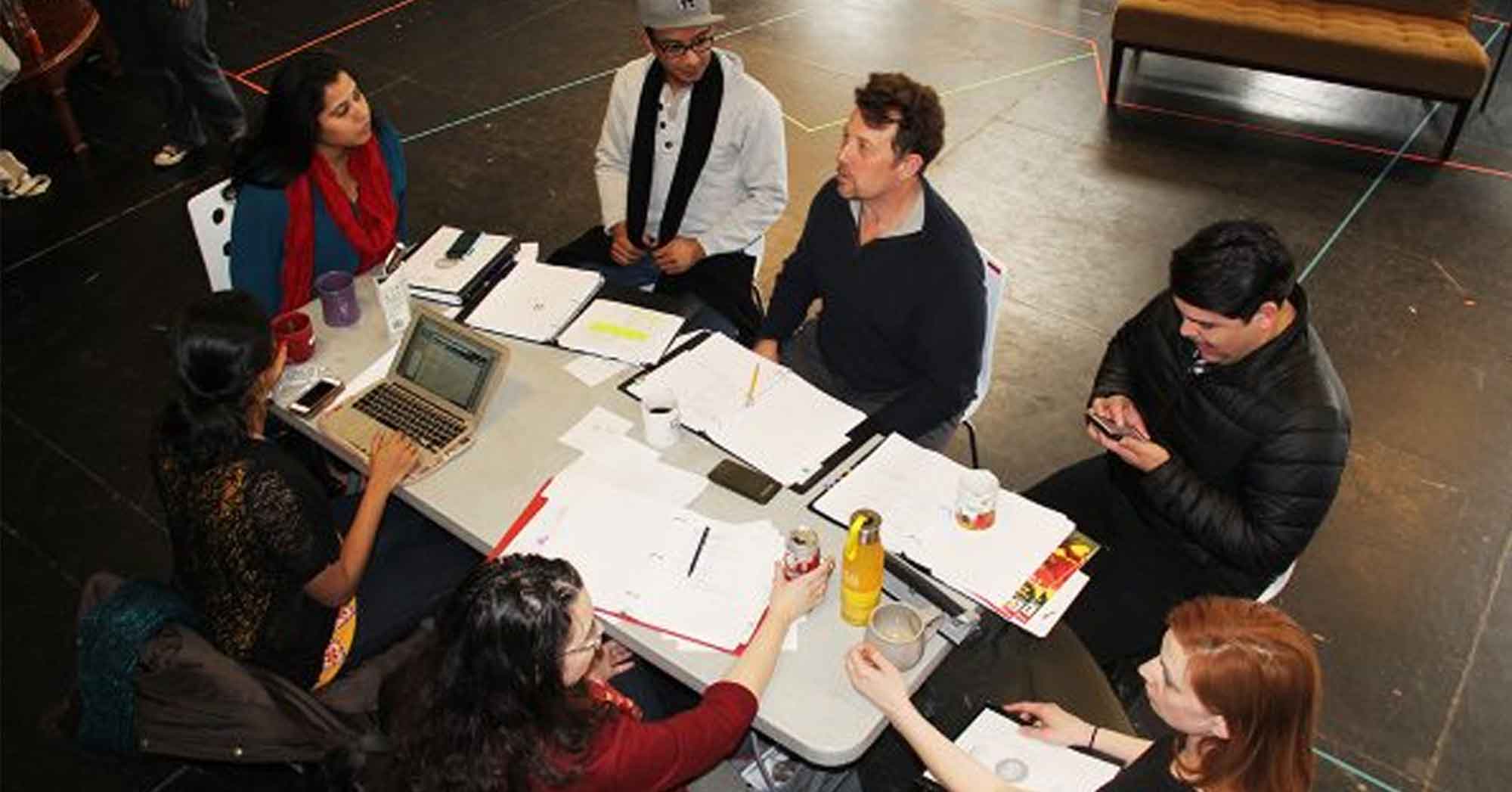 Victory Gardens Theater aspires to produce theatre and programming that reflect the rich diversity of our city, nation, and the world.
Throughout their three-year tenure, Ensemble Playwrights develop new work at and contribute to artistic development at Victory Gardens.
Quick Calendar
All Upcoming Events at Victory Gardens