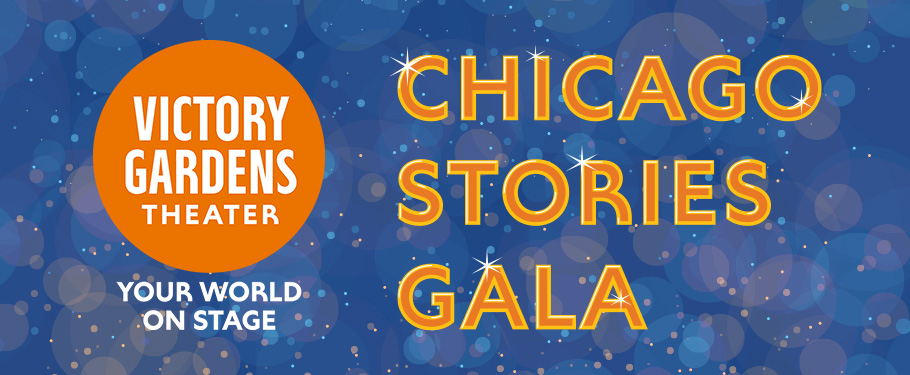 Chicago Stories Gala
Urban Chic/Cocktail Attire
4 Remarkable Trailblazers – 45 Years of Remarkable Stories
Join us for a fantastic evening in celebration of the vital work of Victory Gardens Theater and its invaluable supporters.
6:00PM, Saturday, October 5, 2019
Four Seasons Hotel
120 E Delaware Place
Chicago, IL 60611
Guest Playwrights:
Chaz Ebert
CEO of Ebert Digital LLC, head of the Ebert Film Festival and President of the Roger and Chaz Ebert Foundation.
Stacy Janiak
Managing Partner and Chief Growth Officer at Deloitte.
Impact Honorees: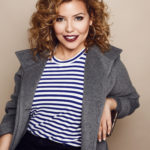 Justina Machado
Chicago born actress best known for her roles on the celebrated reimagined "One Day at a Time," "Six Feet Under," and "Queen of the South."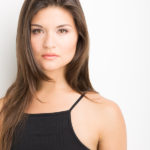 Phillipa Soo
Tony Award-nominated actress known for originating the role of Eliza Schuyler Hamilton in Hamilton on Broadway.
---
Evening Schedule
6:00pm: VIP Experience
6:30pm: Cocktails
7:30pm: Dinner, Plays, and Live Auction
9:30pm: Dance the Night Away with Soul Spectacular
---
Tables
$15,000 PREMIER LEVEL TABLE:
Recognized as Host of the evening
Priority seating for ten (10) guests
VGT artist seated at table
VIP Experience with Gala Honorees and Celebrities
Special recognition in the Chicago Stories program book
Verbal recognition from stage at the event
Year-long recognition in VGT program as a member of the Director's Council
Special recognition on VGT's website
Invitation for two to VG's Rooftop Garden Party and a behind-the-scenes event with staff and artists
Invitation for four guests to five Opening Night performances
A special memento from the 19/20 Season
Ten (10) Tickets for The First Deep Breath (11/15-12/22/19)
$10,000 PLAYWRIGHT'S LEVEL TABLE:
Preferred seating for ten (10) Guests
VIP Experience with Gala Honorees and Celebrities
Special recognition in the Chicago Stories program book
Year-long recognition in VGT program as a Playwright's Society member at the Visionary level
Special recognition on VGT's website
Invitation for two to VG's Rooftop Garden Party and a behind-the-scenes event with staff and artists
Invitation for four guests to five Opening Night performances
A special memento from the 19/20 Season Eight (8) Tickets for The First Deep Breath(11/15-12/22/19)
$5,000 DIRECTOR'S LEVEL TABLE:
Reserved seating for ten (10) guests
Recognition in the Chicago Stories program book
Year-long recognition in VGT program as a Playwright's Society member at the Leader level
Invitation for two to VG's Rooftop Garden Party and a behind-the-scenes event with staff and artists
Invitation for two guests to five Opening Night performances
A special memento from the 19/20 Season
Four (4) Tickets for The First Deep Breath (11/15-12/22/19)
Single Tickets
$2,500 IGNITOR TICKET:
Reserved seating for two (2) guests
VIP Experience with Gala Honorees, Celebrities, and Emcees
Recognition in the Chicago Stories program book
Year-long recognition in VGT program as a Playwright's Society member at the Patron level
Invitation for two to VG's Rooftop Garden Party and a behind-the scenes event with staff and artists
Invitation for two guests to five Opening Night performances
A special memento from the 19/20 Season
$500 SINGLE TICKET:
Reserved seating for one (1) guest
$300 ARTIST TICKET:
Reserved seating for one (1) guest
---
Chicago Stories Gala 2019 Co-Chairs
CHANEL W. CONEY
RICK GRAY
GABRIELLE GRIFFIN
PATRICK MACELLAIO
STEVE MILLER
SYLVIA MARGOLIES
LOIS MORRISON
KATE TILLOTSON
SUE E. WALLACE