Part of Ignite Chicago
The Bottoming Process
This event is currently sold out.
Synopsis
Two writers meet at WeWork and fall in love—or something like it. One is a famed novelist, and the other is a nobody who's mostly funny on Twitter. One is nearing middle age, and the other is flailing through their twenties. One is White, and the other is definitely Not. As they mate, date, and cohabitate, they'll grapple with issues of race, sex, power, and the model minority myth, all to find out who's really on top.
To protect the health of all who attend Victory Gardens events, the following attendance policies are currently in place for all in-person events. These policies follow state and local guidelines for safe operation during the covid-19 pandemic.
Audience members must be masked for the duration of their visit. Masks will be available for purchase onsite if needed.
Audience members must show proof of full covid-19 vaccination or a negative covid-19 test within the last 72 hours, along with a photo ID, at the door to be allowed entry to the theater.
And remember…there is an inherent risk of exposure to COVID-19 at any public gathering. Those attending Victory Gardens Theater events voluntarily assume all risks related to exposure to COVID-19.
Creative Team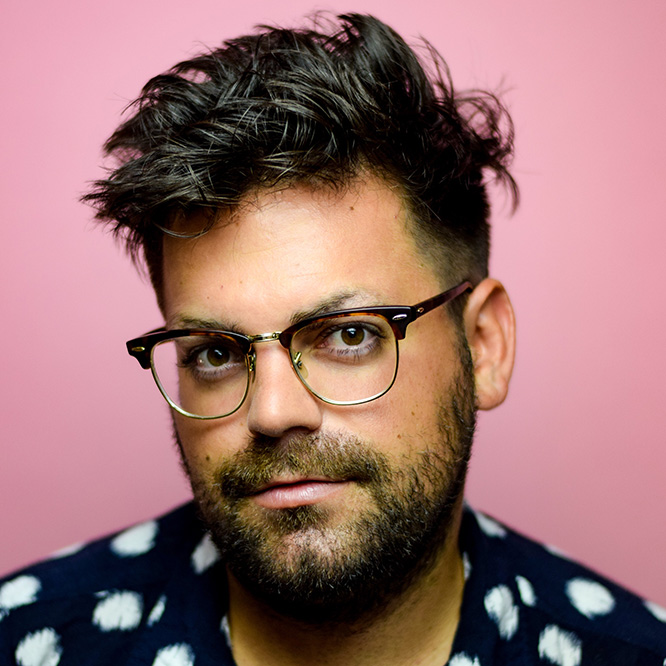 Cast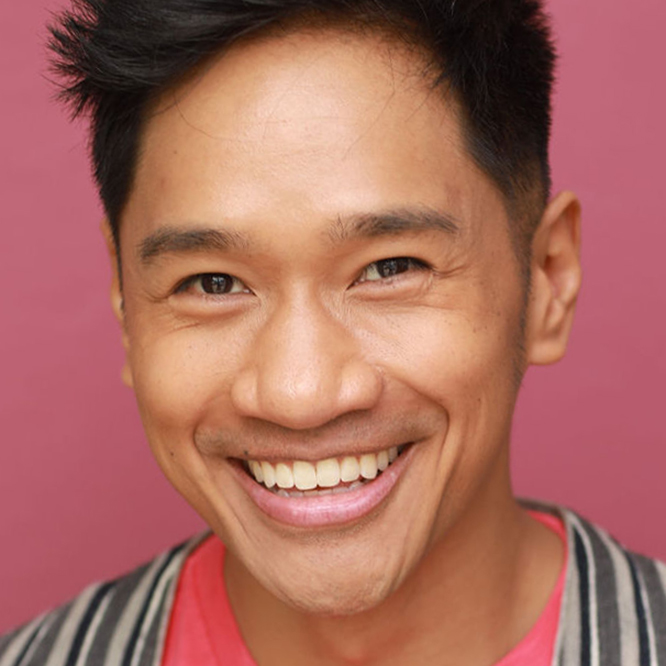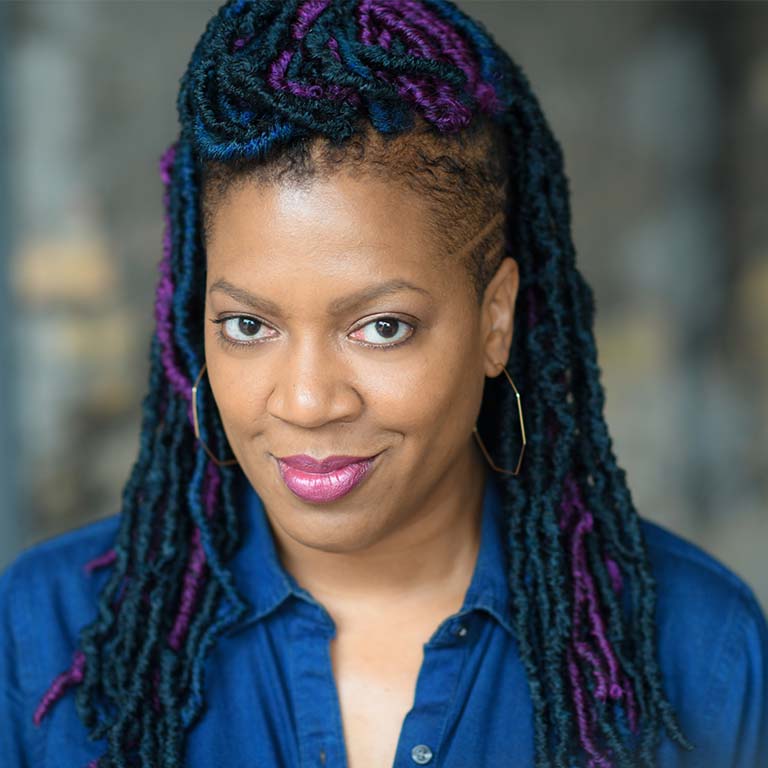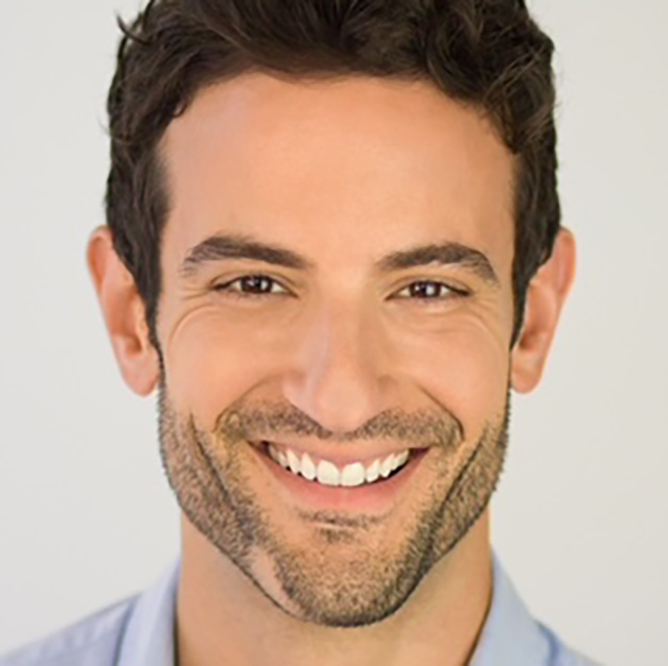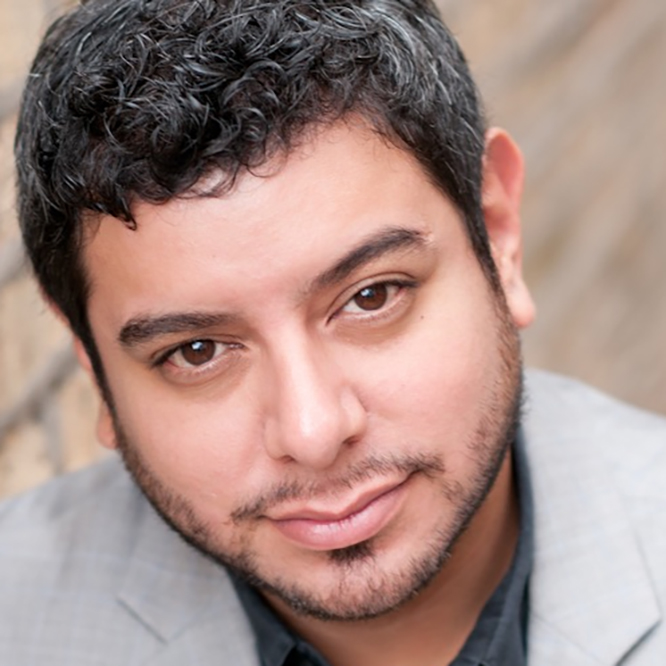 Other People/Stage Directions