It is Sideshow Theatre Company's mission to mine the collective unconscious of the world we live in with limitless curiosity, drawing inspiration from the familiar stories, memories and images we all share to spark new conversation and bring our audience together as adventurers in a communal experience of exploration.
Upcoming Events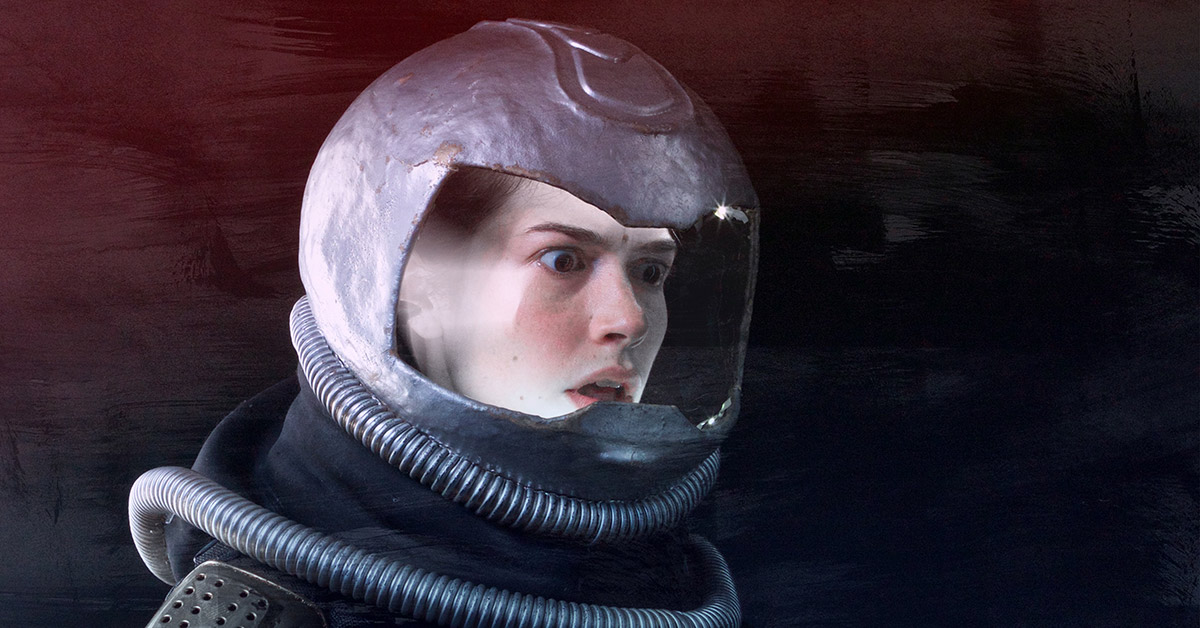 Sideshow Theatre Company Presents
X
First, they called it X. Then, they called it Pluto. Now, they're not calling at all. Billions of miles from home, a lone research base waits to receive another message from Earth. It's been three weeks. It's never been this long. The crew attempts to maintain normal operations, but as the silence grows louder, the darkness outside the station starts to creep in.
2:30PM, Sunday, September 22, 2019