The Ignition New Play Program comprises two annual events devoted to fostering a community of support for the development of outstanding new plays, and nurturing relationships with emerging and established playwrights. All Ignition New Play Program events are free and open to the public.
Ignite Chicago is a yearlong reading series, presenting new plays from October through June. Readings are hosted by partner organizations across the city or presented live at the Biograph Theater.
The 20/50 Festival takes place annually in late June, and features readings of three new works from playwrights over 50, staged by Victory Gardens Director's Inclusion Fellows. These exciting collaborations between established playwrights and the next generation of directors are hosted at the Biograph Theater.
The Ignition New Play Program was founded in 2010 as a weekend-long play festival, featuring up to six readings of new plays. To date, Ignition has presented 55 plays from 52 playwrights, 14 of which have gone on to later have their world premiere at Victory Gardens.
2021/22 Ignite Chicago Reading Series
Join us for a full season of new readings! Registration will open on our website approximately one month before each Ignite Chicago reading, and is free for all. Readings will take place at Victory Gardens Theater and across the city of Chicago, with locations available once registration opens.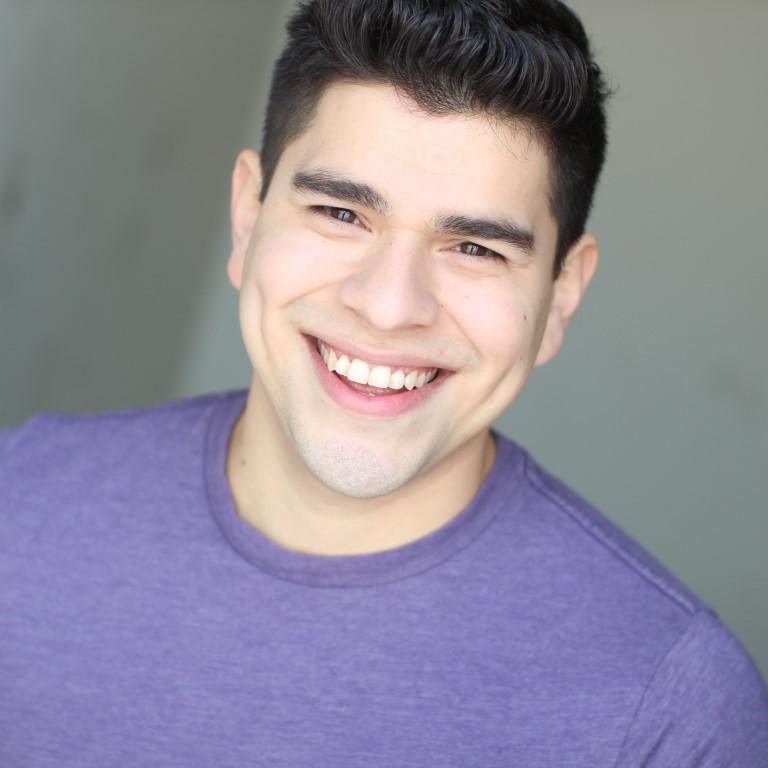 Mexodus
Mexodus
Tokens of Promise
The Bottoming Process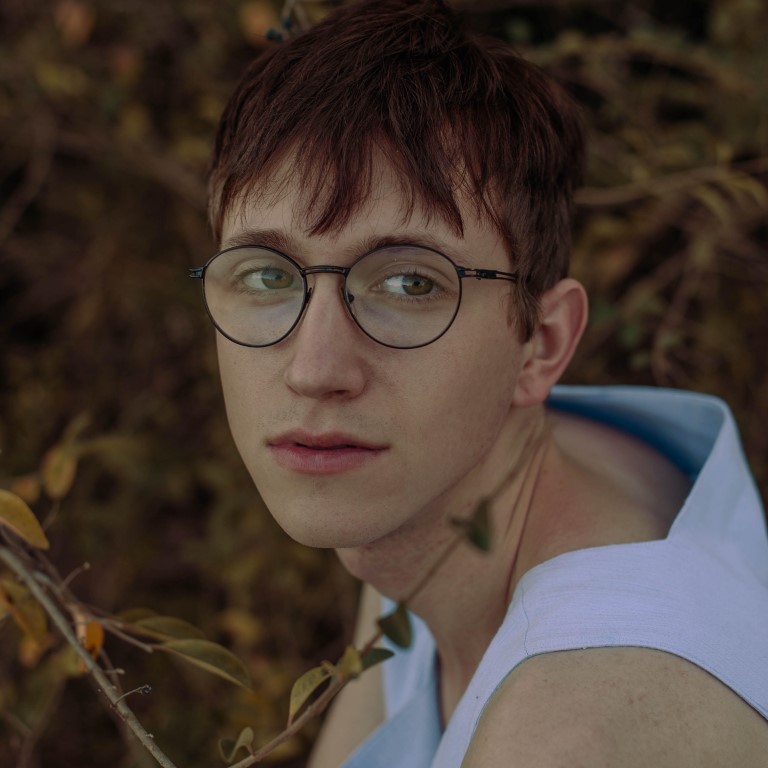 exercise your demons: a play on the trauma of a gay male body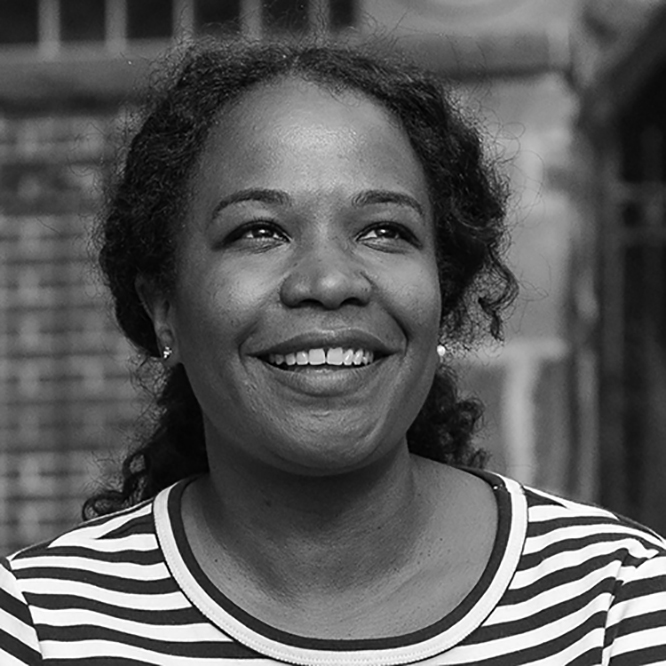 Primary Trust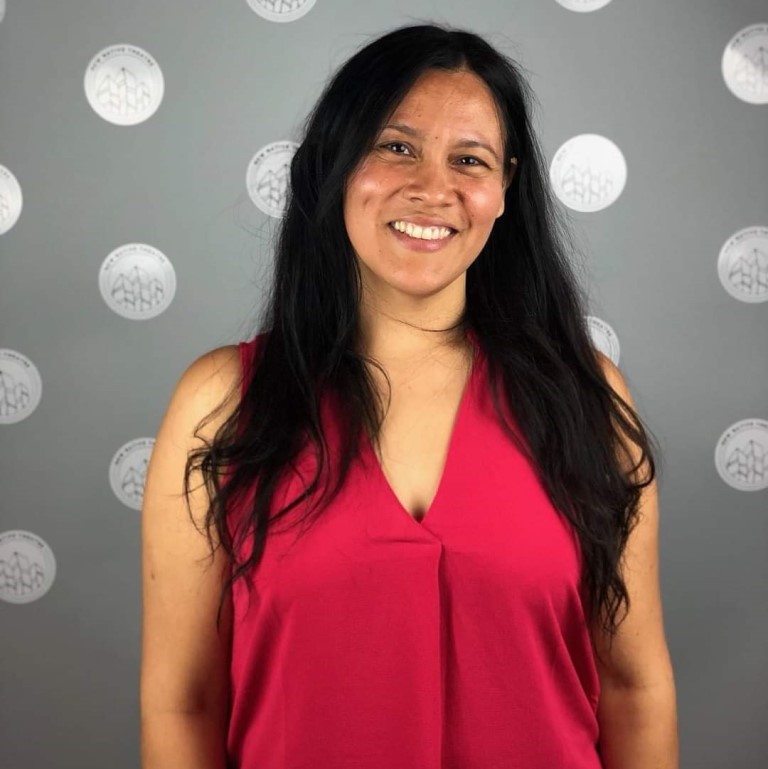 Nancy
October 2021: Mexodus by Nygel D. Robinson & Brian Quijada
December 2021: Tokens of Promise by Ada A.
December 2021: The Bottoming Process by Nicholas Pilapil
February 2022: exercise your demons: a play on the trauma of a gay male body by Gage Tarlton
April 2022: Primary Trust by Eboni Booth
July 2022: Nancy by Rhiana Yazzie
Production History
#NEWSLAVES by KEELAY GIPSON
THEY COULD GIVE NO NAME by EXAL IRAHETA
RECKONING: FURIES FROM A NEW QUEER NATION by GERALDINE INOA
THE TASTERS by MEGHAN BROWN
[hieroglyph] by ERIKA DICKERSON-DESPENZA
THE GRADIENT by STEPH DEL ROSSO
PROSTHESIS by ROBERT ASKINS
YOUNG AMERICANS by LAUREN YEE
WHITE HISTORY by DAVE HARRIS
HOW TO DEFEND YOURSELF by LILY PADILLA
Victory Gardens Theater World Premiere, 2019
SEEING EYE by NICK MALAKHOW
THE FIRST DEEP BREATH by LEE EDWARD COLSTON II
Victory Gardens Theater World Premiere, 2019
SPIN MOVES by KEN WEITZMAN
SUSPENSION by KRISTIANA RAE COLÓN
TELL THEM I'M STILL YOUNG by JULIA DOOLITTLE
THIS LAND WAS MADE by TORI SAMPSON
TUVALU, OR THE SADDEST SONG, by ANTOINETTE NWANDU
WOLF PLAY by HANSOL JUNG
THE WAYWARD BUNNY by GREG KOTIS
BREACH: A MANIFESTO ON RACE IN AMERICA THROUGH THE EYES OF A BLACK GIRL RECOVERING FROM SELF-HATE by ANTOINETTE NWANDU
Victory Gardens Theater World Premiere, 2018
EOM (END OF MESSAGE) by LAURA JACQMIN
KILL MOVE PARADISE by JAMES IJAMES
GAZA REHEARSAL by KAREN HARTMAN
GIRLS IN CARS UNDERWATER by TEGAN McLEOD
CONFESSIONS OF A P.I.M.P. by ANDRÉ DE SHIELDS
Victory Gardens Theater World Premiere, 2016
QUEEN by MADHURI SHEKAR
Victory Gardens Theater World Premiere, 2017
SLAY & EAT by A. ZELL WILLIAMS
THE LAST BOOK OF HOMER by JOSÉ RIVERA
MUTHALAND by MINITA GANDHI
OFFICE HOUR by JULIA CHO
SADIE RIVER'S DRAG BALL ON THE LAWN by BASIL KREIMENDAHL
WHERE DID WE SIT ON THE BUS? by BRIAN QUIJADA
Victory Gardens Theater World Premiere, 2017
LACK ON LACK by APRIL FOOLS
SENDER by IKE HOLTER
SLINGSHOT by KIA CORTHRON
HILLARY AND CLINTON by LUCAS HNATH
Victory Gardens Theater World Premiere, 2016
FOR TOMORROW, PLEASE PREPARE by PAUL DOWNS COLAIZZO
COCKED by SARAH GUBBINS
Victory Gardens Theater World Premiere, 2016
SEVEN SPOTS ON THE SUN by MARTIN ZIMMERMAN
SAMSARA by LAUREN YEE
Victory Gardens Theater World Premiere, 2015
THE SHOTGUN MESSAGE by A. REY PAMATMAT
DR. ALI GOES NATIVE by YUSSEF EL GUINDI
APPROPRIATE by BRANDEN JACOBS-JENKINS
Victory Gardens Theater World Premiere, 2013
OBIE — Best New American Play, 2014
THE SUBJECT by CHISA HUTCHINSON
AURORA by LEONARD MADRID
EDITH CAN SHOOT THINGS AND HIT THEM by A. REY PAMATMAT
MALA HIERBA by TANYA SARACHO
WE ARE PROUD TO PRESENT A PRESENTATION ABOUT THE HERERO OF NAMIBIA, FORMERLY KNOWN AS SOUTH-WEST AFRICA, FROM THE GERMAN SUDWESTAFRIKA, BETWEEN THE YEARS 1884-1915 by JACKIE SIBBLIES
Victory Gardens Theater World Premiere, 2012
UNDONE by ANDREA THOME
THE IMAGINE MAN by CHRISTOPHER DE PAOLA
A BETTER BABYLON by MICHAEL LEW
THE ELABORATE ENTRANCE OF CHAD DEITY by KRISTOFFER DIAZ
Victory Gardens Theater World Premiere, 2009
Finalist For Pulitzer Prize, 2010
OBIE — Best New American Play, 2011
BATHING VAN GOGH by BRIAN TUCKER
YEAR ZERO by MICHAEL GOLAMCO
Victory Gardens Theater World Premiere, 2009
Grand Prize Winner, Chicago Dramatists Many Voices Project, 2008
FATI'S LAST DANCE by FRANCE-LUCE BENSON