Victory Gardens Theater aspires to produce theatre and programming that reflect the rich diversity of our city, nation, and the world. Our board, staff and artists recognize theatre is a catalyst for social change towards a more just and inclusive society. We are committed to empathy and celebrating our differences through our productions, town halls, panel discussions, Directors Inclusion Initiative, and other programs.
We also strive to foster diverse voices in the next generation of theater leaders through our Directors Inclusion Initiative and our Next Generation Fellowship as well as encourage arts participation in all communities through our Access Project.
The Directors Inclusion Initiative, started in the 2015/2016 season, aims to encourage and develop talented and emerging Chicago stage directors who identify as people of color, disabled, women, transgender, gender non-conforming and LGBTQ.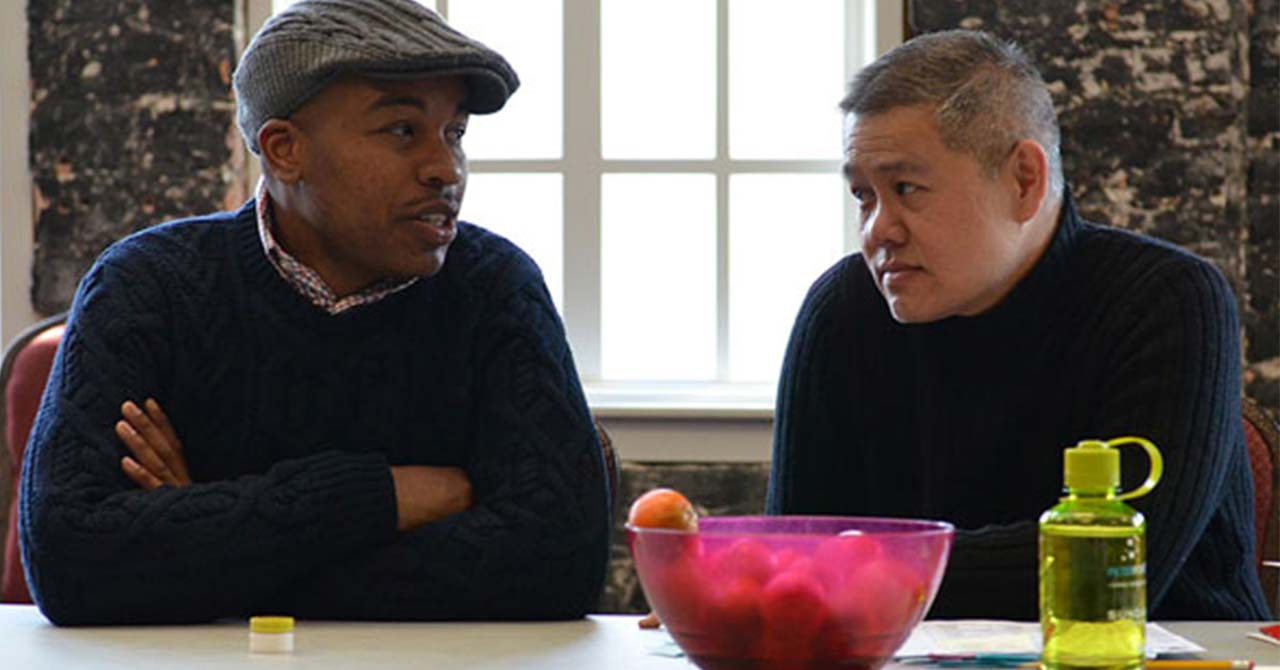 Started in 1992 by Remains Theatre, The Access Project transferred to Victory Gardens in 1995. Here it has grown into a nationally recognized model outreach effort designed to involve people with disabilities in all aspects of theater.