BOLD. EPIC. UNFORGETTABLE.
The First Deep Breath*
World Premiere
Synopsis
Originally developed as part of Victory Gardens 2018 Ignition Festival of New Plays, The First Deep Breath tells the story of Pastor Albert Jones and his family as they plan a special church service to honor their late daughter Diane on the sixth anniversary of her passing. But when Abdul-Malik, the eldest son he blames for her death returns home from prison, the entire Jones family is forced to confront a hornet's nest of long-buried family secrets. Old skeletons claw their way to the dinner table, picking at the scraps of Mother Bethel Baptist's First Family. Written with a ferocious passion by Lee Edward Colston II and directed by Steve Broadnax III, The First Deep Breath finds each member of the Jones family desperately fighting to stay afloat, sometimes the family that stays together drowns together.
Please be advised, The First Deep Breath contains mature themes including, but not limited to: violence, sexual content, discussions of sexual violence and explicit language.
If you have any questions about content, age-appropriateness or stage effects (such as strobe lights or theatrical fog) that might have a bearing on patron comfort, please contact the box office at 773-871-3000.
For more information about content please call the box office.
Press
★★★★ "'The First Deep Breath,' the marvelously ambitious new family drama…is bound to be compared to 'August: Osage County,' Tracy Letts' similarly sprawling saga….you'll want to be able to say you saw it first"—Chicago Sun-Times
"The most courageous and ambitious world premiere ever to be produced by the Victory Gardens Theater."— Chicago Tribune
★★★½ "Each character in the play has his or own story to tell and the Victory Gardens cast hits a bull's-eye every time…Every performance grades out as an A+" —Chicagoland Theater Reviews
Gallery
Video
Creative Team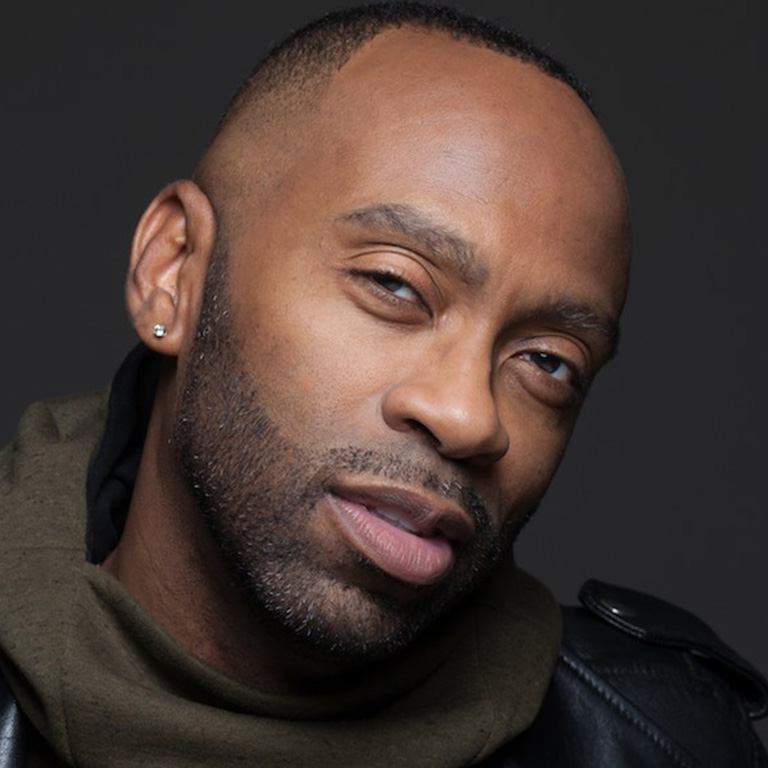 Cast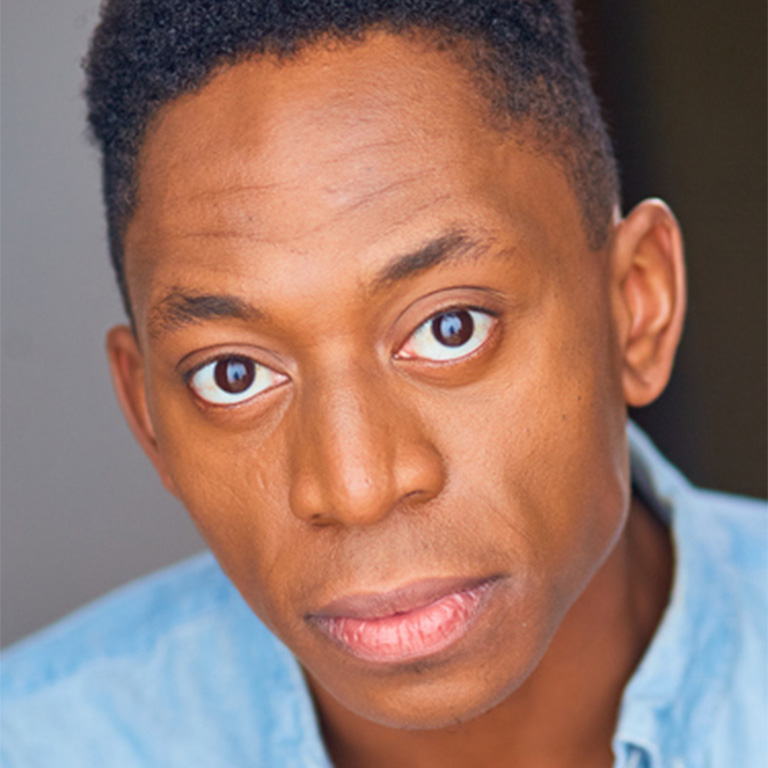 AJ (Alexander Michael Jones)
Pastor Albert Melvin Jones II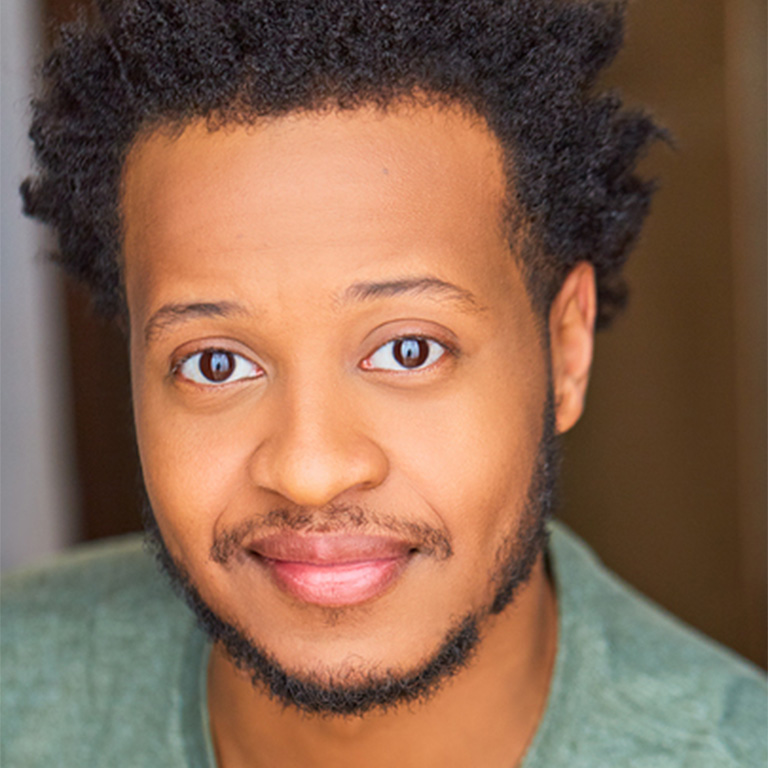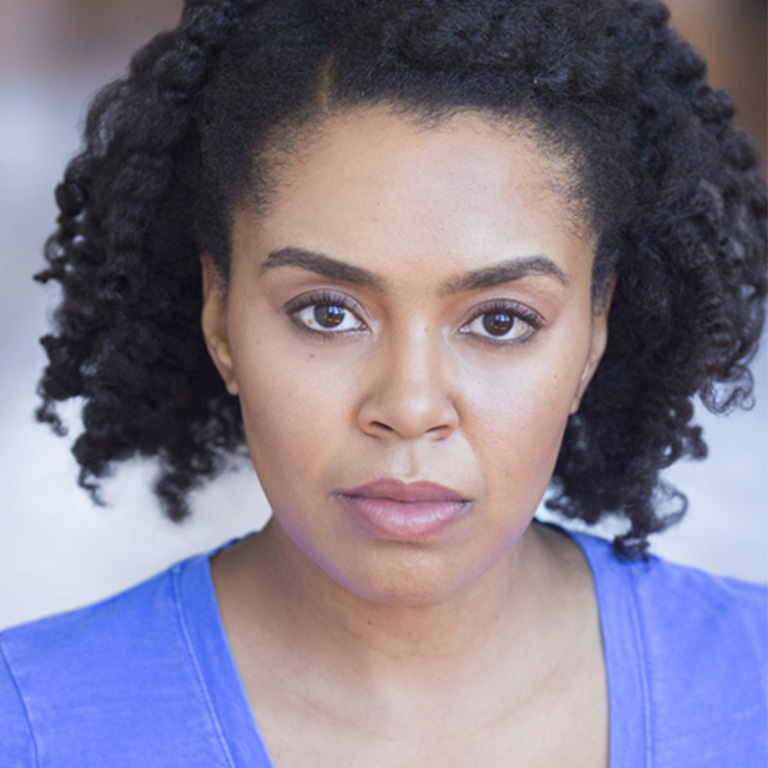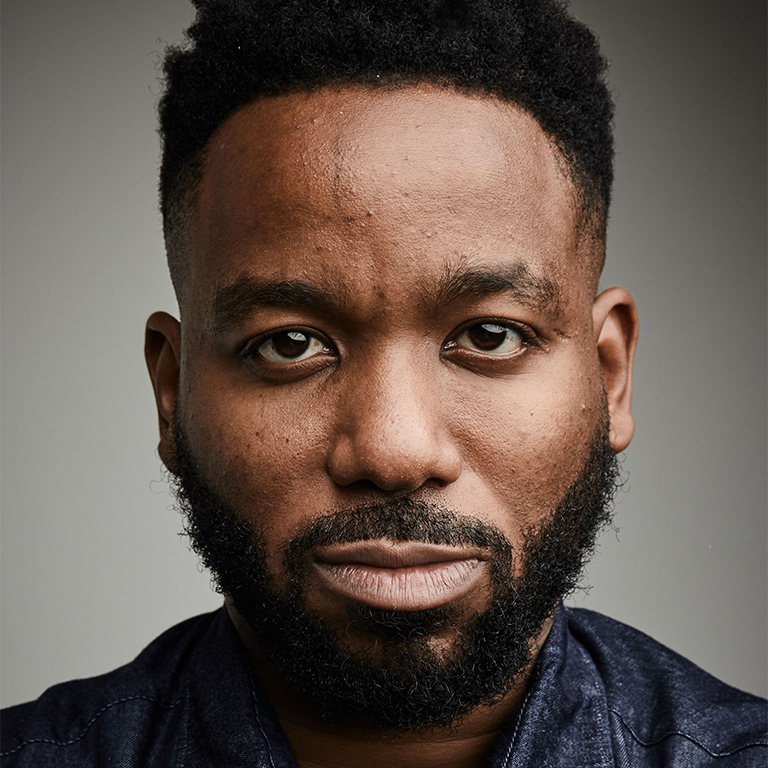 Abdul-Malik (Albert Melvin Jones IV)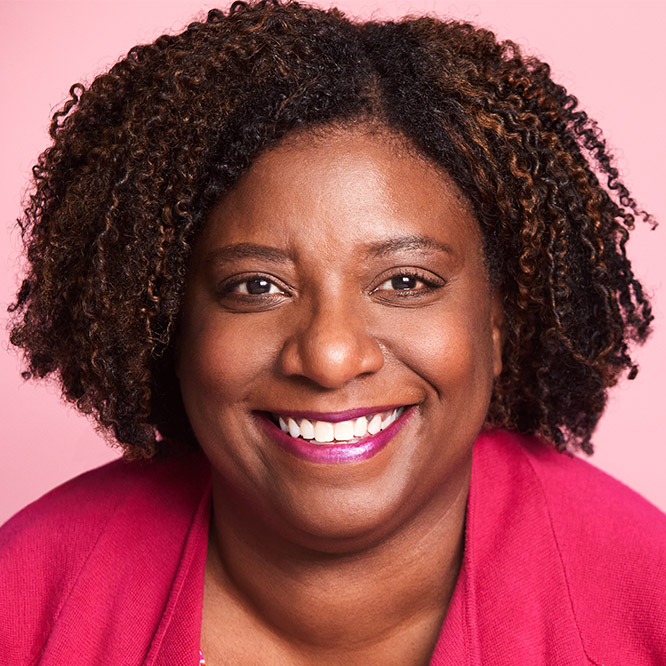 Production
Assistant Director / Director's Inclusion Initiate
Intimacy & Fight Director
Assistant Production Manager
Assistant Technical Director
Assistant Master Electrician
Public Programs
Post-Show Conversation
Thursday, Nov 21, 10:30pm
Join The First Deep Breath playwright Lee Edward Colston II for a special post-show conversation about bringing this epic piece of theatre to life.
Due to the length and intensity of the play, we will not hold panels or Afterwords following performances of The First Deep Breath.
Sponsors

2019/20 Season Sponsors
• Anonymous
• The Ream Foundation
• Ralla Klepak Trust for Performing Arts
• The Kadens Family Foundation
• Helen Zell
• The Venturous Theater Fund of the Tides Foundation
• Sue E. Wallace
• Bill & Orli Staley Foundation
• George A. Joseph
• The Harvey L. Miller Supporting Foundation


Season Sponsor Partners
• Conant Family Foundation
• Rick & Dawn Gray
• Marcelle McVay & Dennis Zacek
• Jeffrey Rappin & Penny Brown
• Jane M. Saks, Nathan Cummings Foundation


Major Production Sponsor
• Helen Zell
Playwright's Society Sponsors
• Bruce & Jacki Barron
• Janice Feinberg, Joseph & Bessie Feinberg Foundation

---
Education Sponsors