Online and Free for All!
Summer Town Halls with Ken-Matt Martin
Synopsis
Join us for a series of Summer Town Halls with Victory Gardens' new Artistic Director, Ken-Matt Martin. Community members will have a chance to ask Ken-Matt questions, to hear his vision for the theater's artistic future, and to meet some of the artists who are part of the next wave of VG's work.
All Town Halls will take place on Zoom and are free and open to the public.
Schedule of Events
Monday, August 2
6:00-7:15 p.m. CT on Zoom
Registration for this event is now closed. 
Victory Gardens Theater has a new artistic leader with a bold vision for an innovative, inclusive future. Join us for a candid conversation with Artistic Director Ken-Matt Martin and Theater Communications Group Board Chair Nikkole Salter about the artistic and anti-racism initiatives that will define the next chapter of Victory Gardens. This town hall style-discussion will be held on Zoom and is free and open to the public.
This event will be closed-captioned.
Monday, August 23
6:00-7:15 p.m. CT on Zoom
Watch now
Victory Gardens is proud to welcome Marisa Carr, Keelay Gipson, Isaac Gómez, and Stacey Rose to the VGT Playwrights Ensemble. In this roundtable discussion with the Ensemble artists and moderated by Ken-Matt Martin, you'll get the chance to meet these remarkable writers, to learn about their work and writing process, and to ask your questions! This Zoom conversation is free and open to the public.
This event will be closed-captioned and ASL-interpreted.
How to Register
Simply select the RSVP button above for the event you'd like to attend, or select its date from the calendar at right and click "RSVP." You'll need to log in or create a Victory Gardens account to complete your free registration. If you are interested in attending both events, please add each date to your cart before completing your registration. The day of the event, you'll receive an email to the address you registered with, including information on how to access the event on Zoom. Questions? Contact us at tickets@victorygardens.org and we'll be happy to assist.
Moderators and Panelists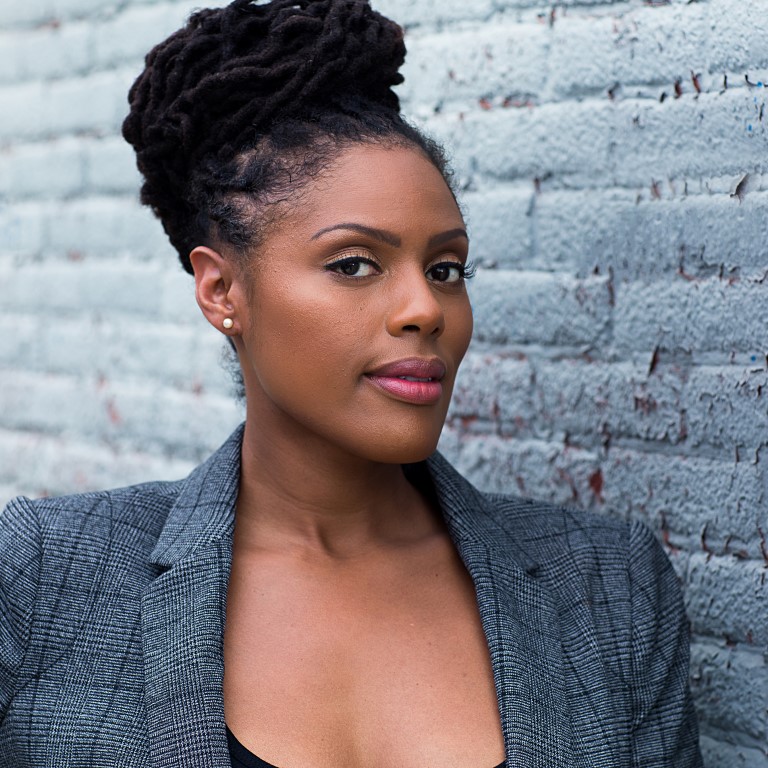 Moderator, Ask Me Anything with Ken-Matt Martin
VG Playwrights Ensemble Member
VG Playwrights Ensemble Member
VG Playwrights Ensemble Member
VG Playwrights Ensemble Member
ASL Interpreters
Sponsors