Online and Free for All!
The Redline Project
Synopsis
The Redline Project is a dance/hip-hop/spoken word/multimedia work in progress by Victory Gardens Resident Director Jess McLeod and the Chicago-based Blu Rhythm Collective. Take a ride on the Red Line "El" train through 100 years of redlining and gentrification tactics in Chicago – and their impact on our struggles to live, move and take up space today. Victory Gardens is proud to support this exciting and necessary project. Join us for a series of conversations with the Blu Rhythm Collective and other artists and activists fighting for equitable development in Chicago.
Events are free and open to all, but space is limited–RSVP today to ensure your spot!
Schedule of Events
Additional spring events to be announced soon.
Sunday, May 23, 2021
2:00-3:15 p.m. CT on Zoom 
What does it look like to make art that inspires change? For the creators of the Folded Map Project and
Fire Fire Gentrifier!
: a self-guided walking tour of a people's history of Lincoln Park, it means using art as a platform to highlight issues of urban segregation, disinvestment, and gentrification–and to think creatively about building a more equitable future. Join us for a discussion about art and activism in Chicago.
This event will be closed-captioned and ASL interpreted.
How to Register
Simply select the RSVP button above for the event you'd like to attend, or select its date from the calendar at right and click "RSVP." You'll need to log in or create a Victory Gardens account to complete your free registration. If you are interested in attending both events, please add both to your cart before completing your registration. The day of the event, you'll receive an email to the address you registered with, including information on how to access the event on Zoom. Questions? Contact us at tickets@victorygardens.org and we'll be happy to assist.
Community Partners
The Making Of: Panelists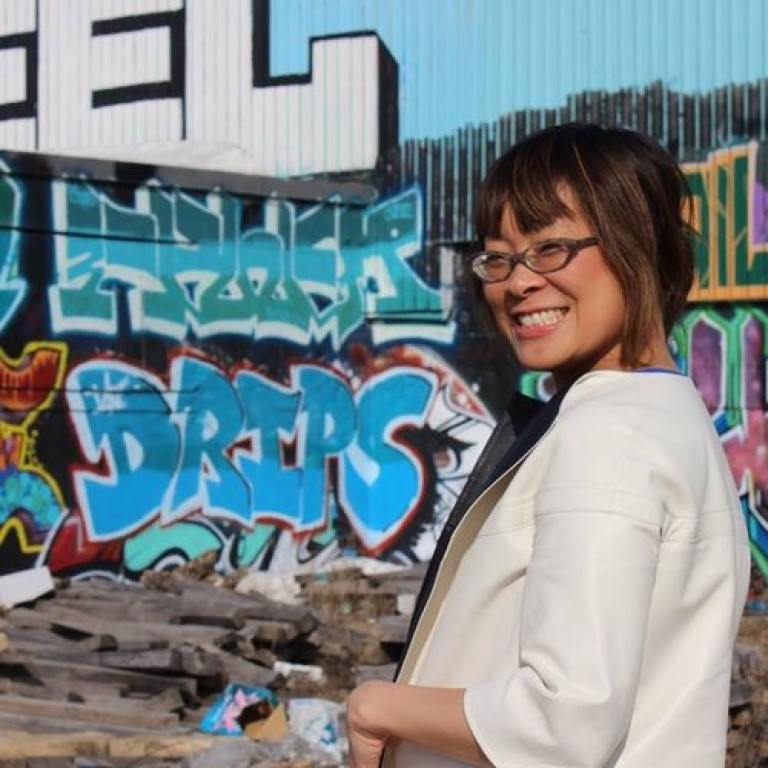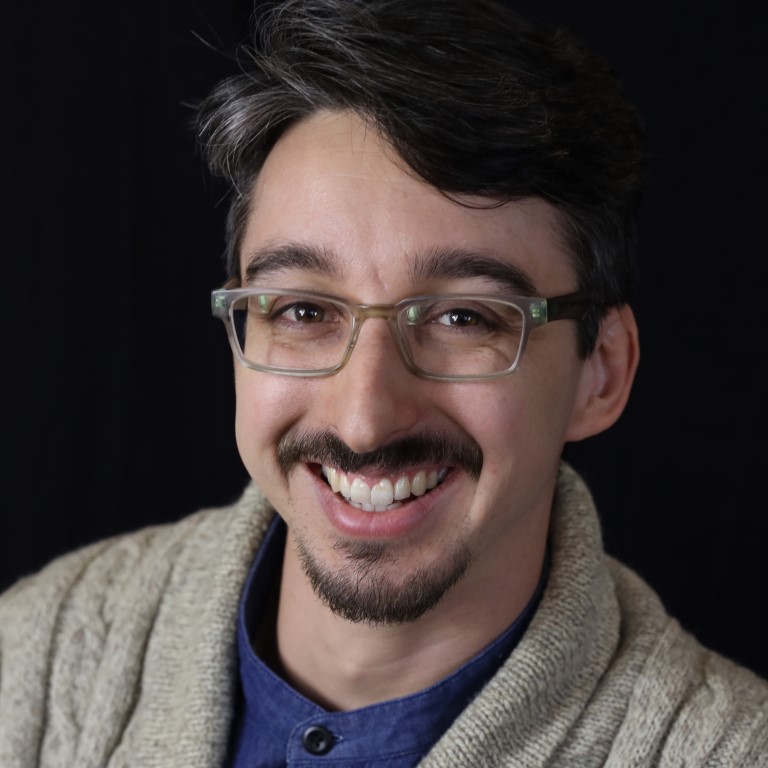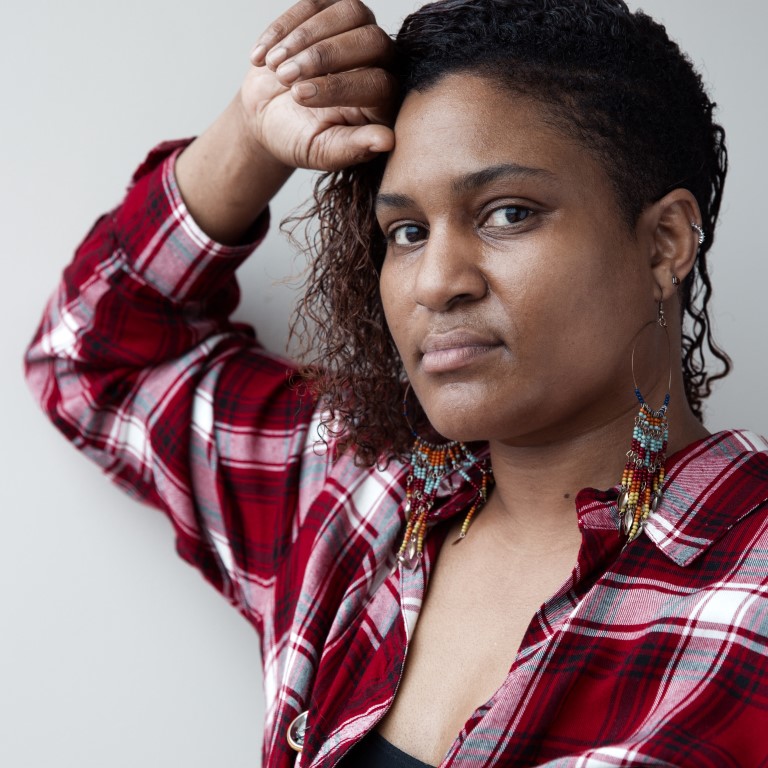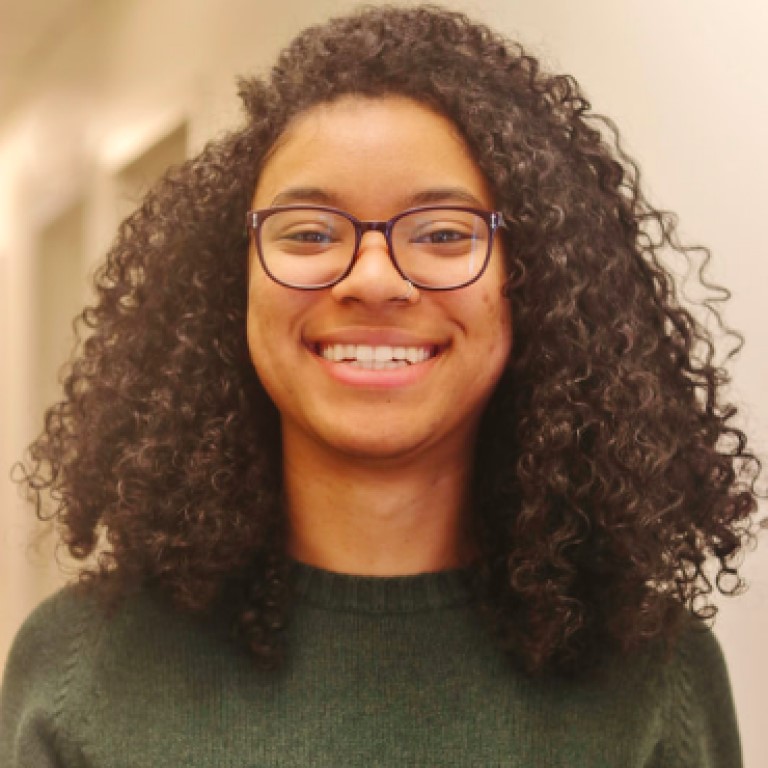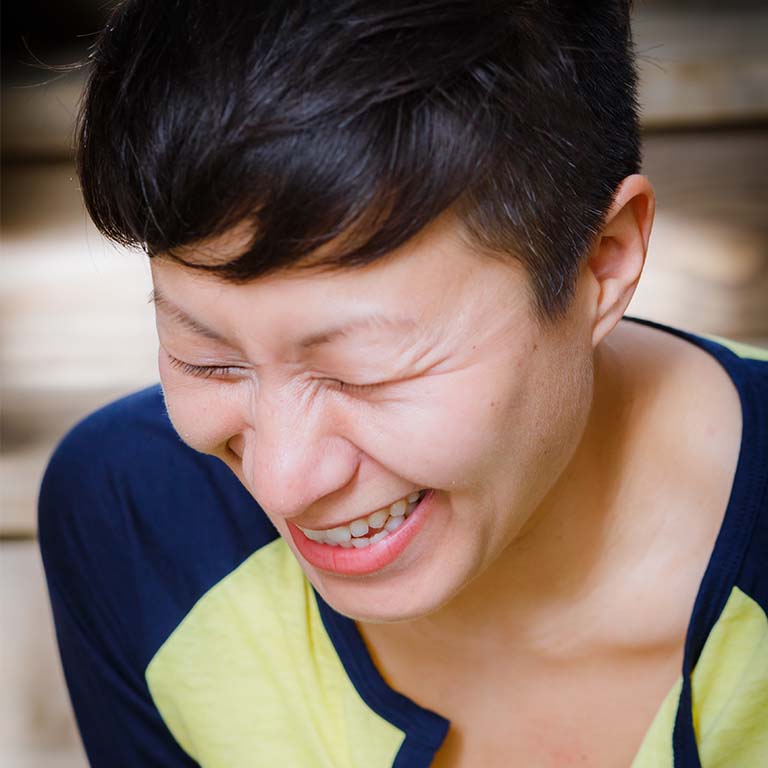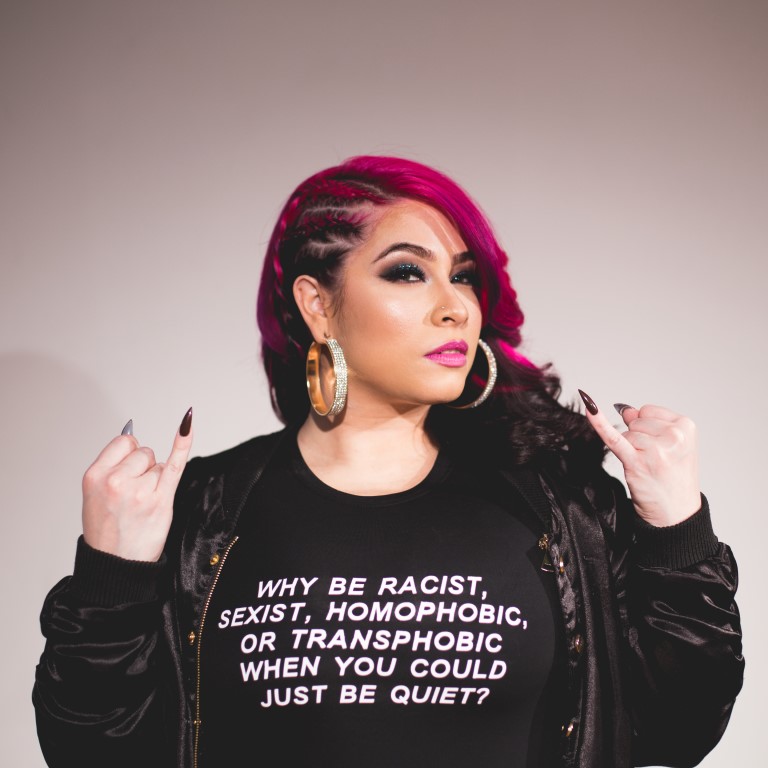 Take the Tour – Lincoln Park: Fire Fire Gentrifier!
Through photos, oral history, music and dance, the National Public Housing Museum and Blu Rhythm Collective invite you to participate in a self-guided walking tour of a people's history of Lincoln Park. This work features music by Pinqy Ring, photos by Carlos Flores, and stories and history by activist/scholars Jose Cha Cha Jimenez, Billy Che Brooks, and Professor Jacqueline Lazu.
This tour excavates some of the hidden and repressed history of urban renewal, and explores struggles of the Young Lords to organize, raise political awareness, and resist gentrification. What can we learn from the past? How can we build a better collective future for all of us? Listen and look more intentionally at the existing urban landscape, and join us to experience the exuberance of young people, who with collective joy and organizing are reclaiming our city.
The tour is available on the VAMONDE app that you can download for free on your phone.
This tour is made possible with funding from the National Endowment for the Arts, the Illinois Arts Council Agency and the Department of Cultural Affairs and Special Events.