Part of Ignite Chicago
Primary Trust
Presented in-person at Victory Gardens Theater
Synopsis
Kenneth is a lonely guy living in a small town outside of Rochester, New York. He's had the same job for twenty years and the highlight of his day is happy hour with his best friend, Bert. After Kenneth unexpectedly loses his job, he realizes how unprepared he is to face the challenges of everyday life. With Bert's support, Kenneth tries to navigate this big new world in his little hometown. A play about friendship, loss, and trying new things.
To protect the health of all who visit the Biograph Theater, the following attendance policies are in place for the 2021/22 Season, which follow state and local guidelines for safe operation during the COVID-19 pandemic.
-All audience members must be masked for the duration of their visit. Masks are available onsite if needed.
-All audience members ages 5-15 must show proof of full COVID-19 vaccination to be admitted to the theater.
-All audience members ages 16 and up must show proof of full COVID-19 vaccination, along with a matching, valid photo ID to be admitted to the theater.
-Audience members who have a medical or religious vaccine exemption (e.g. from an employer) must contact the Box Office at tickets@victorygardens.org with this documentation at least 24 hours in advance of their performance to be admitted. In addition, a negative COVID-19 PCR test result from within the last 72 hours and a matching photo ID must be shown at the door prior to entry.
-Those without this documentation will not be allowed to attend the performance.
And remember…there is an inherent risk of exposure to COVID-19 at any public gathering. Those attending Victory Gardens Theater events voluntarily assume all risks related to exposure to COVID-19.
Creative Team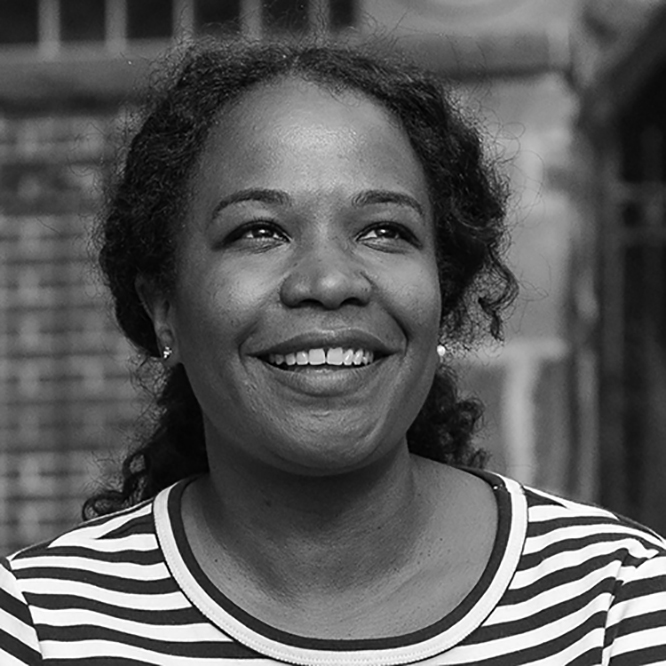 Cast