How to Defend Yourself*
Co-World Premiere with Actors Theatre of Louisville
Synopsis
How to Defend Yourself circles around seven college students who gather for a DIY self-defense workshop after a sorority sister is raped. They learn how to "not be a victim", how to use their bodies as weapons, how to fend off attackers. The form of self-defense becomes a channel for their rage, trauma, confusion, anxiety, and desire. Challenged to determine what they want and how to ask for it, the students must ultimately face the insidious ways rape culture steals one's body and sense of belonging. Developed as part of Victory Gardens 2018 Ignition Festival of New Plays and the winner of the 2019 Yale Drama Series Prize, How to Defend Yourself is funny, raw and brutally honest – a triumph from playwright Liliana Padilla. The production will be directed by Marti Lyons (Cambodian Rock Band, Native Gardens Victory Gardens, Witch Writers Theatre).
CONTENT WARNING
Please be advised, How To Defend Yourself deals with themes of sexual violence and rape culture. Specific topics include physical violence, explicit language, and intense discussions of sex and sexual assault. Additionally, strobe lights and simulated smoking devices (vape pens) are used during the production.
If you have any questions about content, age-appropriateness or stage effects that might have a bearing on patron comfort, please contact the Box Office at 773.871.3000.
Press
"★★★ ½ empowering and optimistic, thrillingly kinetic and grounded in truth."
Chicago Tribune
"★★★ ½ Powerful and smart"
Chicago Sun-Times
"A game-changer…a potent and important work"
Picks in Six
"Powerful, fascinating, and entertaining…demands to be seen right now"
Broadway World
"Liliana Padilla's excellent, high octane, award-winning comic drama…will long be remembered"
Chicago Theatre Review
"Blitzes the imagination with realism, shock, and truth"
Chicago Now
"A powerhouse ensemble and a thought-provoking, fast-paced production make for an unforgettable night of theater."
–Picture This Post
"Directed with pinpoint precision and plenty of startling wit by Marti Lyons"
-Chicago Reader 
"Taut and powerful, raucously entertaining…Lyons keeps the rapid-fire dialogue tight and pulls no punches with the heavy themes that underscore the play."
–Buzz News
Video
Gallery
Creative Team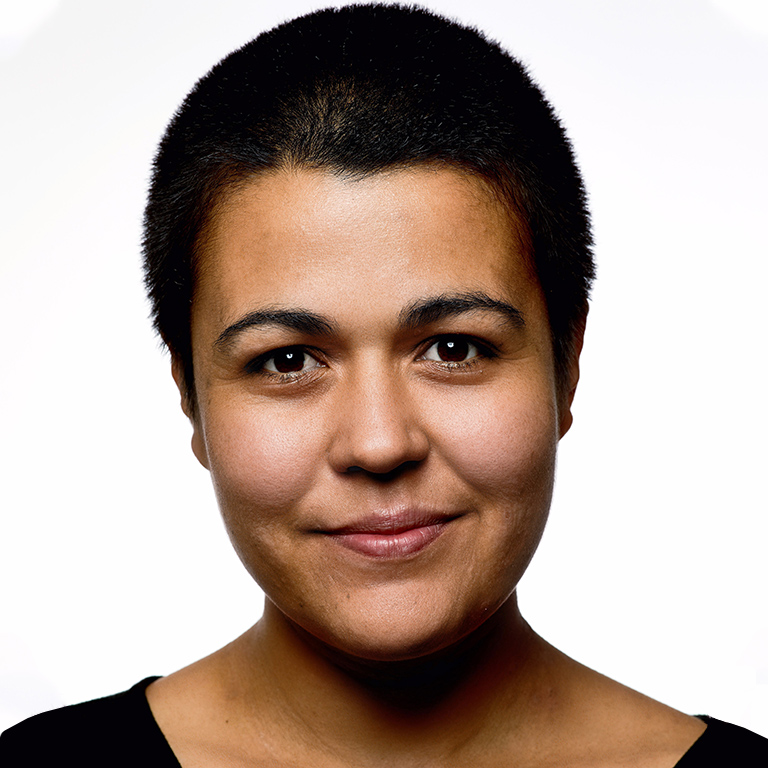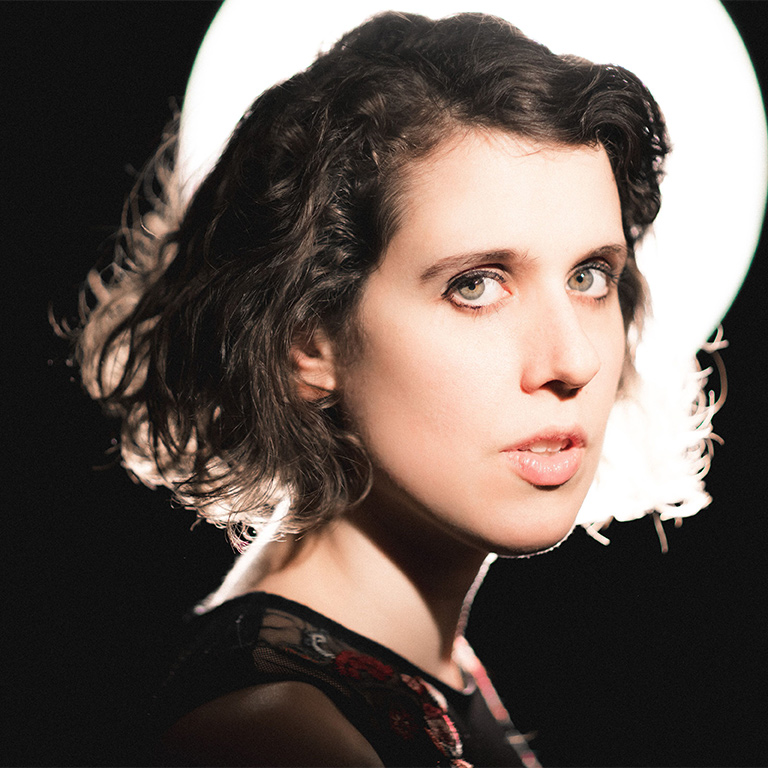 Cast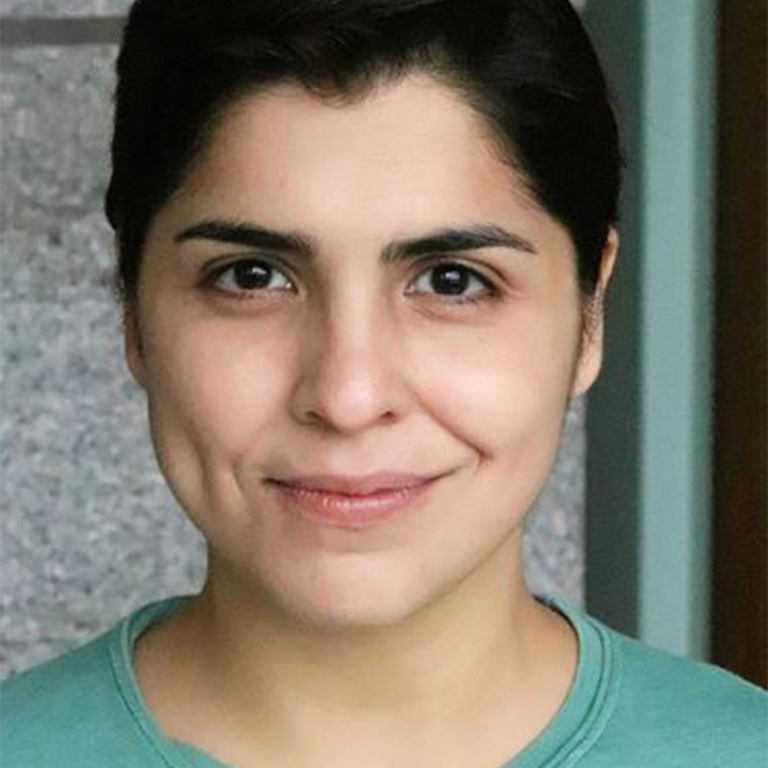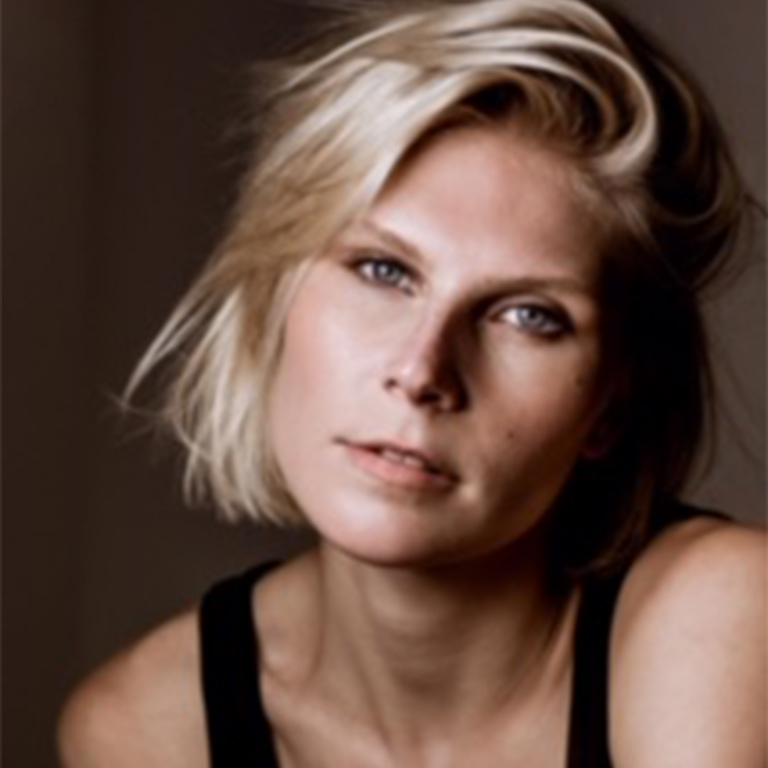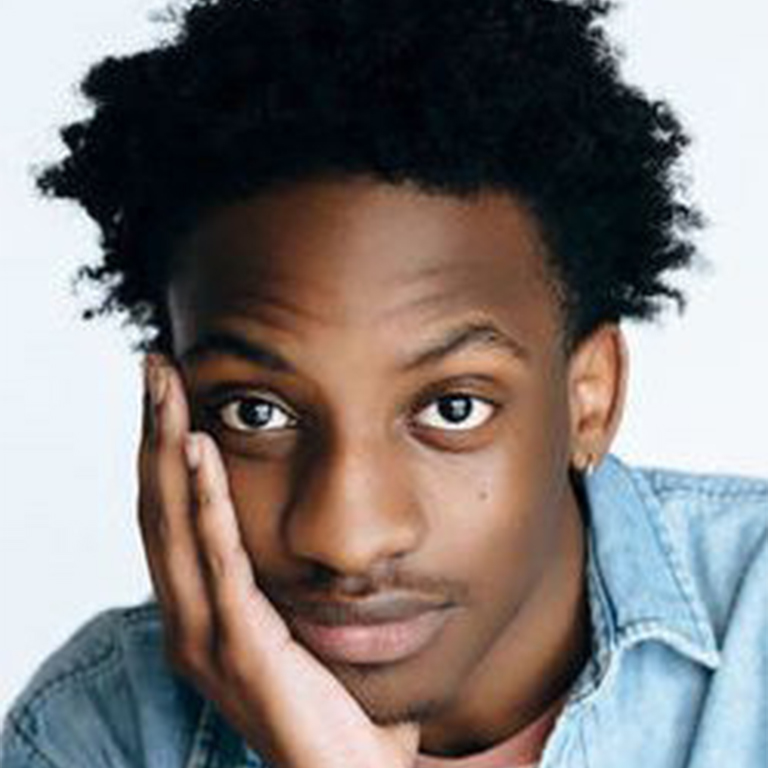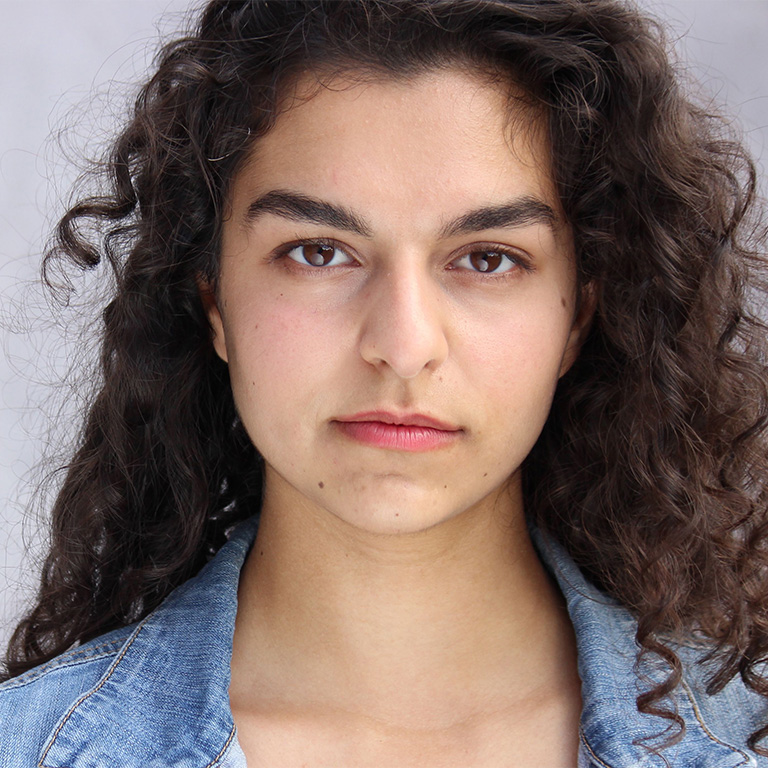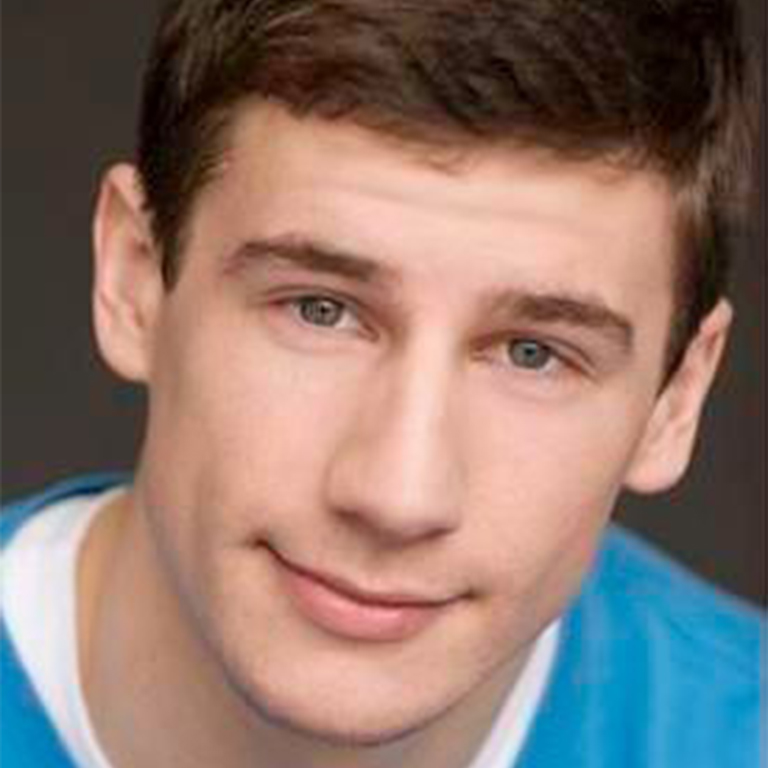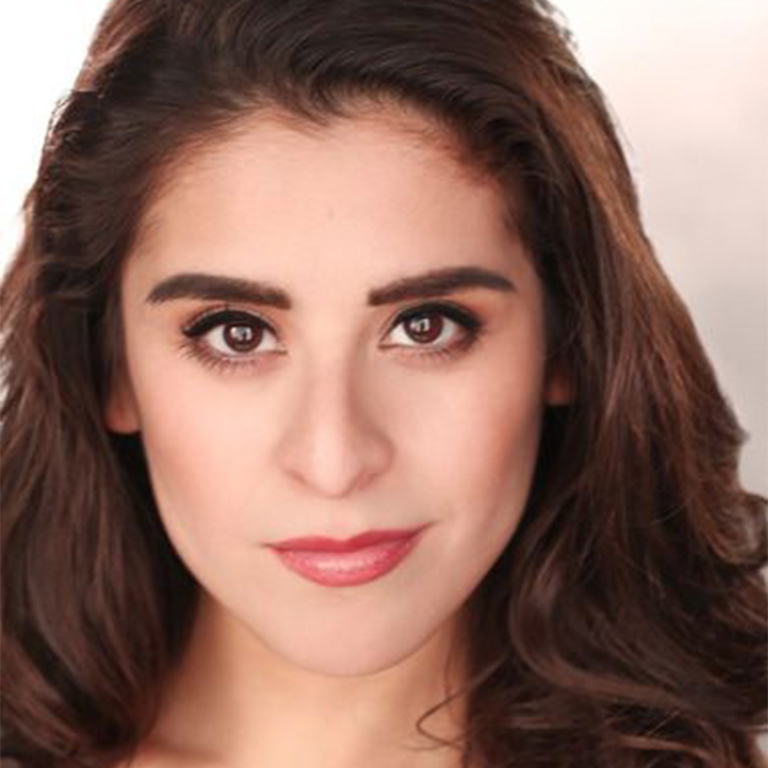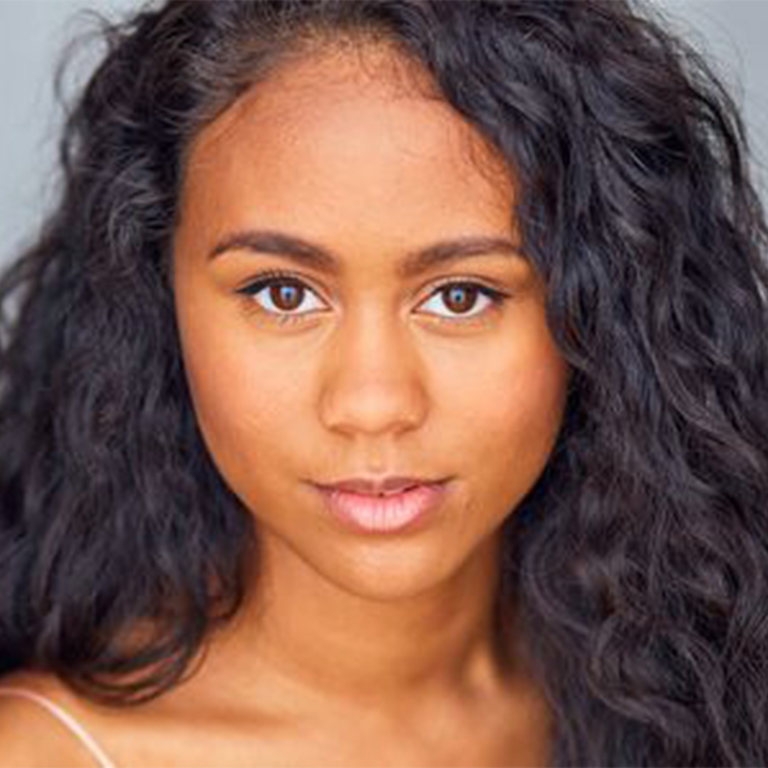 Production
Public Programs
Post-Show Conversation
After All performances of How to Defend Yourself (Unless otherwise noted)
Join us for one of our intimate post-show conversations led by members from the Victory Gardens community, reflect on what you've seen, and share your response.

Post-Show Conversation
Thursday, January 30 • 9:15 pm
Join How to Defend Yourself playwright Liliana Padilla for a special post-show conversation about bringing this piercing piece of theatre to life.

Pre-Show Celebration
Saturday, February 1 • 5:30 pm
Victory Gardens, in partnership with Northwestern Center for Awareness, Response, and Education, A Long Walk Home, and Global Girls Inc., is creating space to uplift Black women and survivors of gender-based violence. Join us for free performances and conversations to celebrate survival and sisterhood.

Sunday, February 2 • 1:30 pm (Victory Gardens Rehearsal Hall)
In How to Defend Yourself, seven students come together to navigate complicated questions of consent, desire, and agency. What would our relationships look like if we were in better touch with our own bodies and desires? Your body is always talking to you. How can you learn to listen? Join us in this workshop centered on recognizing your own physical responses and honoring your body. Movement clothing is welcome but not required.

Post-Show Conversation
Sunday, February 9 • 4:45pm
In How to Defend Yourself, a group of students searches for strategies with which to confront sexual violence on campus. As global attention intensifies on the college sexual assault epidemic, how have student bodies responded? What tools do students have on and off campus to address sexual violence? How can students claim a voice in setting school policies? Join us as we speak with college students about how to advocate for cultural and institutional change on American campuses.

Post-Show Conversation
Sunday, February 16 • 4:45pm
In How to Defend Yourself, two fraternity brothers join a women's self-defence class as a gesture of solidarity, adding assault prevention to the concerns in their "man boxes." Sexual violence affects people of all genders, yet is traditionally seen as a women's issue. How can men support the struggle without de-centering female voices? Join us to learn how to be a better ally in the fight against gender-based violence.

Post-Show Performance
Thursday, February 20 • 9:15pm
How to Defend Yourself depicts young adults grappling with the ways that sexism and gender-based violence have shaped their concept of sexual relationships. In the wake of the #metoo movement, how have artists addressed ideas like sexuality, consent, and misogyny through their work? Join us in a celebration of work by female Chicago artists dedicated to speaking truth to power.

Community Resources
Resilience
Life Span
YWCA Metropolitan Chicago
Northwest Center Against Sexual Assault
Thousand Waves
Northwestern University's Center for Awareness, Resources, and Education (CARE)
A Long Walk Home
Global Girls Inc.
Women's Leadership and Resource Center at University of Illinois at Chicago
Sponsors

2019/20 Season Sponsors
• Anonymous
• The Ream Foundation
• Ralla Klepak Trust for Performing Arts
• The Kadens Family Foundation
• Helen Zell
• The Venturous Theater Fund of the Tides Foundation
• Sue E. Wallace
• Bill & Orli Staley Foundation
• George A. Joseph
• The Harvey L. Miller Supporting Foundation


Season Sponsor Partners
• Conant Family Foundation
• Rick & Dawn Gray
• Marcelle McVay & Dennis Zacek
• Jeffrey Rappin & Penny Brown
• Jane M. Saks, Nathan Cummings Foundation


Major Production Sponsor
• National Endowment for the Arts
Production Sponsors
• Betty Bradshaw
• Lois Morrison & Justin Daab
Playwright's Society Sponsors
• David & Loren Chernoff
• Chicago Latino Network
• Janice Feinberg, Joseph & Bessie Feinberg Foundation
• Roxanne Saylor & Coco Soodek, The Katherine Soodek Foundation

---
Education Sponsors