Sideshow Theatre Company presents
Drive-In to the End of the World
Run Time:
90 Minutes with no intermission (There will be a talkback)
Dramaturgy by
Regina Victor*
Synopsis
Life at a small town drive-in gets a lot more interesting when Mothman shows up and everything burns down to the ground. The rag tag crew, now amateur paranormal investigators, try to turn a profit as a cavalcade of cryptids crash through their crumbling community. Apocalyptic and irreverent, Drive-In to the End of the World is on the hunt to find who will come out on top and who will become bait. A staged reading.
Creative Team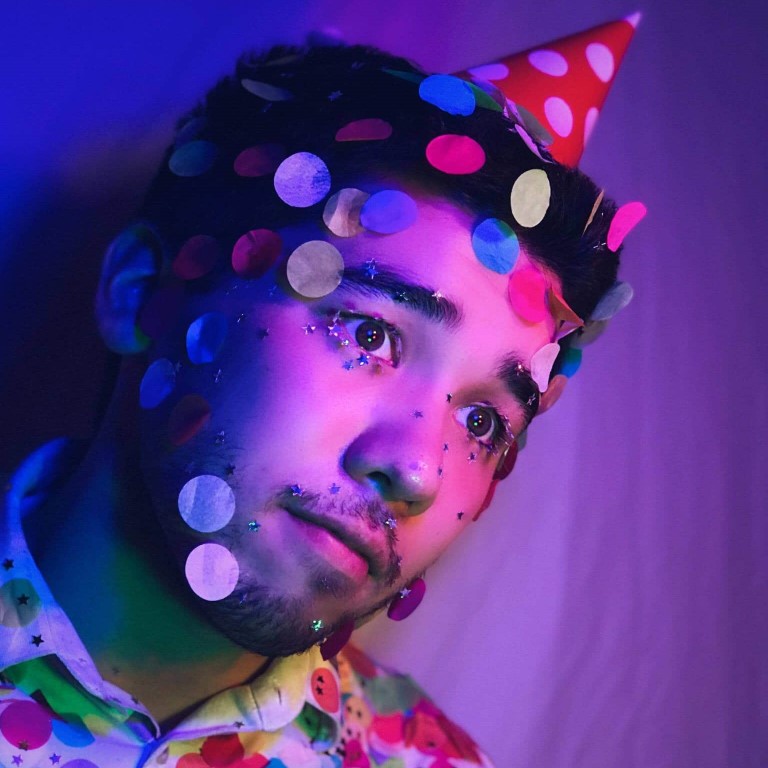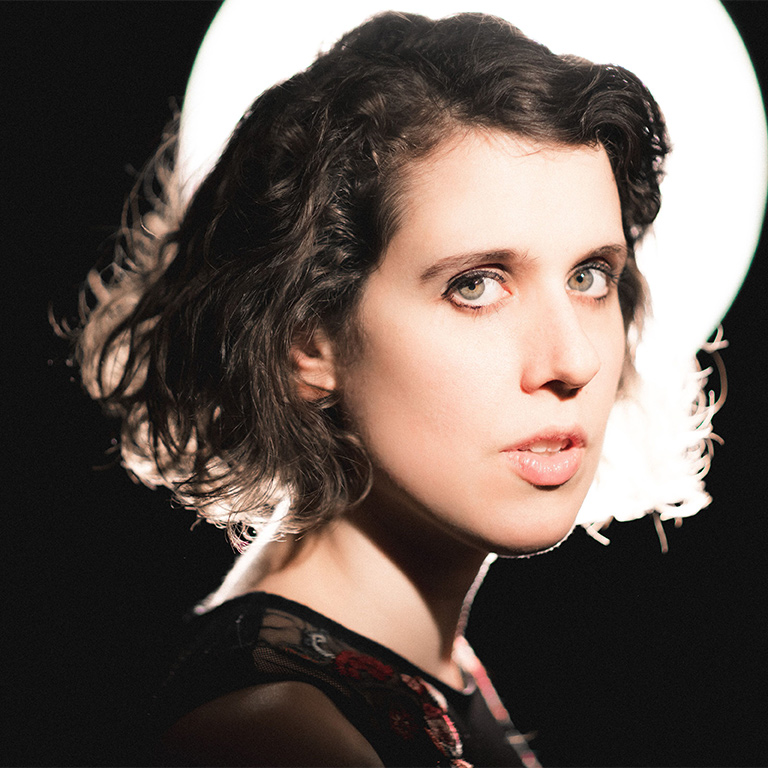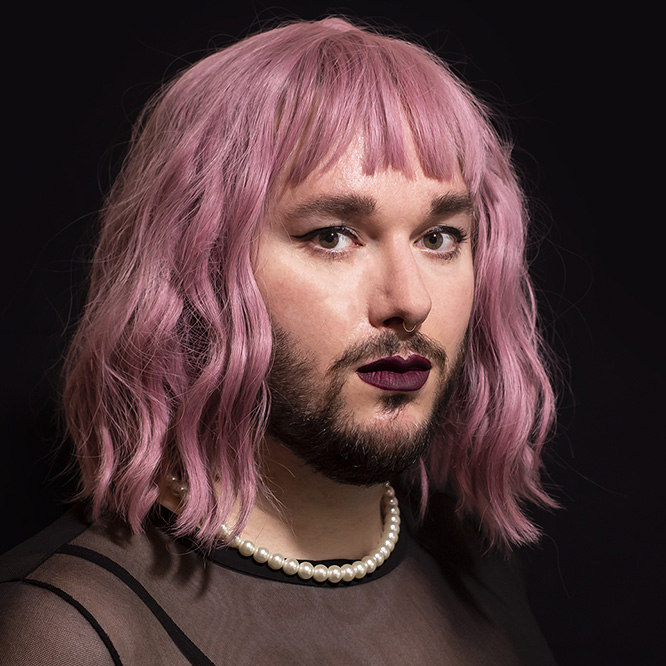 Cast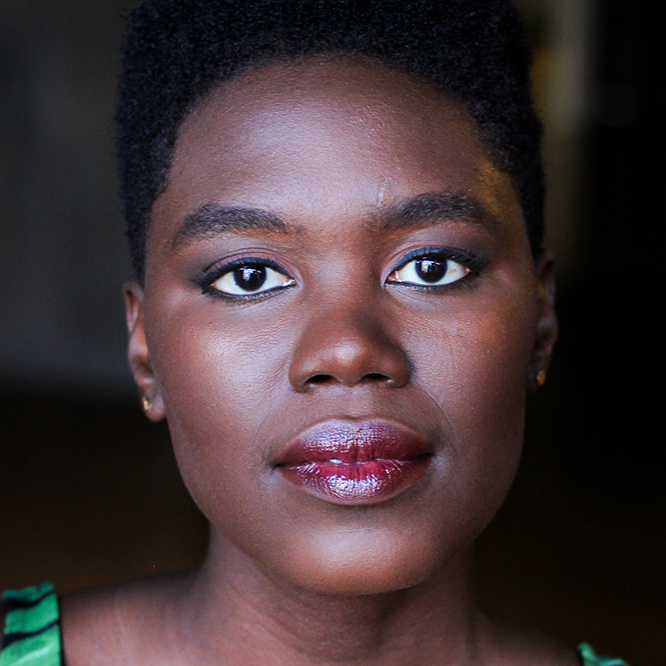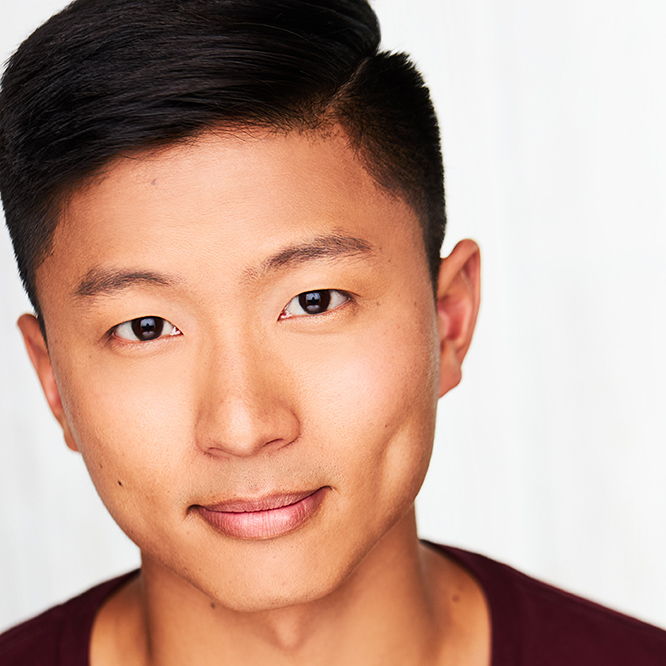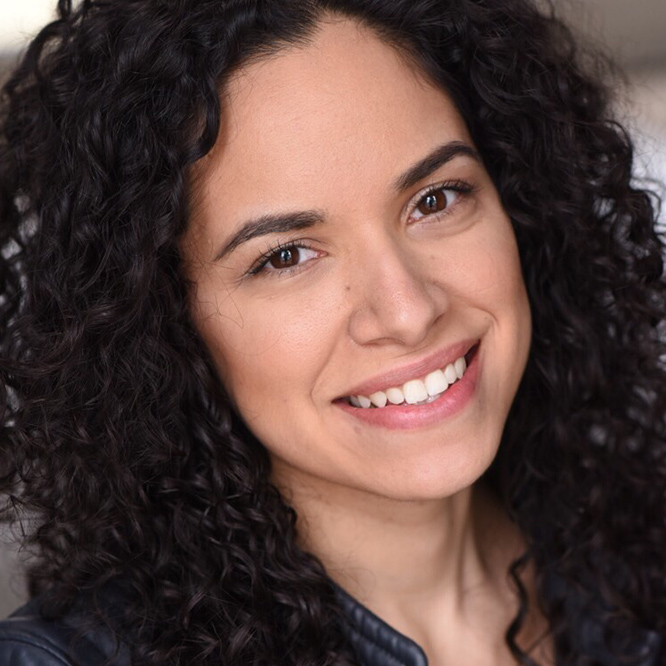 How to Purchase
Tickets are Pay-What-You-Can. Simply select your preferred date from the calendar at right and click "Buy Tickets" for the performance you'd like to attend and the price you'd like to pay – with the option to add a larger donation directly to Sideshow Theatre. Please note, you'll need to log in or create a Victory Gardens account to complete your purchase. Questions? Contact us at tickets@victorygardens.org and we'll be happy to assist.
To protect the health of all who visit the Biograph Theater, the following attendance policies are in place for the 2021/22 Season, which follow state and local guidelines for safe operation during the COVID-19 pandemic.
-All audience members must be masked for the duration of their visit. Masks are available onsite if needed.
-All audience members ages 5-15 must show proof of full COVID-19 vaccination to be admitted to the theater.
-All audience members ages 16 and up must show proof of full COVID-19 vaccination, along with a matching, valid photo ID to be admitted to the theater.
-Audience members who have a medical or religious vaccine exemption (e.g. from an employer) must contact the Box Office at tickets@victorygardens.org with this documentation at least 24 hours in advance of their performance to be admitted. In addition, a negative COVID-19 PCR test result from within the last 72 hours and a matching photo ID must be shown at the door prior to entry.
-Those without this documentation will not be allowed to attend the performance.
And remember…there is an inherent risk of exposure to COVID-19 at any public gathering. Those attending Victory Gardens Theater events voluntarily assume all risks related to exposure to COVID-19.