cullud wattah
Regional Premiere
This production has been canceled.
Please read the statement from Playwright Erika Dickerson-Despenza below
Erika Dickerson-Despenza's Statement
Synopsis
Thanksgiving, 2016: Flint, Michigan has been without clean water for 936 days. Marion, a third-generation General Motors assembly line worker, worries over impending layoffs while struggling to fight the poison that floods her home–and her family's bodies. When her sister, Ainee, seeks restitution for lead poisoning, secrets bubble to the surface, threatening to capsize not only their family, but all of Vehicle City. Penned by Susan Smith Blackburn award-winning playwright Erika Dickerson-Despenza, cullud wattah will be staged by Victory Gardens Resident Director Lili-Anne Brown (Lottery Day; School Girls: Or The African Mean Girls Play, Goodman Theatre).
For more info on our Discount Programs for affordable ticketing: VG Discount Programs
Creative Team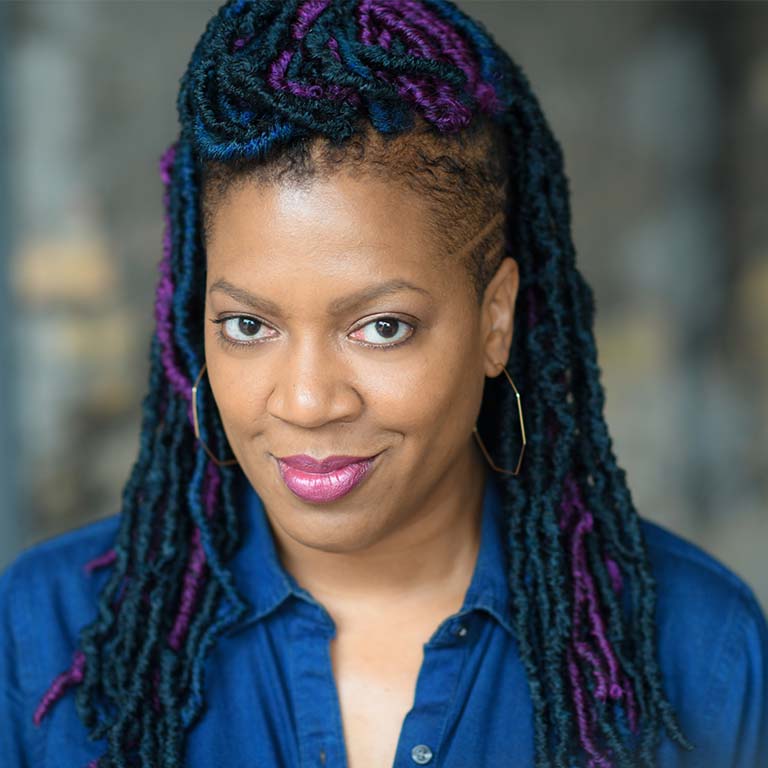 Cast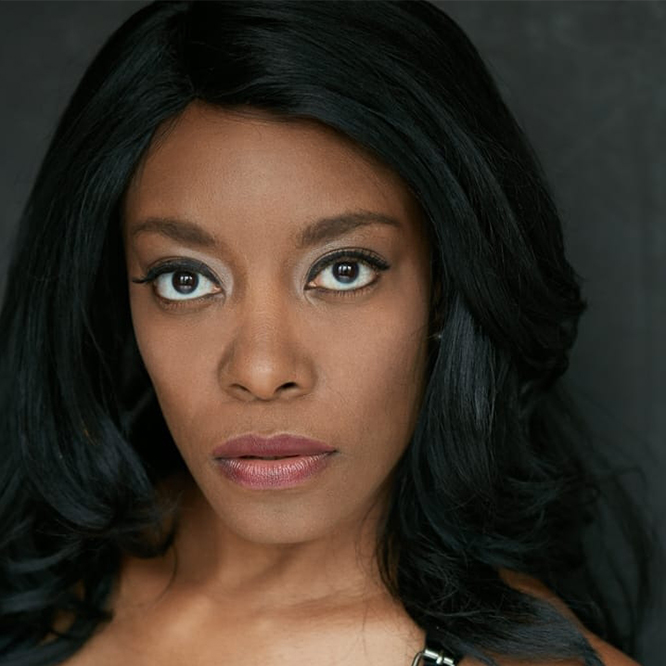 ainee, marion (u/s - performing June 23, 24, 25, July 3)
Production Team
Hair/Wigs and Make-up Design
Hair/Wigs and Make-up Consultant
Associate Lighting Design
Production Photos
Production Sponsors
Mayer Brown LLP                        The Joseph and Bessie Feinberg Foundation