Black Beauty Festival: A Soulful Holiday
Victory Gardens is thrilled to bring the Black Beauty Festival, in partnership with Black Women's Expo, Black Owned Chicago, and Circles & Ciphers back for the fourth edition of this incredible event. Our Soulful Holiday celebration is presented in conjunction with Victory Gardens Theater's production of The First Deep Breath.
Black Beauty Festival: A Soulful Holiday is a two-day event that uplifts Black-owned businesses, engages our community in conversations around art and social justice, and celebrates the beauty of being Black. Featuring shopping, performances, mimosas and manicures, fashion, and more!



Schedule of Events
Saturday, November 23, 2019
1:00pm Black Beauty Festival is open! Visit with our vendors, it's time to shop!
2:00pm – 3:30pm The Black Monologues presented by Black Owned Chicago in the RCT
3:30pm – 4:00pm Post-show conversation in the RCT led by Black Owned Chicago
5:00pm – 6:00pm Circles & Ciphers Fashion Show in the Main Floor Lobby
7:30pm THE FIRST DEEP BREATH in the ZMT
---
Sunday, November 24, 2019
12:30pm Black Beauty Festival is open! Visit with our vendors and join us for Mimosas & Manicures
– Manicures sponsored by Color Me Beauty Bar
2:00pm THE FIRST DEEP BREATH in the ZMT
– Live painting in the Lobby featuring Chicago artist Lucien Caillouett
5:00pm -5:30pm Post-show conversation featuring our vendors and moderated by Chinyere "Chi" Achebe
More About The First Deep Breath
---
Participating Vendors
---
The Black Monologues
Creative Team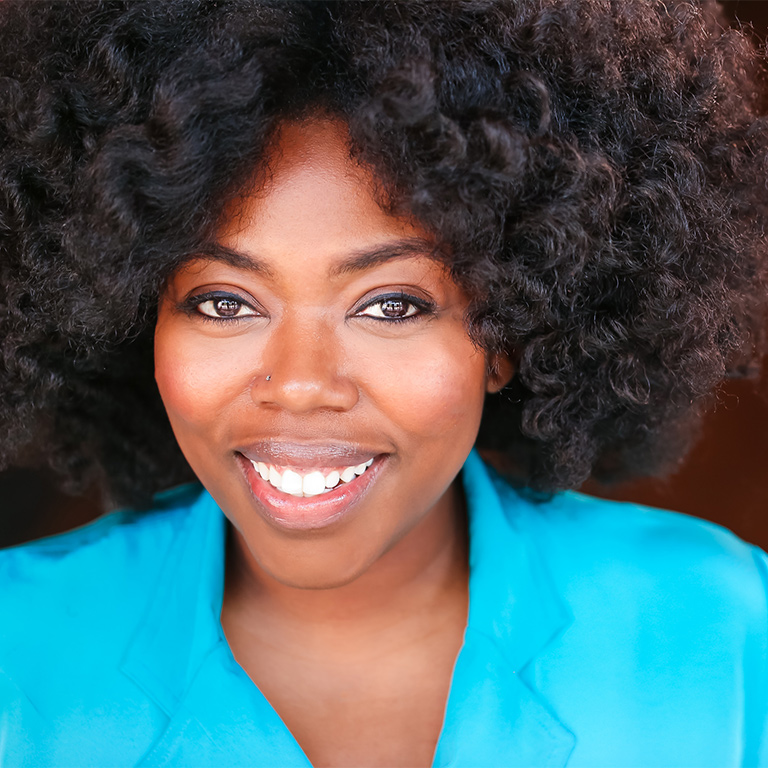 The Creator of THE BLACK MONOLOGUES
Playwrights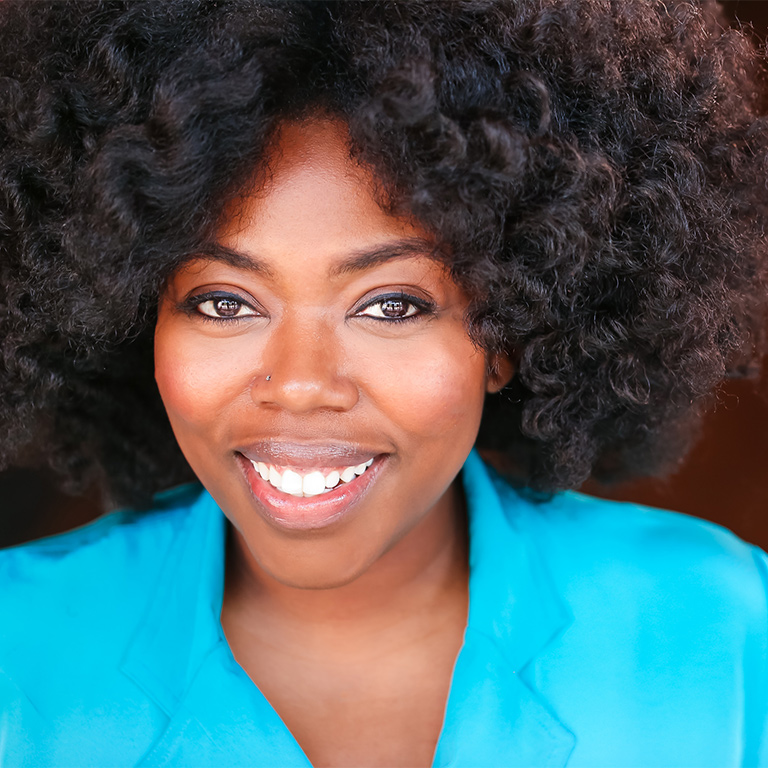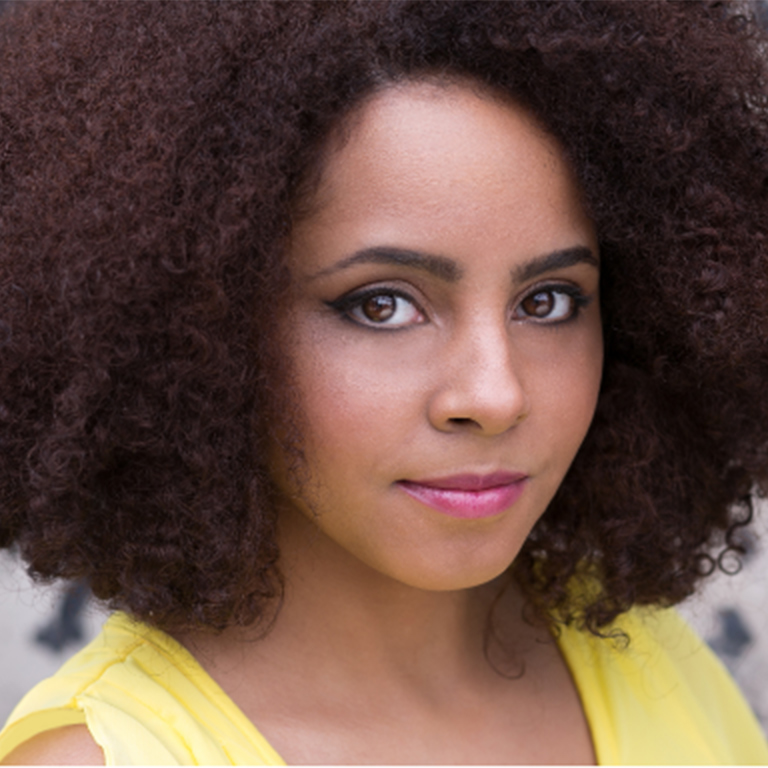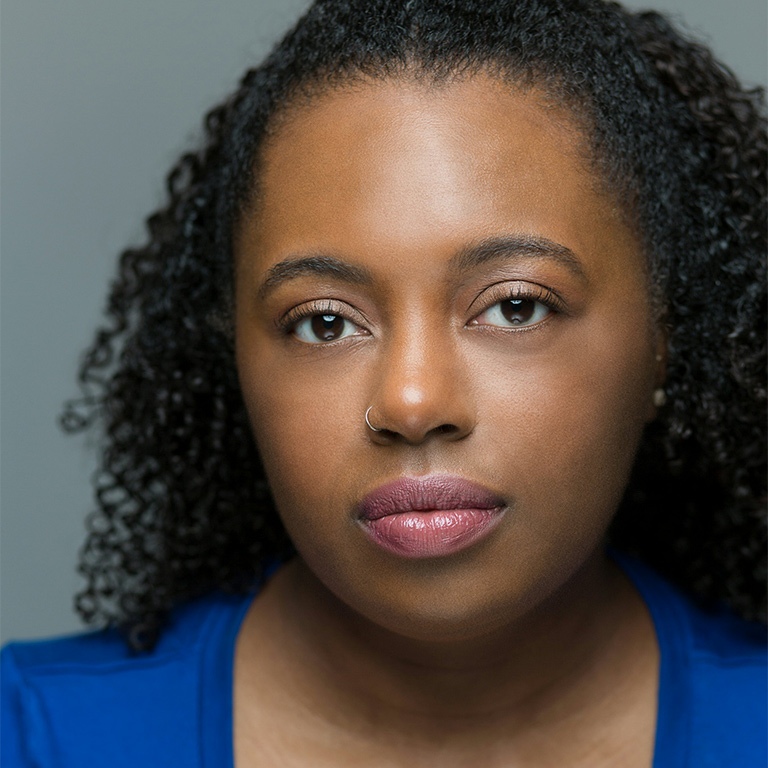 Homage to Mommy: Glass Half Empty / Glass Half Full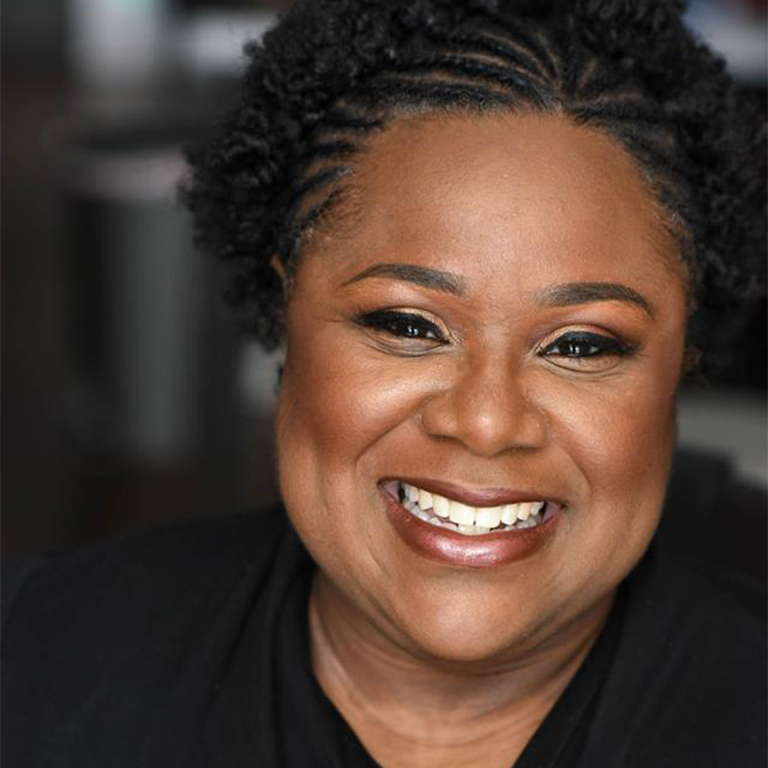 Black Teacher's Guide to the Galaxy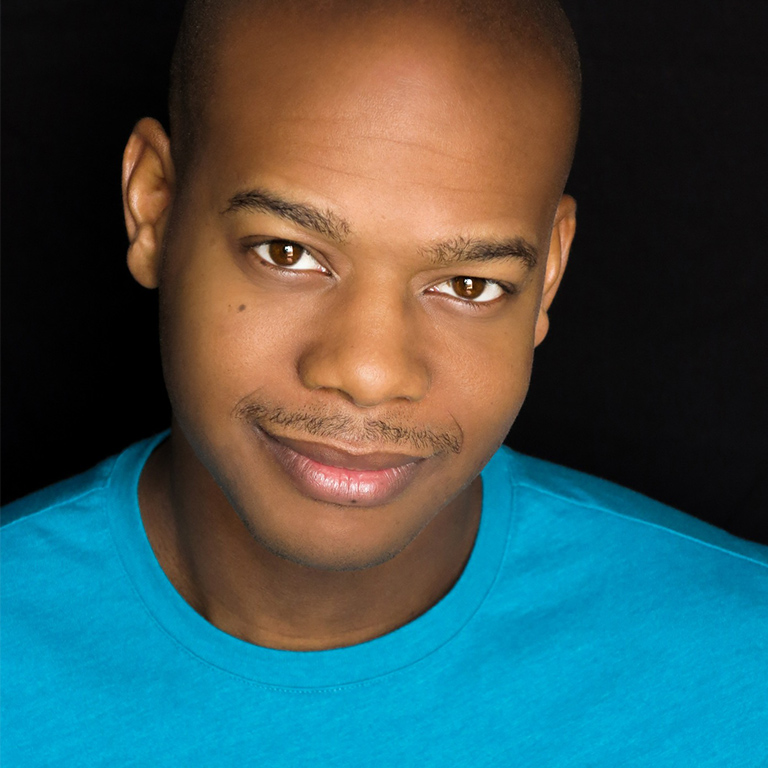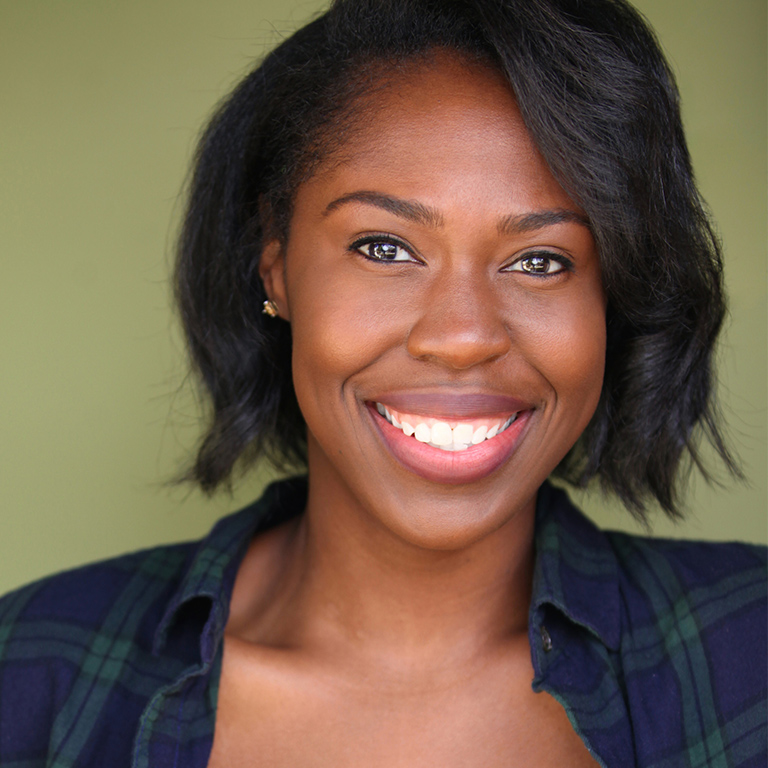 Cast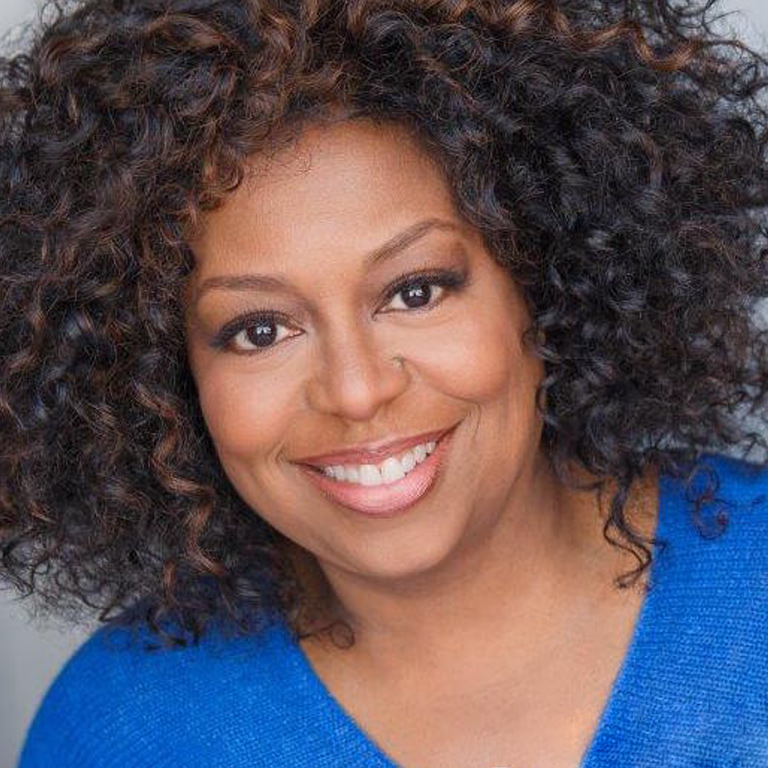 Homage to Mommy / Missing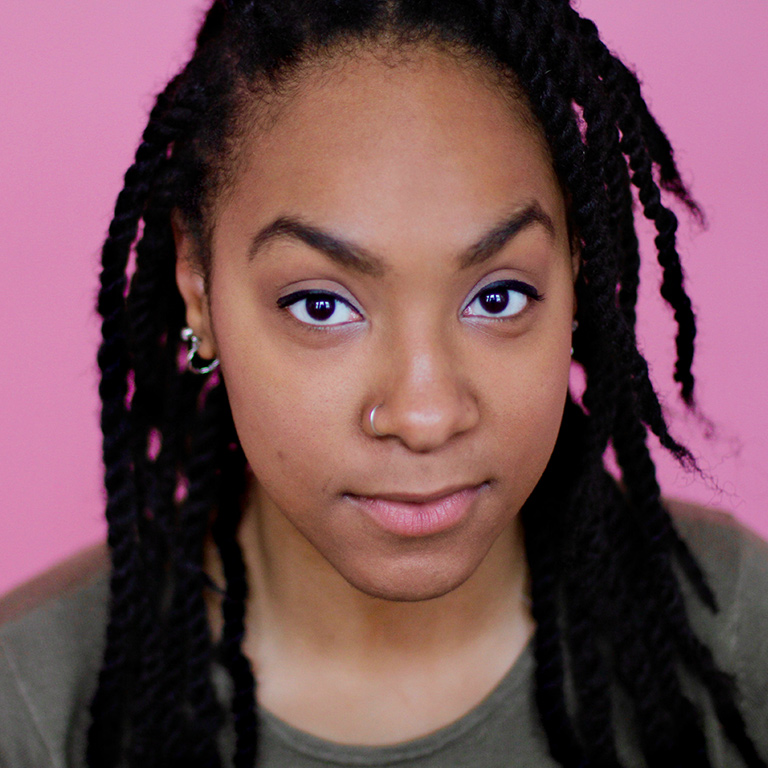 Black Teachers Guide to the Galaxy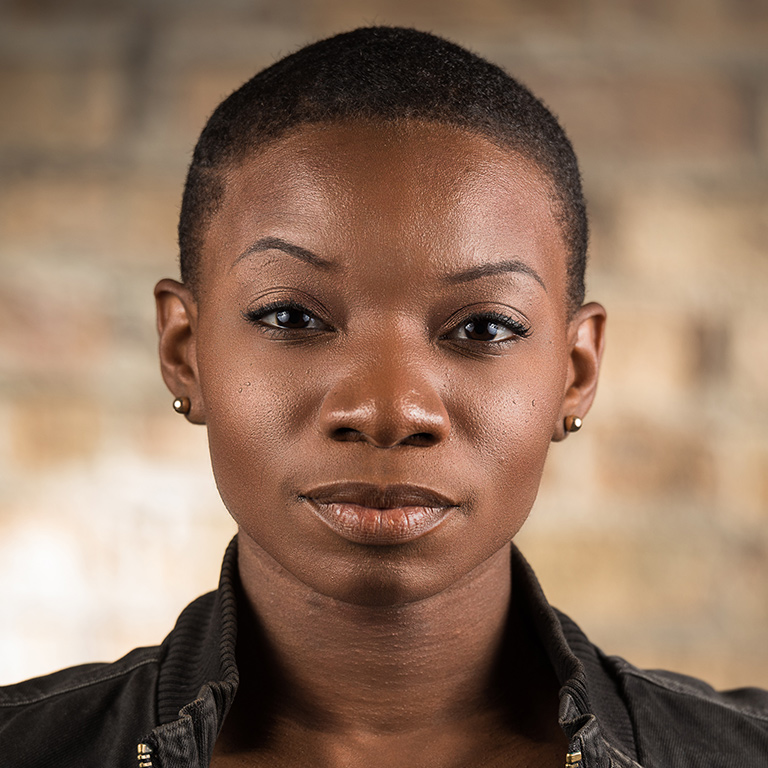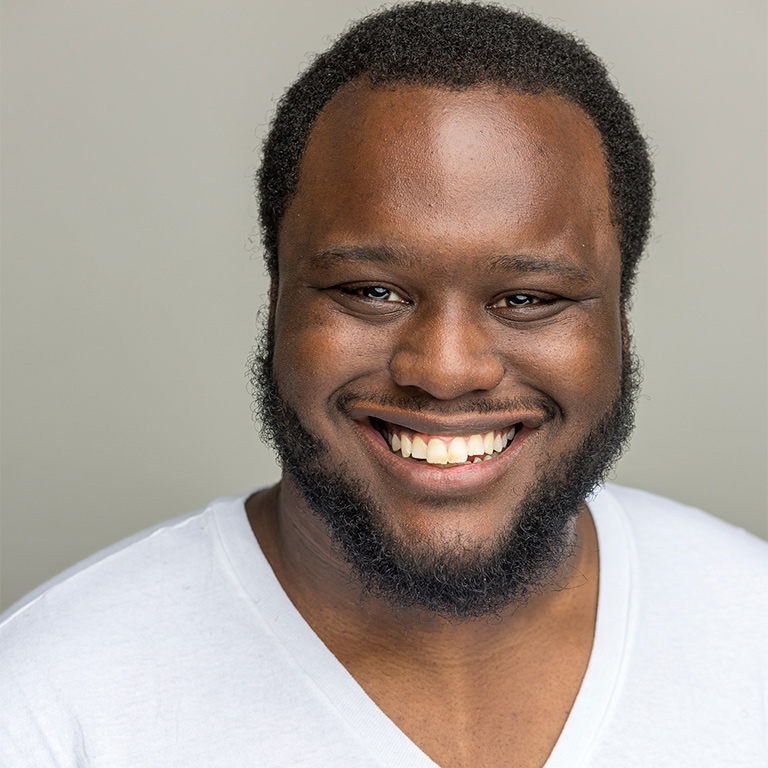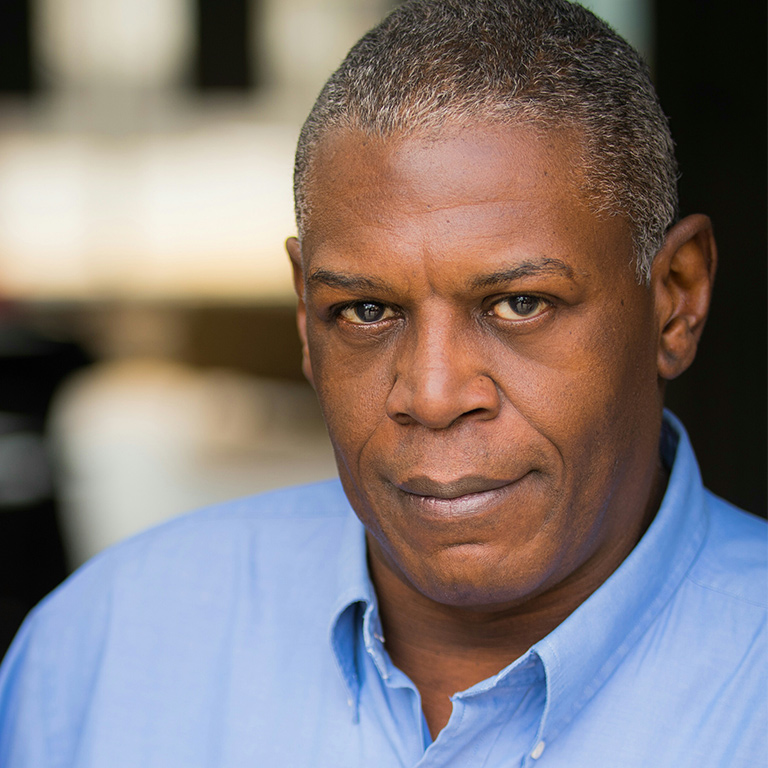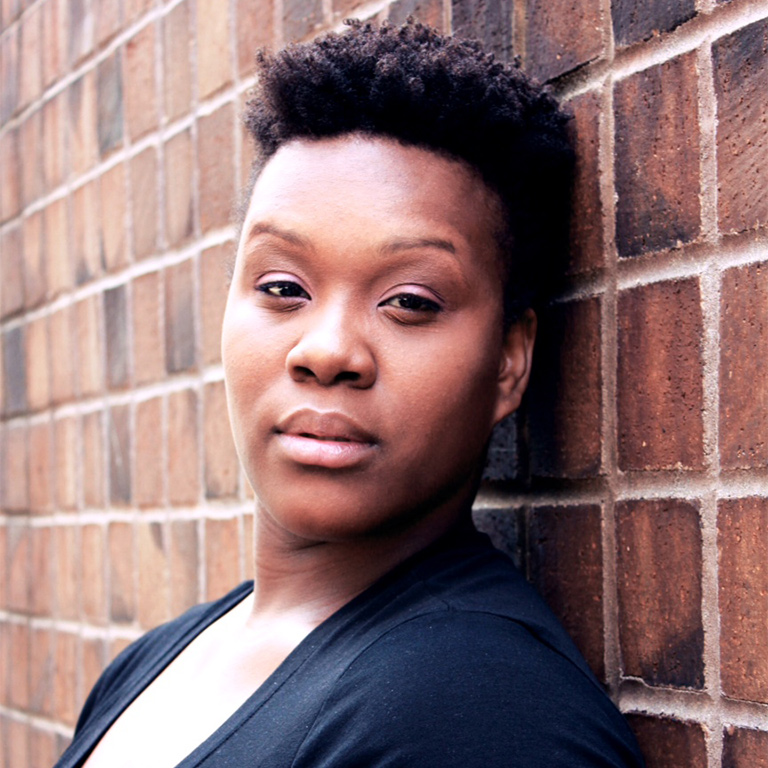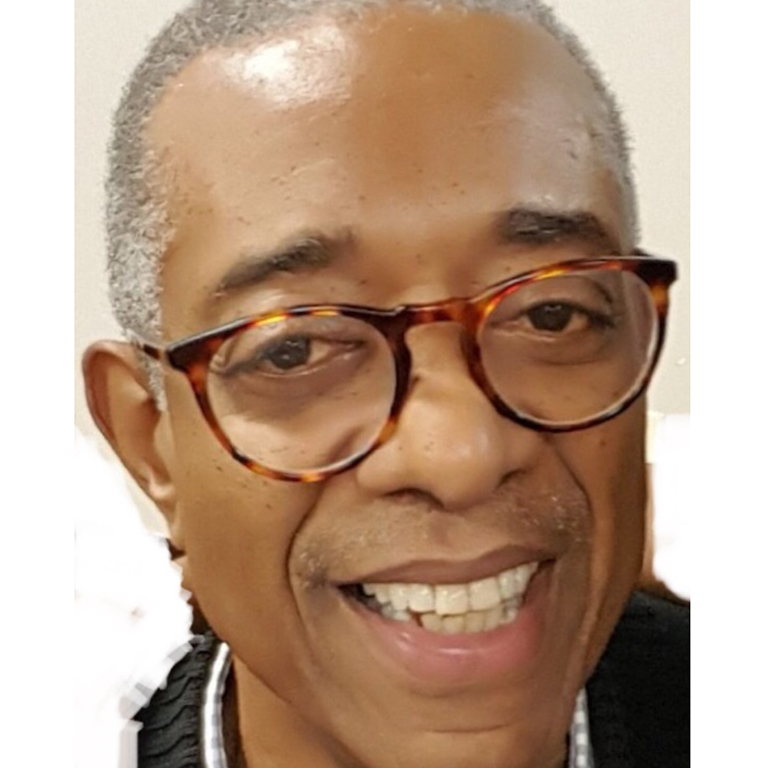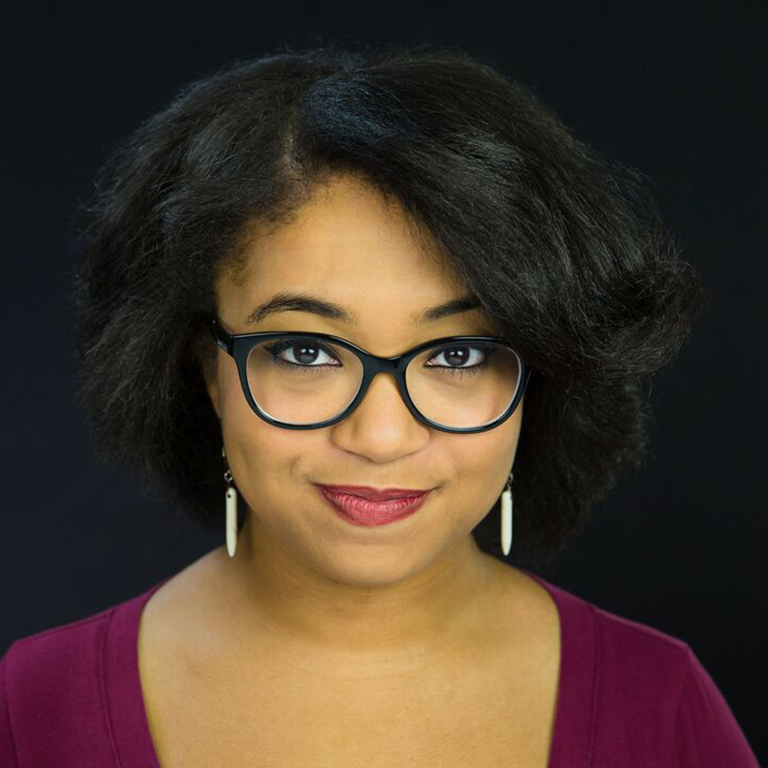 ---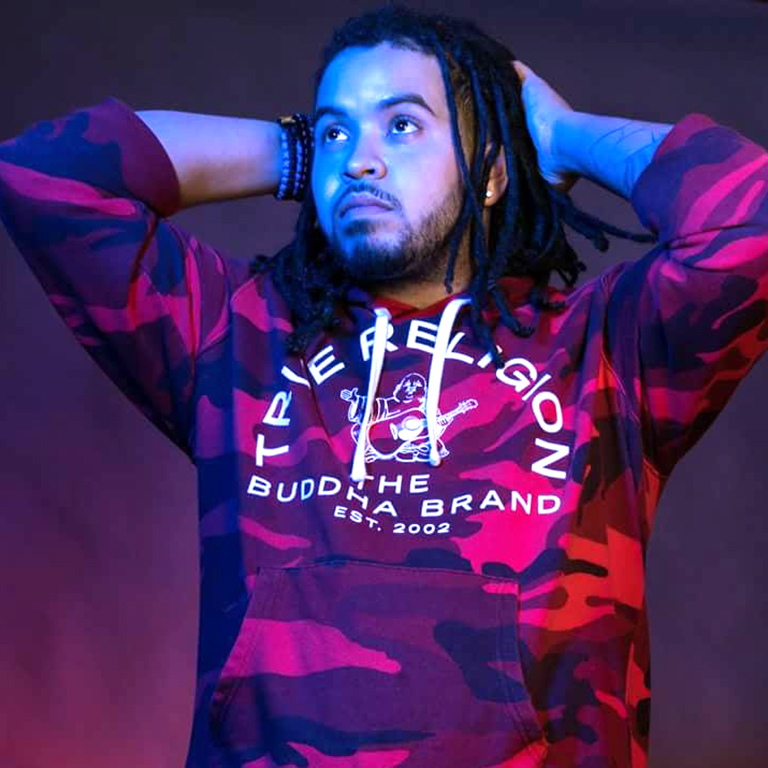 Featured Artist, Live Painting
Sunday, November 24, 1:45-5:45pm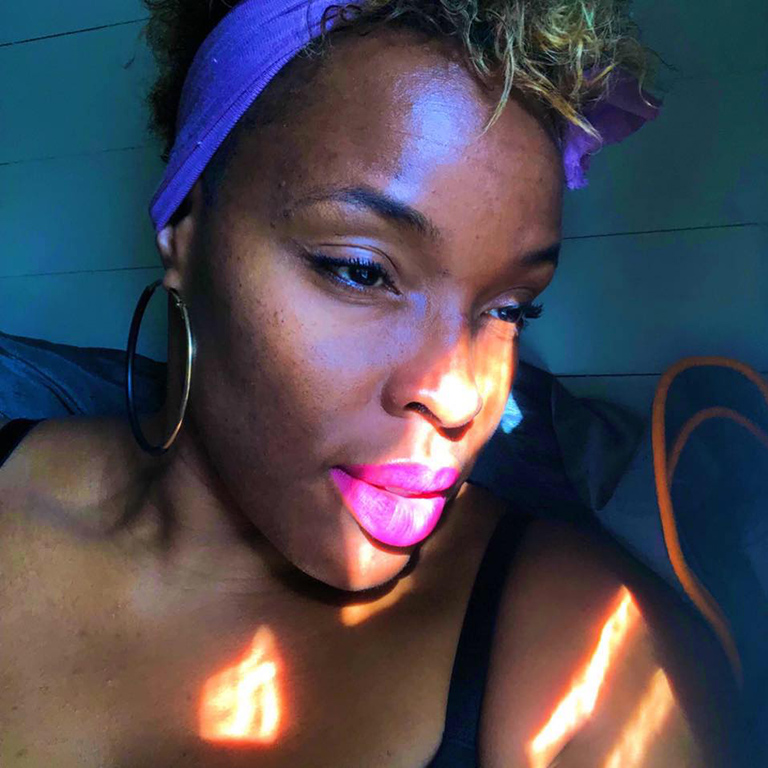 Moderator, Meet the Vendors Conversation
Sunday, November 24, 5:30pm