To contact staff members call the administrative offices at 773.549.5788 (M-F 10am to 6pm) and ask for your specific party.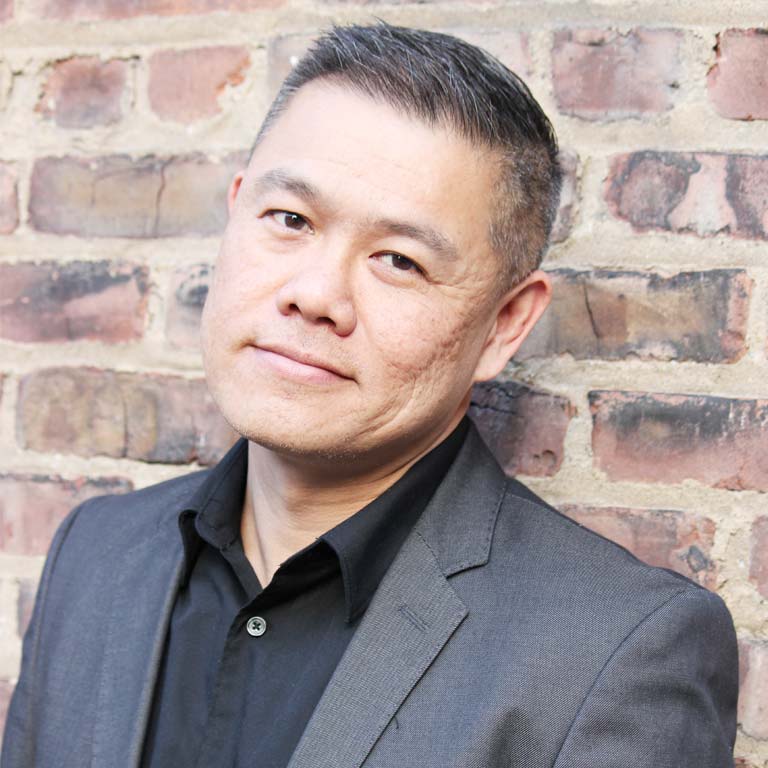 As a playwright, his plays include Porcelain, A Language of Their Own, Red, A Beautiful Country, Wonderland, Question 27 Question 28, A Distant Shore, 17, and Visible Cities. His other work includes adaptations of A Winter People (based on Chekhov's The Cherry Orchard), Lorca's The House of Bernarda Alba, and a musical Long Season. Read more...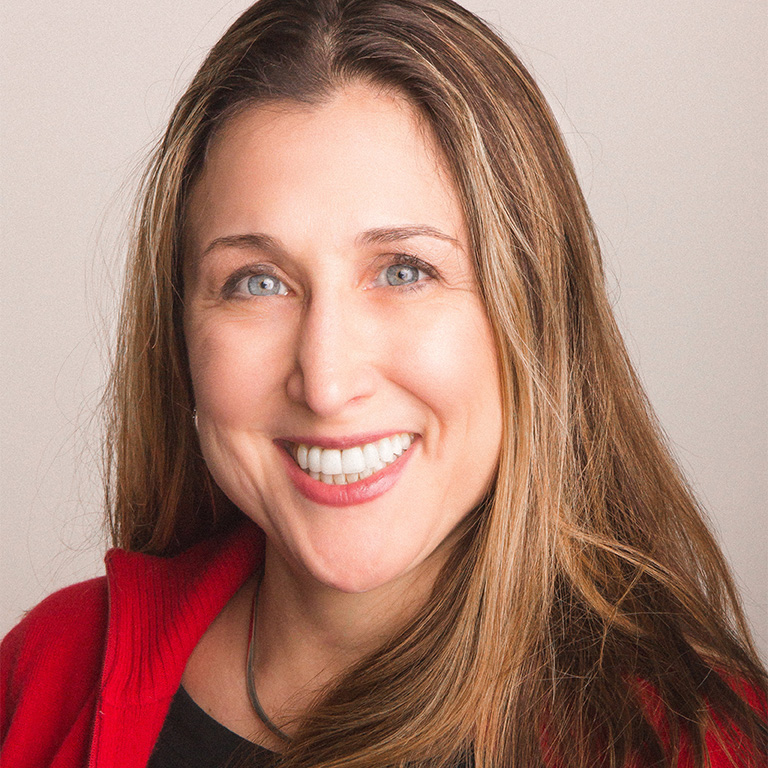 Before joining Victory Gardens Theater as Executive Director, Erica Daniels was President of Second City Theatricals where she shepherded the remount of The Art of Falling with Hubbard Street Dance Company, as well as Black Side of the Moon with Woolly Mammoth Theatre, Second City's collaboration with Slate on Unelectable You The Second City's Completely Unbiased Political Revue, and The Second City's Guide to America at The Kennedy Center. Read more...
Literary Manager/Public Programs Coordinator
Access Project Coordinator
Artistic Director Emeritus
Finance & Administration Associate
Assistant Facilities Manager
rpaine@victorygardens.org
Director of Foundation and Institutional Giving
Development Manager, rstanfield@victorygardens.org
Director of Education, rconner@victorygardens.org
Community and Education Partnerships Assistant
Marketing & Communications
Director of Marketing and Communications, acantlin@victorygardens.org
Manager of Institutional Connectivity, bbrowne@victorygardens.org
Marketing and Sales Manager
Audience Services Manager
Audience Services Manager
Front of House & Bar Coordinator
Audience Services Associate
Audience Services Associate
Audience Services Associate
Audience Services Associate
Audience Service Associate
Audience Services Associate
Audience Services Associate
Audience Services Associate
Audience Services Associate
Audience Services Associate
Assistant Production Manager
Assistant Technical Director
Assistant Master Electrician
National Artistic Advisory Board
Luis Alfaro
Nilo Cruz
Eve Ensler
David Henry Hwang
Tony Kushner
John Logan
Craig Lucas
Sandra Oh
Suzan-Lori Parks
Jose Rivera
Anika Noni Rose
Sarah Ruhl
Jeanine Tesori
Paula Vogel
George C. Wolfe
B.D. Wong
Luis Alfaro
Seth Bockley
Kevin Coval
Curt Columbus
Mikhail Fiksel
Luther Goins
Isaac Gomez
William L. Petersen
Joanie Schultz