Through the Resident Theater Program, we aim to be an incubator for existing storefront theatres in Chicago and further each company's growth and stability.
We are seeking opportunities to collaborate with the resident companies on key projects while maintaining their respective missions and aesthetic identities. During their multi-year residency, Victory Gardens will give each company a physical home to nurture its audience base, develop its respective board, and fully realize the next phases of its own strategic plan.
You can always find Resident Company events highlighted on our performance calendar.
Visiting Company Program
We are also proud to host a number of exciting local, national and international companies for performances throughout the year.
You can always find Visiting Company events highlighted on our performance calendar.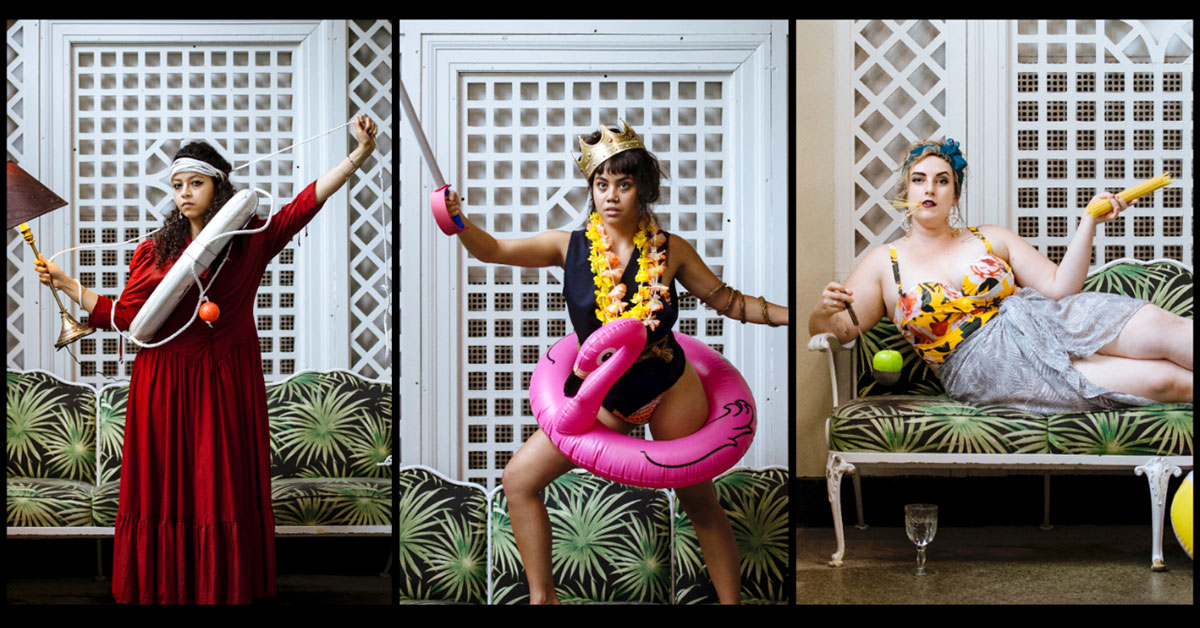 Co-created by the Walkabout Ensemble
The Raveling
THE RAVELING is an avant-garde family history drama that teases apart the knotted expectations of coming together for dinner. In a surrealist interweaving of personal narratives, song, fairy tales, and food preparation the cast grapples with the dissonance between the need to belong and the agitation of organizing one's life around other people. 
8:00PM, Wednesday, September 25, 2019
$15
Waiting For Godot
Voted "the most significant English language play of the 20th century," Waiting for Godot is Irish writer Samuel Beckett's masterpiece. A "tragicomedy in two acts," two men, Vladimir (Joe Foust*) and Estragon (Michael Saad*), meet near a tree to wait for the arrival of the mysterious Godot, who continually sends word that he will appear.
8:00PM, Friday, November 15, 2019
$30