Victory Gardens develops and produces new plays from its Ensemble Playwrights through readings, workshops and productions, and serves as a developmental home to cultivate their individual voices and craft.
Each Ensemble cohort will consist of four playwrights with a three-year term of membership. During their term, each Ensemble playwright is guaranteed one production of a world-premiere play at Victory Gardens, and one reading at the Ignition Festival of New Plays. Victory Gardens will also serve as a developmental home for Ensemble playwrights, offering space and support for new projects and connecting them with artists in Chicago and across the country.
All Playwrights Ensemble members participate in Victory Gardens artistic department and Board of Directors meetings, as well as assist in selecting projects for Ignition each year. The members of the next cohort of the Playwrights Ensemble are chosen by the current Ensemble members, ensuring that Ensemble members are true partners in charting the artistic course of Victory Gardens Theater.
Victory Gardens Playwrights Ensemble Hall of Fame
The Hall of Fame honors members of previous Playwrights Ensembles, and reflects their ongoing relationship with Victory Gardens.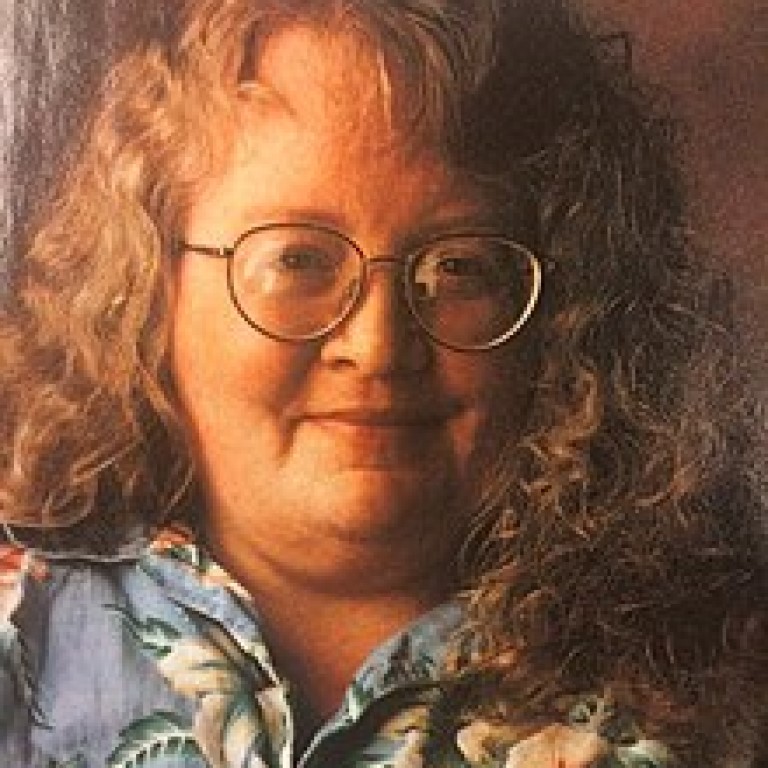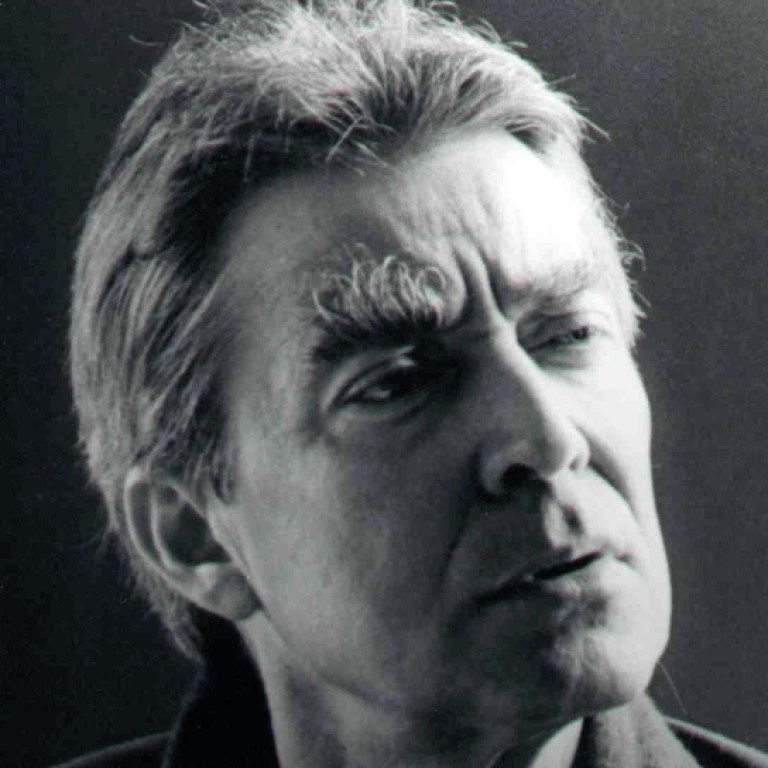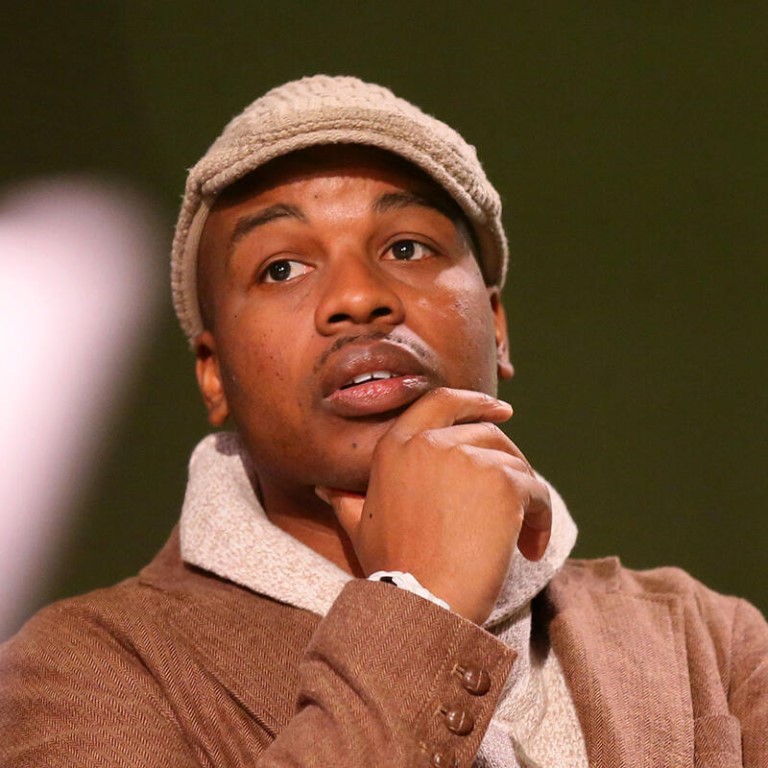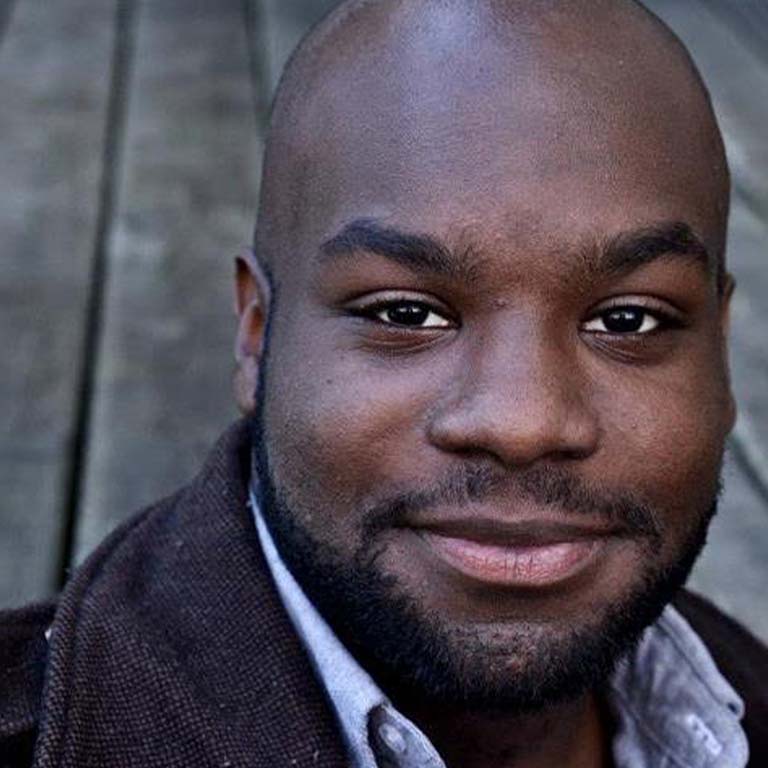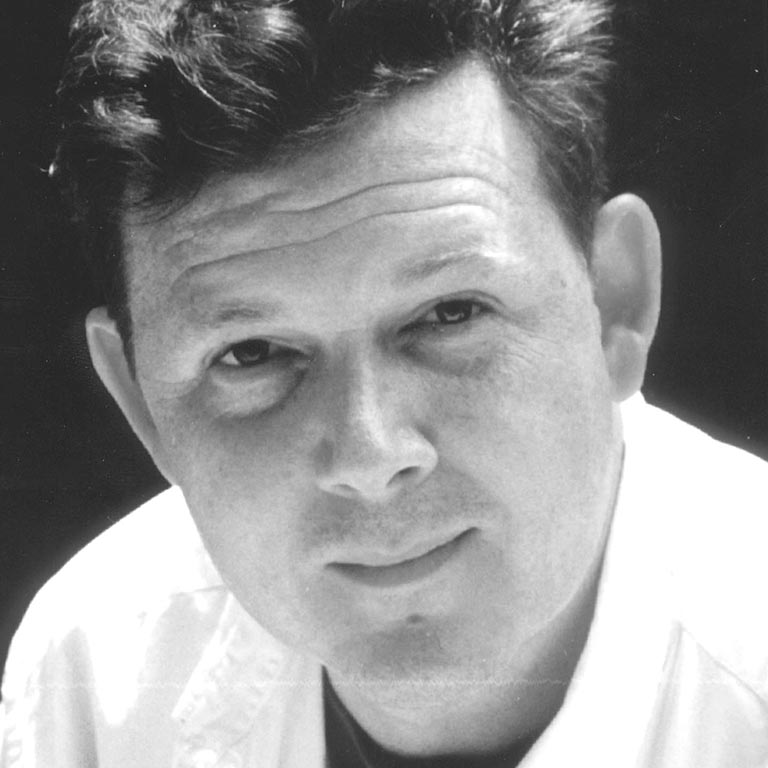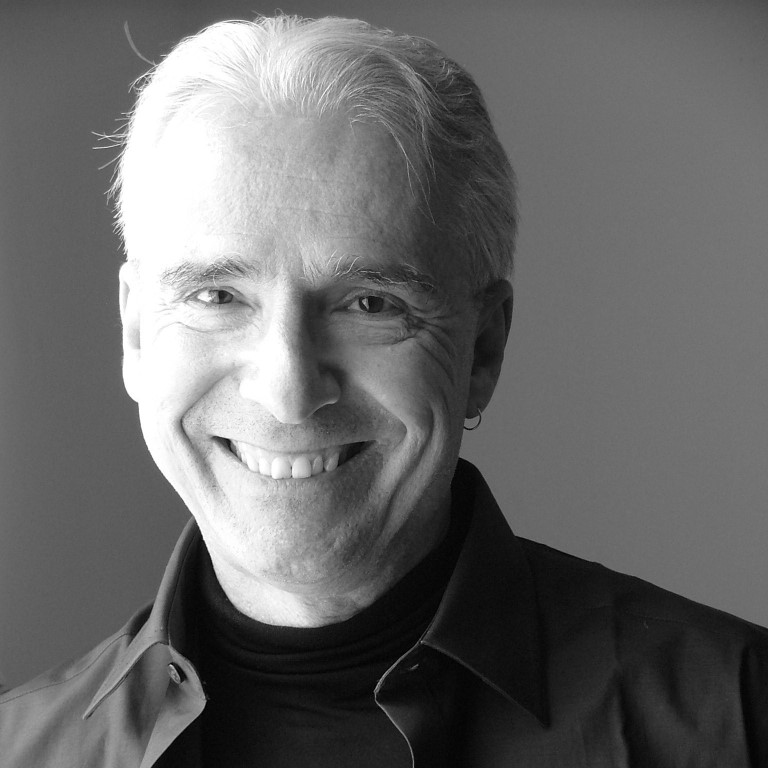 In Memoriam
Steve Carter (November 7, 1929 – September 15, 2020) was the first Playwright in Residence at Victory Gardens, beginning in 1981, and a member of the inaugural Playwrights Ensemble. Eight productions of his works were mounted at VG during his tenure, five of them world premieres, including the acclaimed Pecong, a retelling of the Medea myth set on a fictional Caribbean island that won the Jeff Award for Best New Work in 1990. He inspired generations of Black playwrights, actors, and theater artists through three decades of work at the American Community Theater and Negro Ensemble Company in New York City.
Photo credit: American Theatre
Joel Drake Johnson (d. January 11, 2020) was a member of the inaugural Playwrights Ensemble at Victory Gardens Theater. During his tenure, five of his plays were produced at VG, all world premieres: Before My Eyes (1998), The End of the Tour (2003), Four Places (2008), A Guide for the Perplexed (2010), and The Boys Room (2011). Joel was an award-winning, internationally produced Chicago playwright and teacher, and his presence brought joy to so many of his students and collaborators.