Chicago Premiere
Based on the book by
Cheryl Strayed
Adapted for the stage by
Nia Vardalos
Co-conceived by
Marshall Heyman, Thomas Kail, and Nia Vardalos
Directed by
Vanessa Stalling
Synopsis
Based on the best-selling book by Cheryl Strayed and adapted for the stage by Nia Vardalos, Tiny Beautiful Things personifies the questions and answers that "Sugar" was publishing online from 2010-2012. When the struggling writer was asked to take over the unpaid, anonymous position of advice columnist, Strayed used empathy and her personal experiences to help those seeking guidance for obstacles both large and small. Directed by Vanessa Stalling (Photograph 51 Court Theatre, A Shayna Maidel TimeLine Theatre, The Wolves Goodman) Tiny Beautiful Things is a story about reaching when you're stuck, healing when you're broken, and finding the courage to take on the questions which have no answers.
Video
Creative Team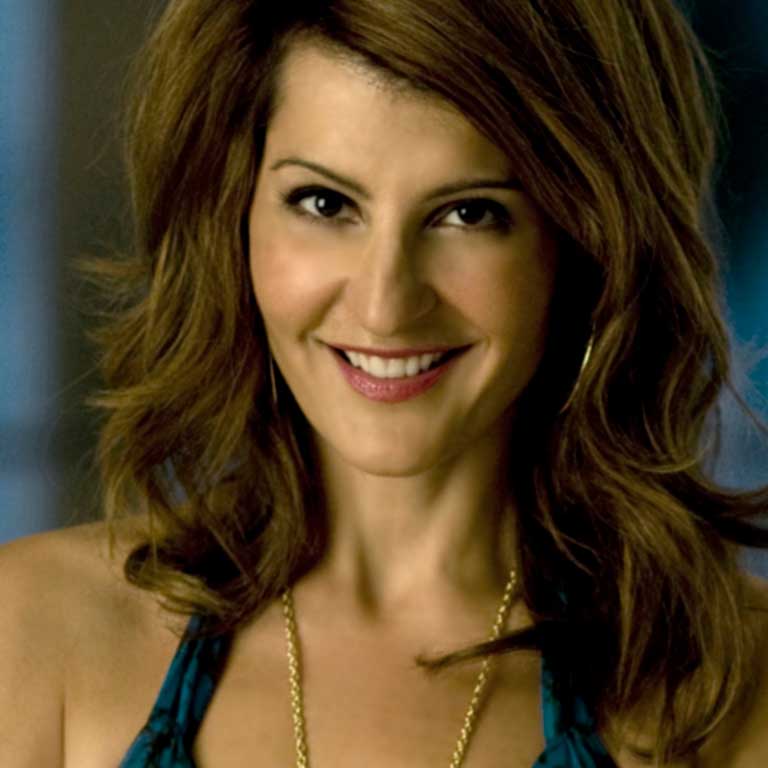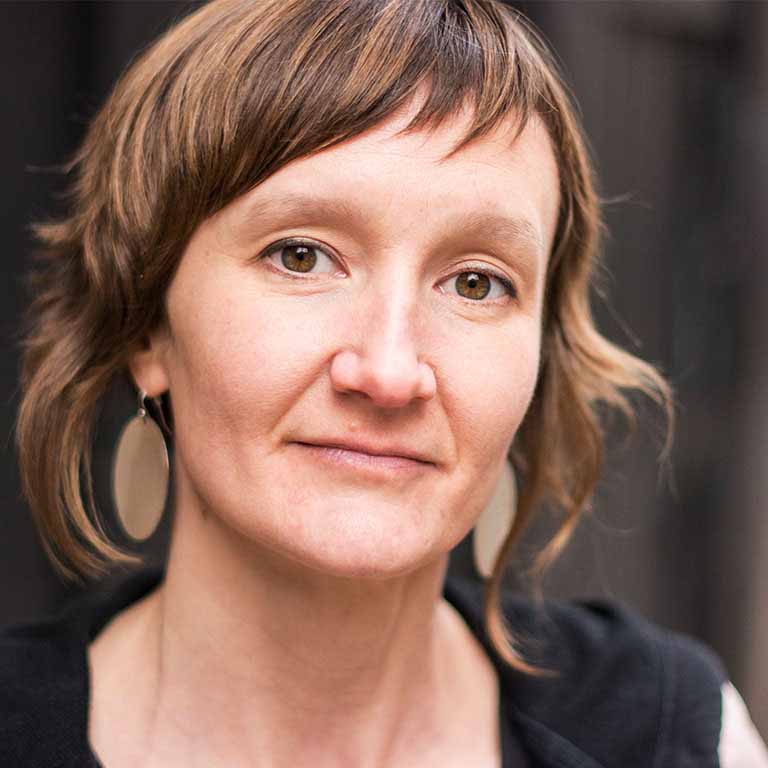 Cast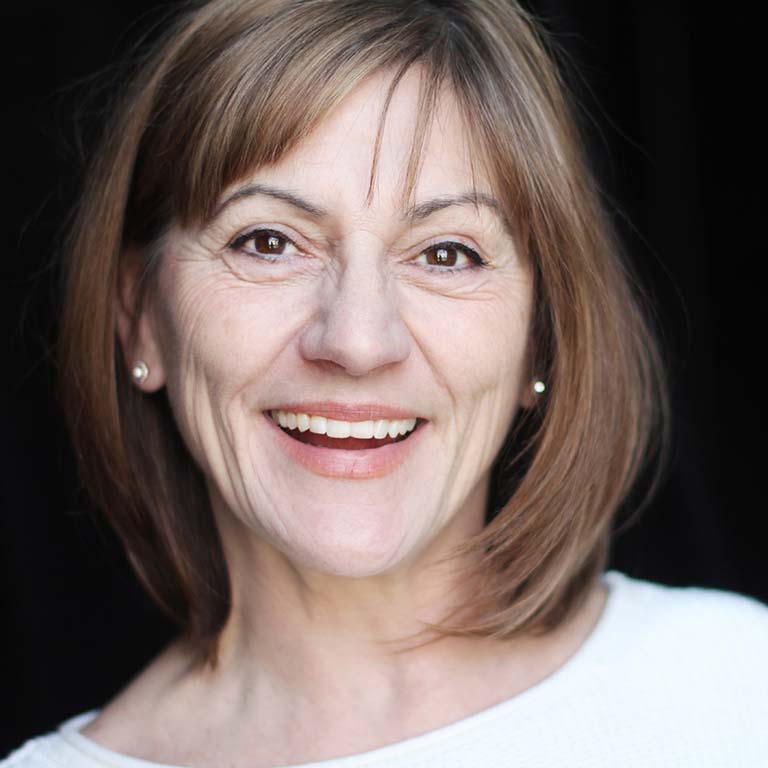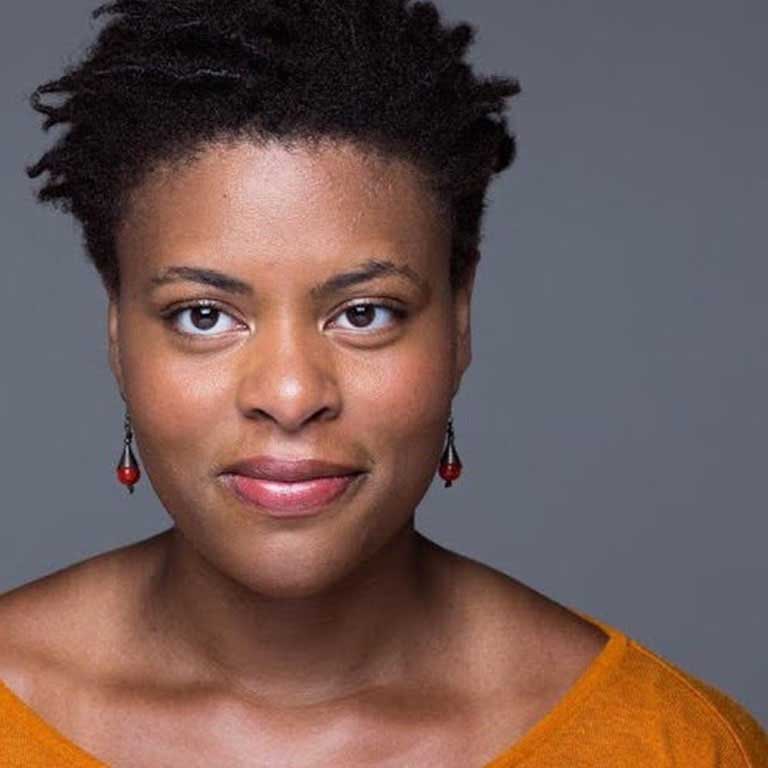 Production
Sound Designer & Original Music
Assistant to the Director
Public Programs
Post-Show Conversation
After every performance of Tiny Beautiful Things (unless otherwise noted)
Join us for one of our intimate post-show conversations led by members from the Victory Gardens community, reflect on what you've seen, and share your response.
Post-Show Conversation
September 15 | Sunday | 4:30 PM
This program is supported by the David Rockefeller Fund
Who is Sugar? Does it matter? Sugar flies anonymous until the end of the play, but her advice still intimately touches many. In an era in which online communication is increasingly faceless and nameless, what does empathy look like? How has the internet revolutionized and disrupted our ability to connect across our differences? How are Chicago professionals working to foster empathy on-and-offline in local communities through initiatives in racial equity, social emotional learning, and professional development? Join us in conversation with social media experts, professors, and activists from across Chicago as we explore the empathy challenge in 2019.
Post-Show Discussion
September 22 | Sunday | 4:30 PM
This program is supported by the David Rockefeller Fund
The Tiny Beautiful Things ensemble is a collection of community members brave enough to discuss their problems and seek guidance. According to the American Addiction Center, nearly 80% of Americans are uncomfortable talking about their mental health, and nearly 60% of Americans currently struggling are not seeking help at all. How can the internet be used to de-stigmatize seeking help? What tools exist online beyond the advice column? How can social media be used as a tool for outreach and healing? When a friend, loved one, co-worker, or stranger finds the strength to seek help, what can we do? Join us in conversation with mental health and social media professionals from across Chicago as we breakdown what it means to seek help in a digital 2019.
Pre- & Post-Show Celebration
September 29 | Sunday | 2:00–3:00pm & 4:30–5:15pm
Cheryl Strayed's award-winning writing has been an inspiration to writers all over the country. Join Victory Gardens as we highlight and celebrate our Chicago women authors who lead the way in creating space for diverse worlds and stories. Before and after the show, browse through these amazing works, hear from the authors, and support our local literary community. It's the ultimate book fair, featuring wine at the bar!
Post-Show Conversation
October 6 | Sunday | 4:30 PM
At the end of Tiny Beautiful Things, Sugar proclaims she isn't just one person but the community. So who is our Sugar here in Chicago? Who is writing to the hearts of Chicagoans and how did they arrive at their positions? Where does all that insight come from? Join us for a deep dive into the life and work of journalist Heidi Stevens of the Chicago Tribune!