Tiny Beautiful Things
Chicago Premiere
Synopsis
Based on the best-selling book by Cheryl Strayed and adapted for the stage by Nia Vardalos, Tiny Beautiful Things personifies the questions and answers that "Sugar" was publishing online from 2010-2012. When the struggling writer was asked to take over the unpaid, anonymous position of advice columnist, Strayed used empathy and her personal experiences to help those seeking guidance for obstacles both large and small. Directed by Vanessa Stalling (Photograph 51 Court Theatre, A Shayna Maidel TimeLine Theatre, The Wolves Goodman) Tiny Beautiful Things is a story about reaching when you're stuck, healing when you're broken, and finding the courage to take on the questions which have no answers.
Press
★★★½ "Empowering and empathetic… the show was made for you."
—Chicago Tribune
★★★★ "Profound compassion radiates….an enthralling Chicago premiere."
—Chicago Sun-Times
Recommended "Funny and unwavering… The collective humanness is truly the extraordinary thing about this piece of work."
—NewCity Stage
"Very funny and very moving… words of wisdom shine in Victory Gardens' Tiny Beautiful Things."
—Third Coast Review
"The acting is exemplary and the material often affecting."
—Chicagoland Theater Reviews
Recommended "Electric… you should especially beat a path to the box office to see this play soon, and maybe more than once."
—Picture This Post
"Wonderfully comic…. indeed a beautiful thing. You shouldn't miss it."
—Chicago OnStage
"A masterpiece… should be seen by anyone."
—Around the Town Chicago
Gallery
Video
Creative Team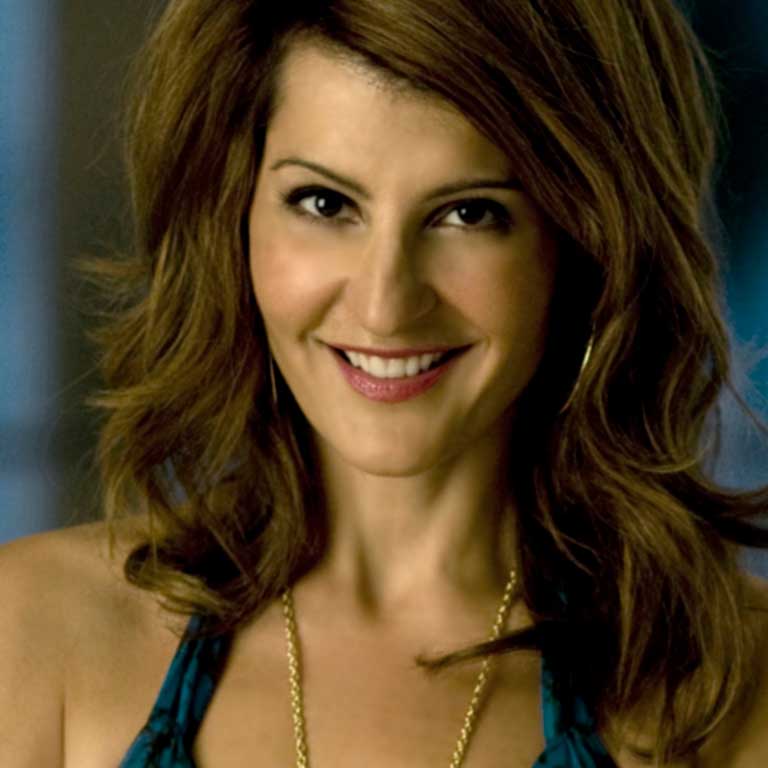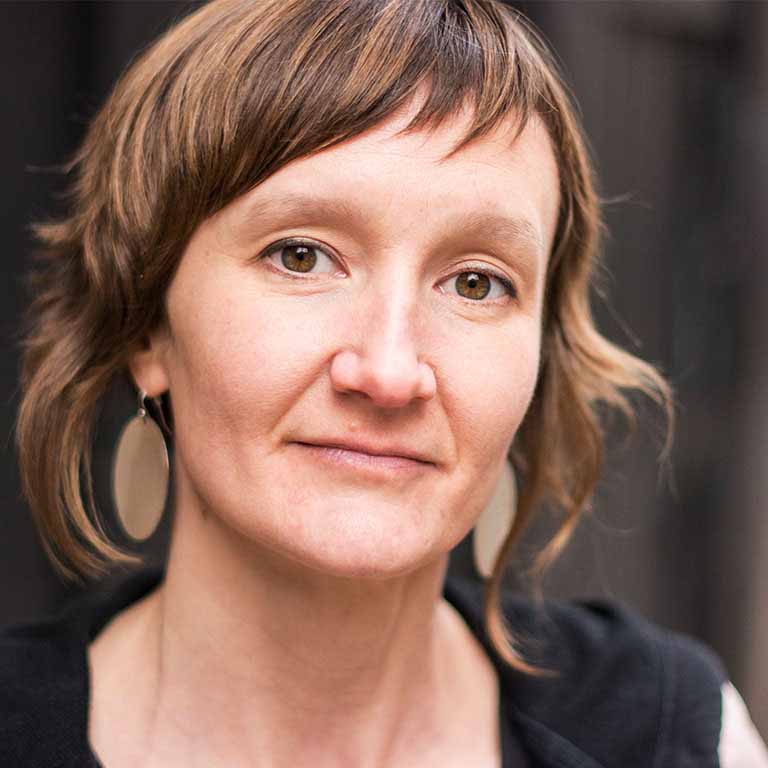 Cast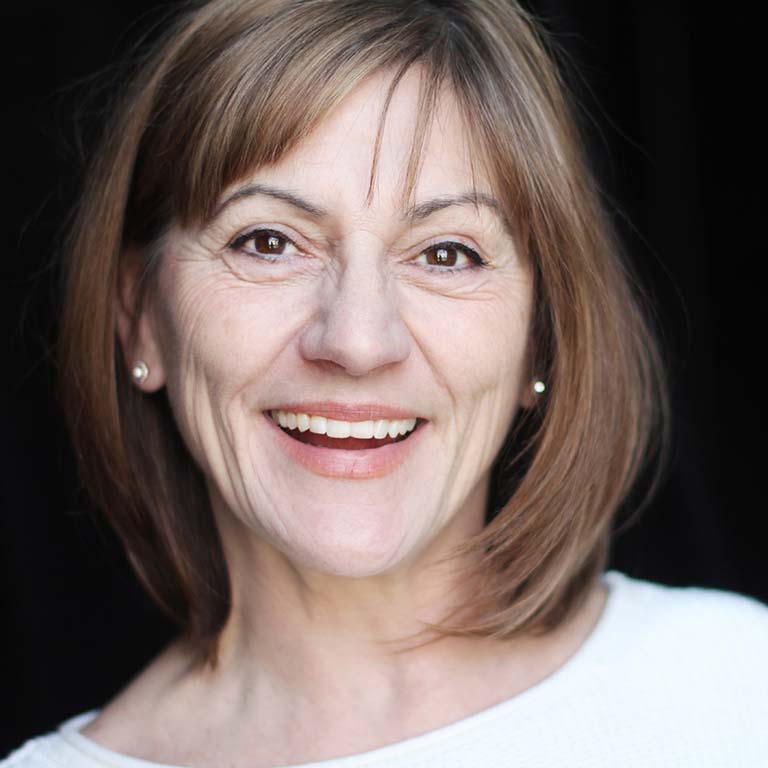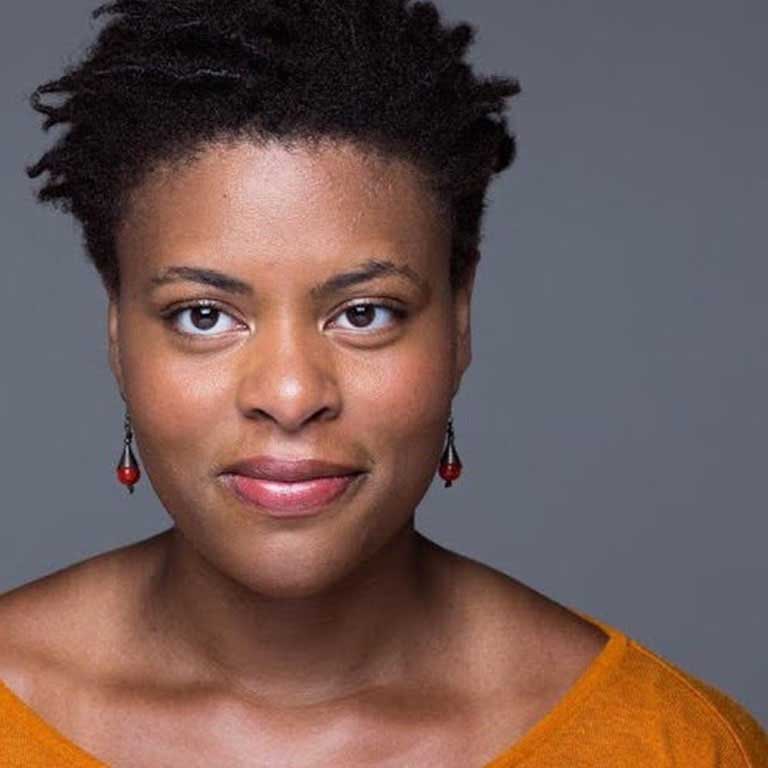 Production
Sound Designer & Original Music
Assistant to the Director
Public Programs
Post-Show Conversation
After every performance of Tiny Beautiful Things (unless otherwise noted)
Join us for one of our intimate post-show conversations led by members from the Victory Gardens community, reflect on what you've seen, and share your response.
Post-Show Conversation
September 15 | Sunday | 4:30 PM
This program is supported by the David Rockefeller Fund
Who is Sugar? Does it matter? Sugar flies anonymous until the end of the play, but her advice still intimately touches many. In an era in which online communication is increasingly faceless and nameless, what does empathy look like? How has the internet revolutionized and disrupted our ability to connect across our differences? How are Chicago professionals working to foster empathy on-and-offline in local communities through initiatives in racial equity, social emotional learning, and professional development? Join us in conversation with social media experts, professors, and activists from across Chicago as we explore the empathy challenge in 2019.
Post-Show Discussion
September 22 | Sunday | 4:30 PM
This program is supported by the David Rockefeller Fund
The Tiny Beautiful Things ensemble is a collection of community members brave enough to discuss their problems and seek guidance. According to the American Addiction Center, nearly 80% of Americans are uncomfortable talking about their mental health, and nearly 60% of Americans currently struggling are not seeking help at all. How can the internet be used to de-stigmatize seeking help? What tools exist online beyond the advice column? How can social media be used as a tool for outreach and healing? When a friend, loved one, co-worker, or stranger finds the strength to seek help, what can we do? Join us in conversation with mental health and social media professionals from across Chicago as we breakdown what it means to seek help in a digital 2019.
Pre- & Post-Show Celebration
September 29 | Sunday | 2:00–3:00pm & 4:30–5:15pm
Cheryl Strayed's award-winning writing has been an inspiration to writers all over the country. Join Victory Gardens as we highlight and celebrate our Chicago women authors who lead the way in creating space for diverse worlds and stories. Before and after the show, browse through these amazing works, hear from the authors, and support our local literary community. It's the ultimate book fair, featuring wine at the bar!
Meet our guest Authors: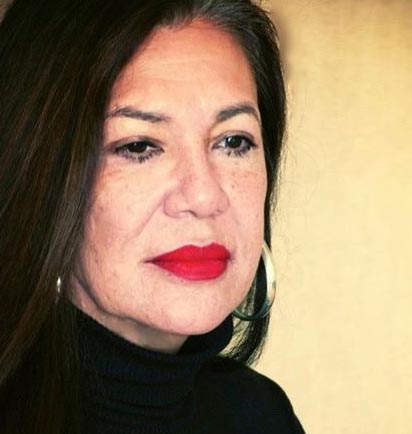 Ana Castillo a celebrated and distinguished poet, novelist, short story writer, essayist, editor, playwright, translator and independent scholar, and much more. Castillo was born and raised in Chicago. She has contributed to periodicals and on-line venues (Salon and Oxygen) and national magazines, including More and the Sunday New York Times. Castillo's writings have been the subject of numerous scholarly investigations and publications. Among her award winning, best sellling titles: novels include So Far From God, The Guardians and Peel My Love like an Onion, among other poetry: "I Ask the Impossible".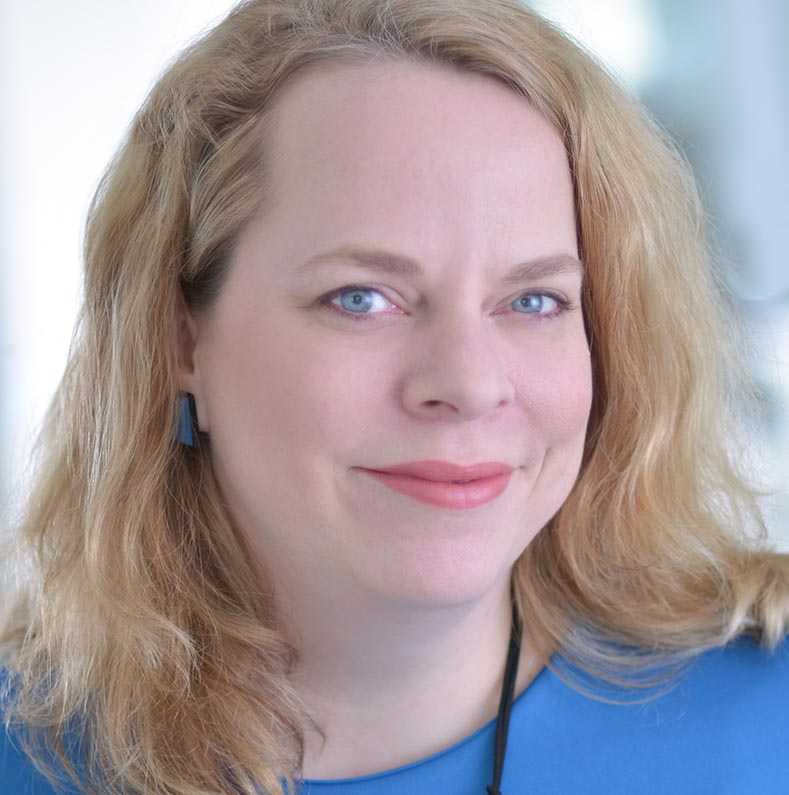 Kate Harding is the author of Asking For It: The Alarming Rise of Rape Culture, and co-editor of Nasty Women: Feminism, Resistance, and Revolution in Trump's America. Her next book, Victim Complex: On Snowflakes, Witch Hunts, and The Cult of Personal Responsibility, will be published by St. Martin's Press.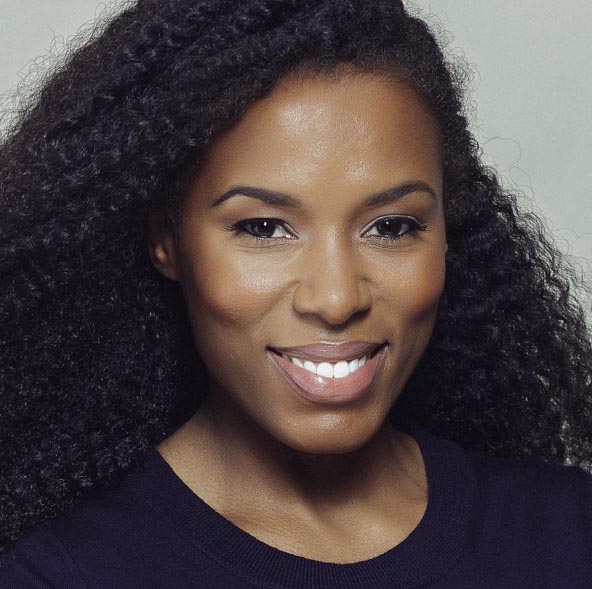 Dr. Crystal Laura (moderator) is a Professor of Educational Leadership at Chicago State University (CSU). Dr. Laura's teaching, research, and service have focused on the social foundations of education, diversity and equity in schools. Dr. Laura taught African American History and Communication at Sister Jean Hughes Adult High School (previously St. Leonard's Adult High School) for formerly imprisoned men and women. Her scholarship on the school-to-prison pipeline has appeared in journals such as Race, Ethnicity and Education, Cultural Studies-Critical Methodologies, Gender and Education, Critical Questions in Education, and also in her award-winning book, Being Bad: My Baby Brother and the School-to-Prison Pipeline.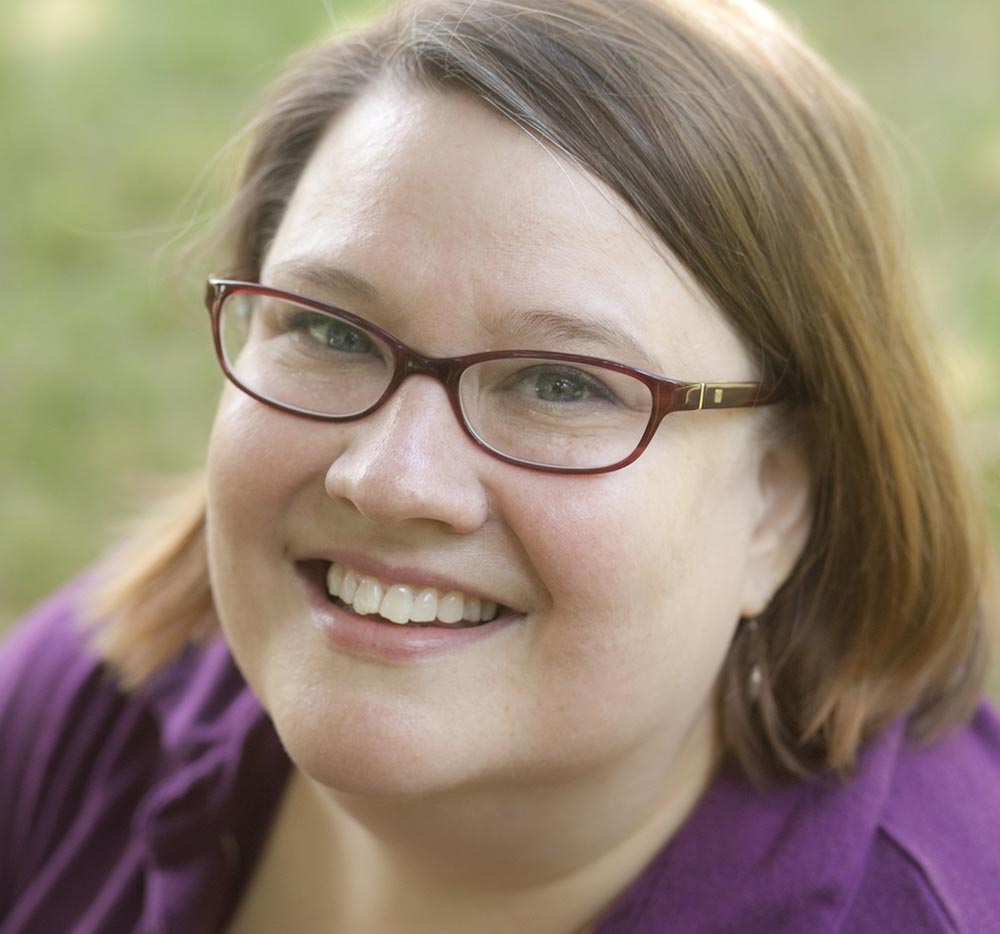 Wendy McClure is the author of several books for adults and children. Her memoir The Wilder Life (Riverhead, 2011) was a Barnes & Noble Discover selection and the winner of the Midwest Booksellers Award for nonfiction. Her work has appeared in the The New York Times Magazine, Chicago Reader, and on the radio program This American Life. She has an MFA in poetry from the Iowa Writer's Workshop. She lives in Chicago with her husband.
Anne Elizabeth Moore was born in Winner, SD. She is the author of several books including Body Horror (Best Book, Chicago Public Library) and Unmarketable (Best Book, Mother Jones). Her most recent title, Sweet Little C*nt: The Graphic Work of Julie Doucet, won a 2019 Will Eisner Comics Industry Award. She is the former editor of the Chicago Reader, The Comics Journal, Punk Planet, and the Best American Comics series from Houghton Mifflin. She has written for The Baffler, Tin House, The Onion, Salon, and Paris Review. She currently lives in Chicago with two ineffective feline personal assistants.
Kathleen Rooney is a founding editor of Rose Metal Press and a founding member of Poems While You Wait. She is the author, most recently, of the novel Lillian Boxfish Takes a Walk (St. Martin's Press, 2017) and the co-editor of René Magritte: Selected Writings (University of Minnesota Press, 2016). Her previous work includes poetry, fiction, and nonfiction and has appeared in The New York Times Magazine, Allure, Salon, The Chicago Tribune, The Nation and elsewhere. She teaches English and creative writing at DePaul University and lives in Chicago with her spouse, the writer Martin Seay.
Post-Show Conversation
October 6 | Sunday | 4:30 PM
At the end of Tiny Beautiful Things, Sugar proclaims she isn't just one person but the community. So who is our Sugar here in Chicago? Who is writing to the hearts of Chicagoans and how did they arrive at their positions? Where does all that insight come from? Join us for a deep dive into the life and work of journalist Heidi Stevens of the Chicago Tribune!
Sponsors

2019/20 Season Sponsors
• The Ream Foundation
• George A. Joseph
• The Kadens Family Foundation
• The Harvey L. Miller Supporting Foundation
• Bill & Orli Staley Foundation
• Venturous Theatre Fund of the Tides Foundation
• Sue E. Wallace
• Helen Zell


Season Sponsor Partners
• Conant Family Foundation
• Rick & Dawn Gray
• Marcelle McVay & Dennis Zacek
• Jeffrey Rappin & Penny Brown
• Jane M. Saks, Nathan Cummings Foundation

Production Sponsors
• Virginia & Gary Gerst
• Jared Kaplan & Maridee Quanbeck
Playwright's Society Sponsor
• Sarah Beardsley

---
Education Sponsors