Part of Ignite Chicago
exercise your demons: a play on the trauma of a gay male body
Presented in-person at Hardware Strength and Conditioning
Synopsis
Max wants to be healthy. Brooks is his personal trainer. Russell is a gym rat. Wiley makes money using OnlyFans. Looming amongst them is The Demon, an amalgamation of their greatest desire and fear—and there's much more than exercise at stake when these men meet up at their local gym. In the aftermath of suicide, a group of artists must grapple with grief, sex, identity, body image, performance, and the demons that live inside all of us.
PLEASE NOTE: this event has limited capacity and is currently sold out.
Join the Waitlist
Location Details
This is a live, in-person, one-day-only event presented at Hardware Strength and Conditioning in Andersonville.
Please note that street parking is available. Enter the building via the side gate on the east side of the building.
Hardware Strength and Conditioning
1834 W Balmoral Ave, Chicago, IL 60640
To protect the health of all who visit the Biograph Theater, the following attendance policies are in place for the 2021/22 Season, which follow state and local guidelines for safe operation during the COVID-19 pandemic.
-All audience members must be masked for the duration of their visit. Masks are available onsite if needed.
-All audience members ages 5-15 must show proof of full COVID-19 vaccination to be admitted to the theater.
-All audience members ages 16 and up must show proof of full COVID-19 vaccination, along with a matching, valid photo ID to be admitted to the theater.
-Audience members who have a medical or religious vaccine exemption (e.g. from an employer) must contact the Box Office at tickets@victorygardens.org with this documentation at least 24 hours in advance of their performance to be admitted. In addition, a negative COVID-19 PCR test result from within the last 72 hours and a matching photo ID must be shown at the door prior to entry.
-Those without this documentation will not be allowed to attend the performance.
And remember…there is an inherent risk of exposure to COVID-19 at any public gathering. Those attending Victory Gardens Theater events voluntarily assume all risks related to exposure to COVID-19.
Creative Team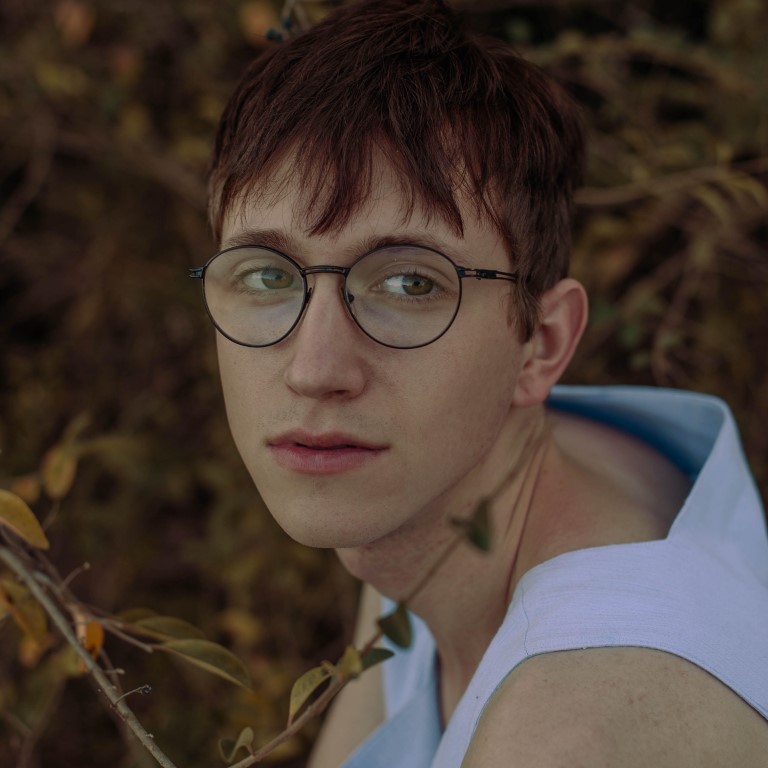 Cast