Established in the 2015/2016 season, the Directors Inclusion Initiative aims to encourage and develop emerging Chicago directors who identify as people of color, disabled, women, transgender, gender non-conforming and LGBTQ+. We continue our commitment to cultivate a new generation of diverse directors who create dynamic theater work from their unique points of view.
Under the leadership of Ken-Matt Martin and Roxanna Conner, the initiative has been reimagined with a new curriculum which includes four free masterclasses by leading theater artists, observing first rehearsal for each mainstage production, and directing one reading in the 20/50 Festival. The Director Inclusion Initiative cohort will also have the opportunity to attend optional events such as technical rehearsals, final dress, and gatherings hosted by VG leadership.
2021/2022 Directors Inclusion Initiative Fellows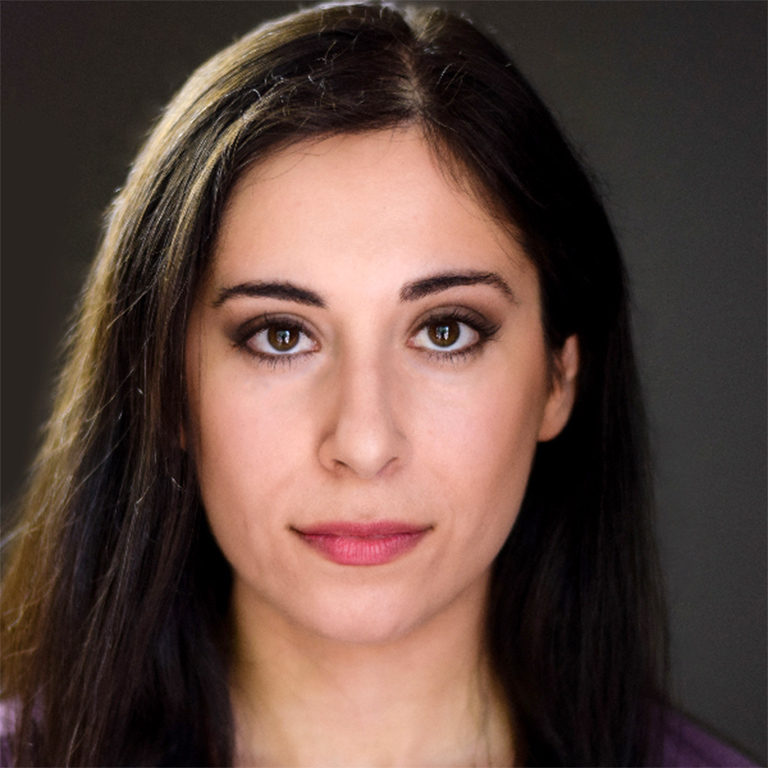 TIME COMMITMENT
35 hours total, January 2022 – August 2022
12 hours of free masterclasses with leading theater artists
15 hours directing one reading for the 20/50 Festival
8 hours observing rehearsals
Additional optional opportunities may be offered periodically.
2021/2022 COHORT DATES
Tuesday, January 4, 2022: first rehearsal for Queen of the Night
Saturday, February 26, 2022: Masterclass #1
Tuesday, March 8, 2022: first rehearsal for In Every Generation
Saturday, April 23, 2022: Masterclass #2
Tuesday, May 17, 2022: first rehearsal for cullud wattah
Saturday, June 4, 2022: Masterclass #3
Monday, June 27 – Saturday July 2, 2022: 20/50 Festival
Sat, August 20: Masterclass #4
COMPENSATION
$350 for directing one reading for the 20/50 Festival; commensurate with pay for the Ignite Chicago Reading Series.
TO APPLY
Submit a resume, two letters of recommendation, and a portfolio of no more than 5 production photos, or one video of a piece you've directed. Applications are due by 12PM CT on Friday, October 15, 2021. All materials should be sent to vmusoni@victorygardens.org with the subject line "Directors Inclusion." Please send your files as a single .pdf document, named as follows: Last_First_DII2122.
Past Directors Inclusion Initiative Fellows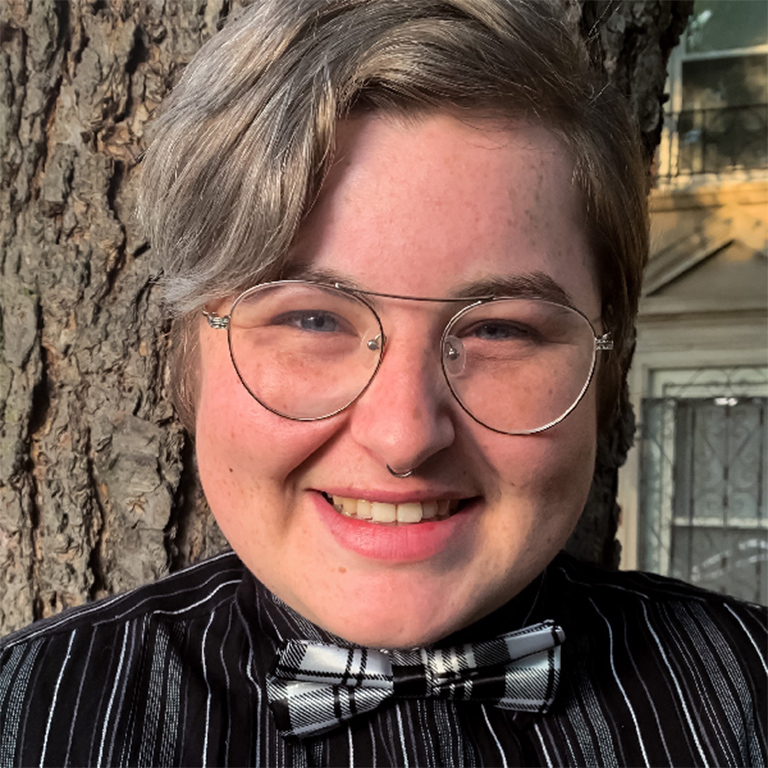 Tiny Beautiful Things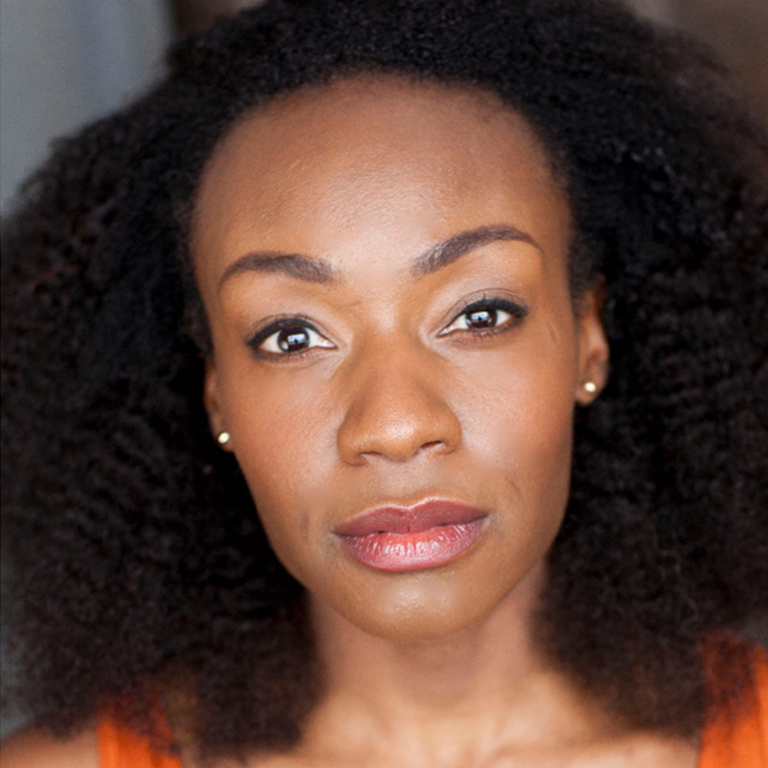 The First Deep Breath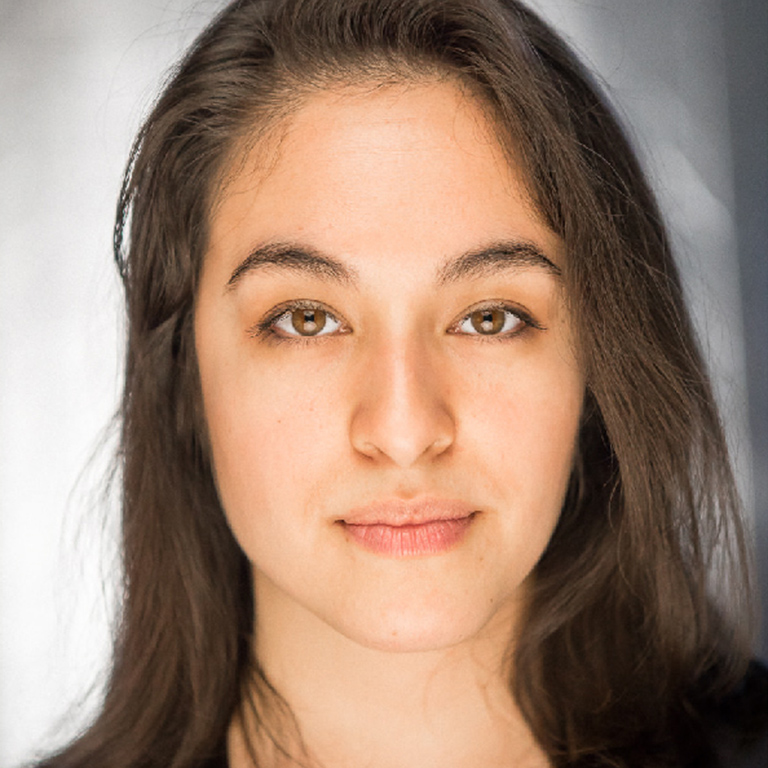 How to Defend Yourself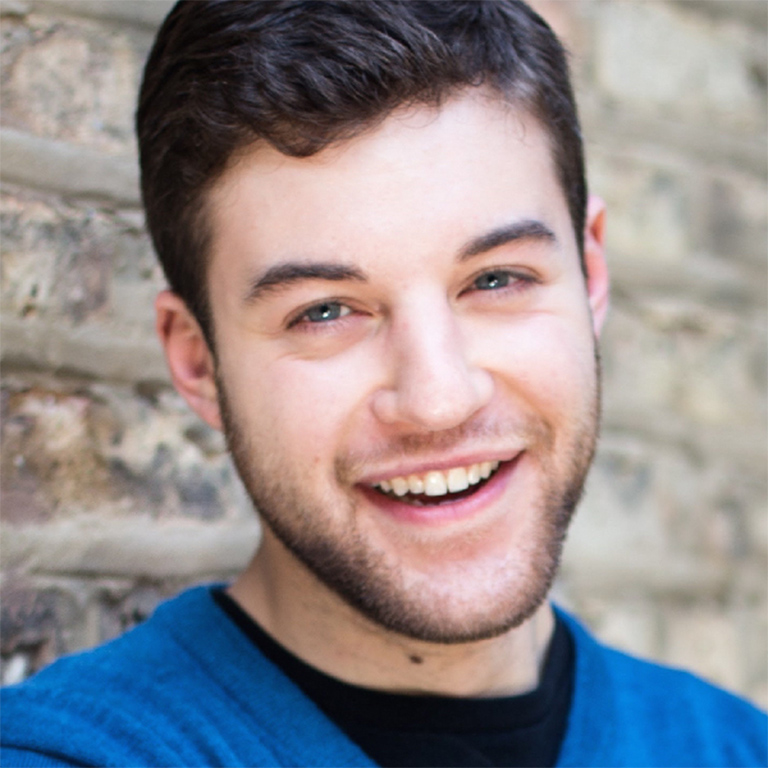 Dhaba on Devon Avenue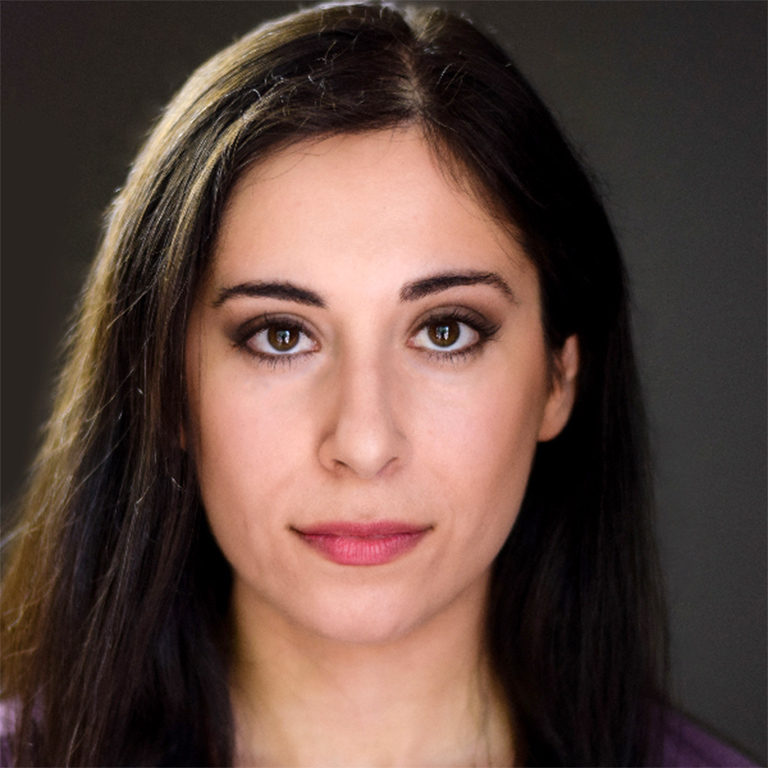 Right To Be Forgotten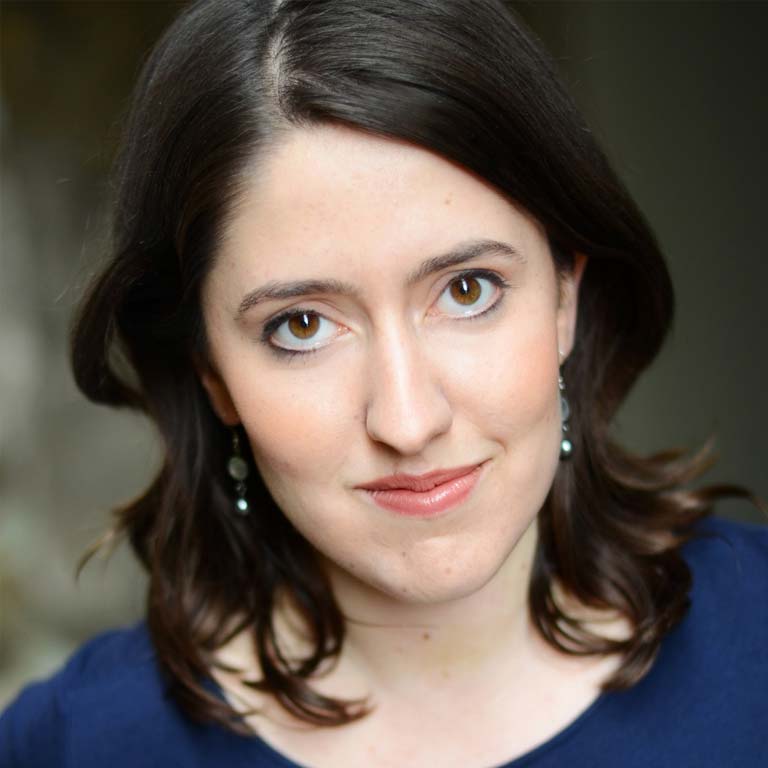 Indecent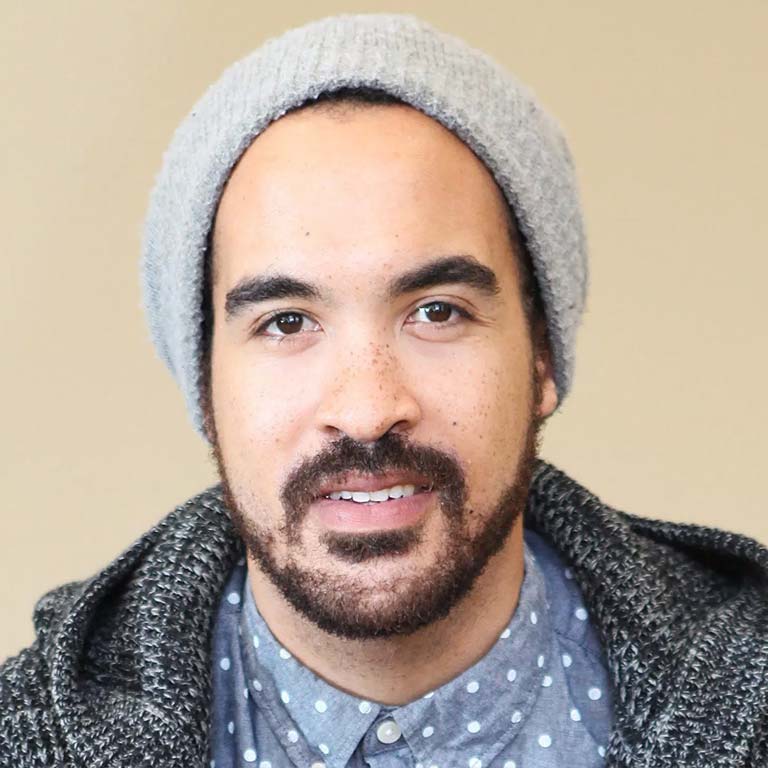 Rightlynd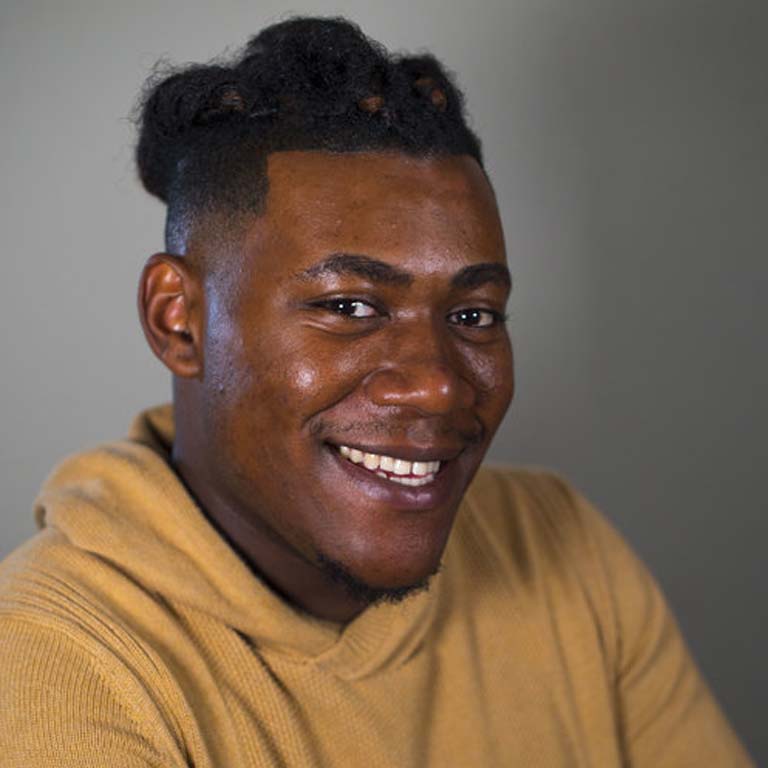 Pipeline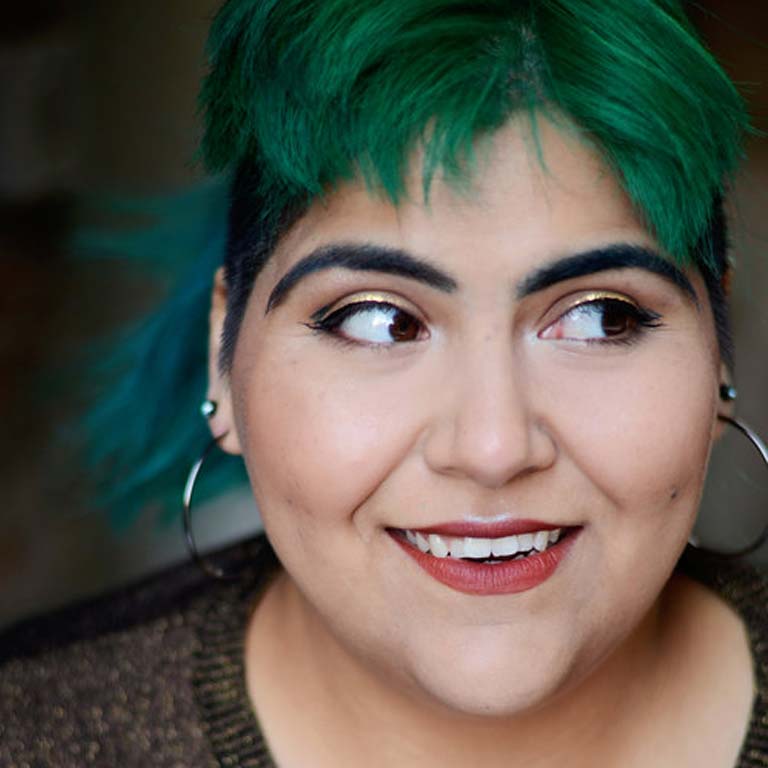 Cambodian Rock Band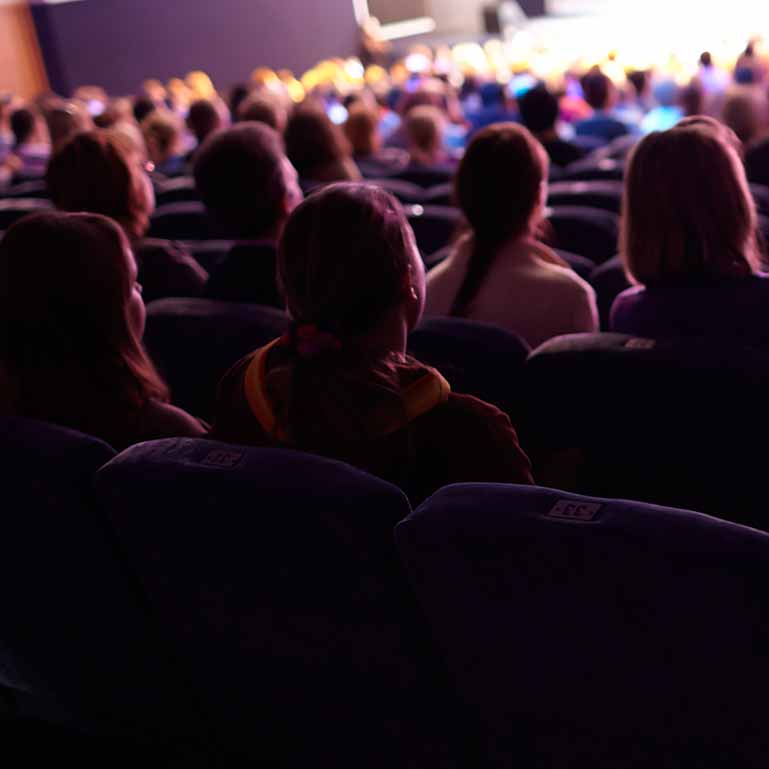 If I Forget
The House That Will Not Stand