This initiative, started in the 2015/2016 season, aims to encourage and develop talented and emerging Chicago stage directors who identify as people of color, disabled, women, transgender, gender non-conforming and LGBTQ.
We continue our commitment to cultivate a new generation of diverse stage directors who create dynamic theater work from their unique points of view. Selected candidates will have the opportunity to assistant direct one of the five mainstage productions of the 2018/2019 season. Applicants must have already completed undergraduate schooling and have at least two years of professional experience.
HOW TO APPLY
Submit a resume, two letters of recommendation, and a cover letter that addresses the following questions:
What kind of aesthetic/storytelling are you most interested in as a director?
Why is the Director's Inclusion Initiative the next step for your directorial career? What do you hope to get out of the Initiative?
What is an artistic work (any medium) that speaks to you as a director? Why?
What are your first and second choices for shows and/or directors the 2018/2019 Season and why?
Additionally, feel free to submit a limited portfolio. This may include production photographs and/or a production link.
Applications for the 2018/2019 Season are closed. Information about about the 2019/2020 Application process will be available in late March/early April.
If you have any questions about the Directors Inclusion Initiative, please reach out to kjones@victorygardens.org
If you would like to be connected to any of our current or past Directors Inclusion Fellows, please reach out to kjones@victorygardens.org.
Meet Our Emerging Directors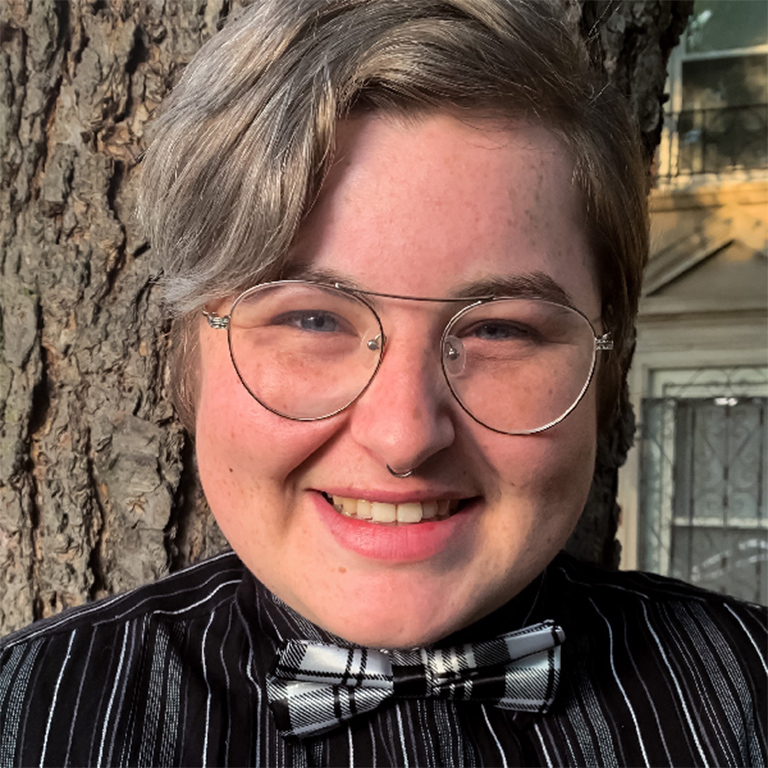 Tiny Beautiful Things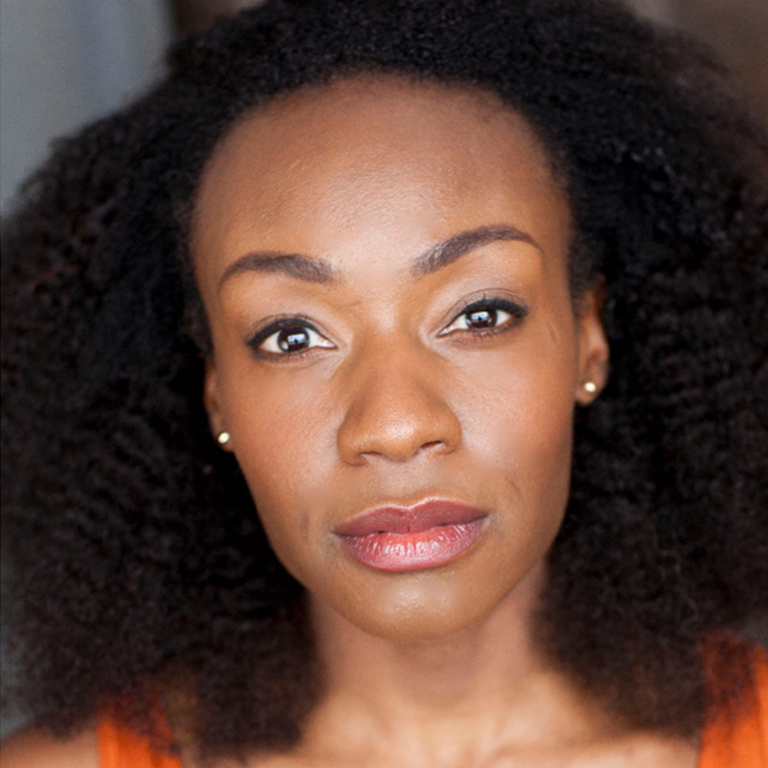 The First Deep Breath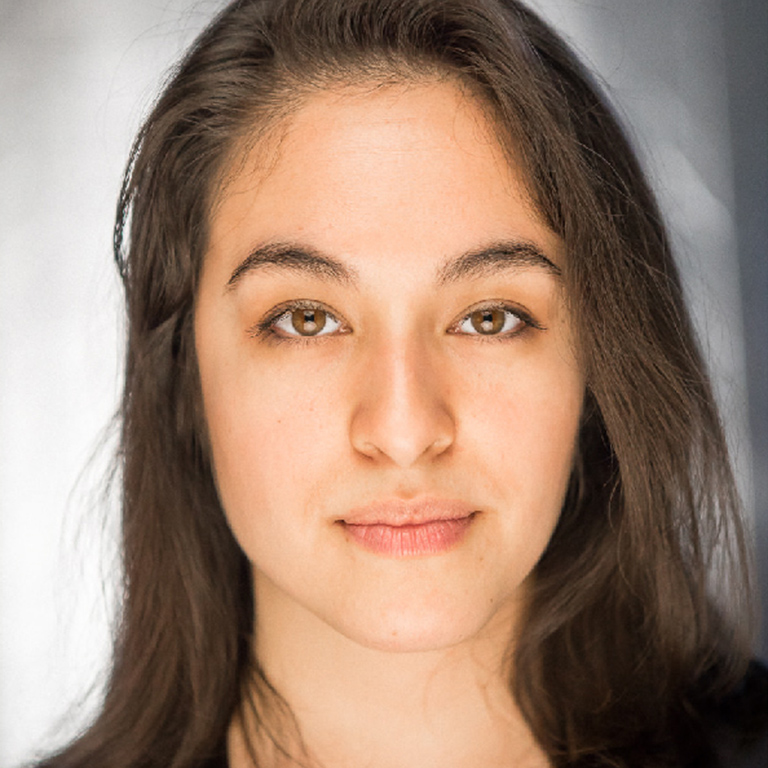 How to Defend Yourself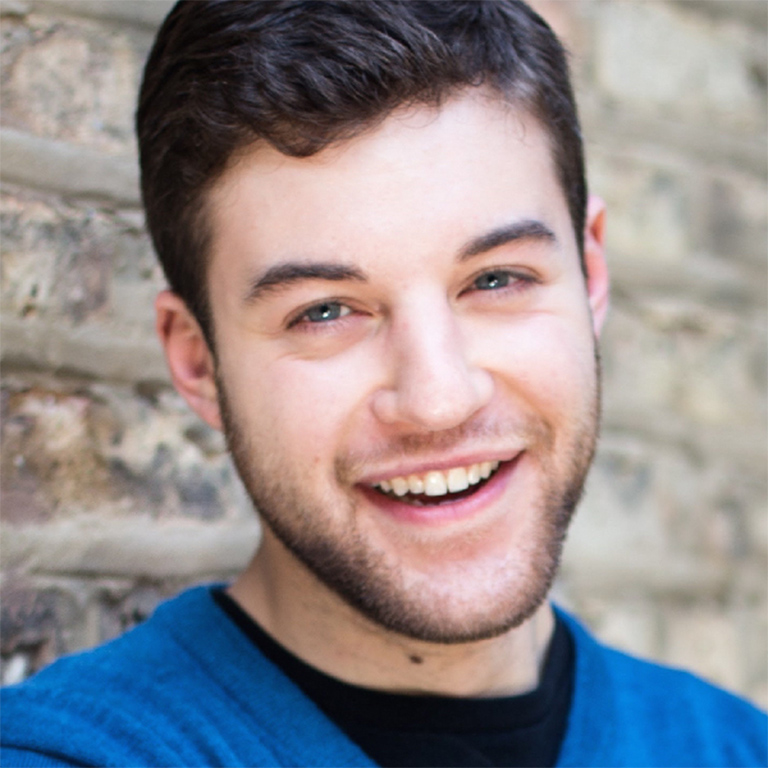 Dhaba on Devon Avenue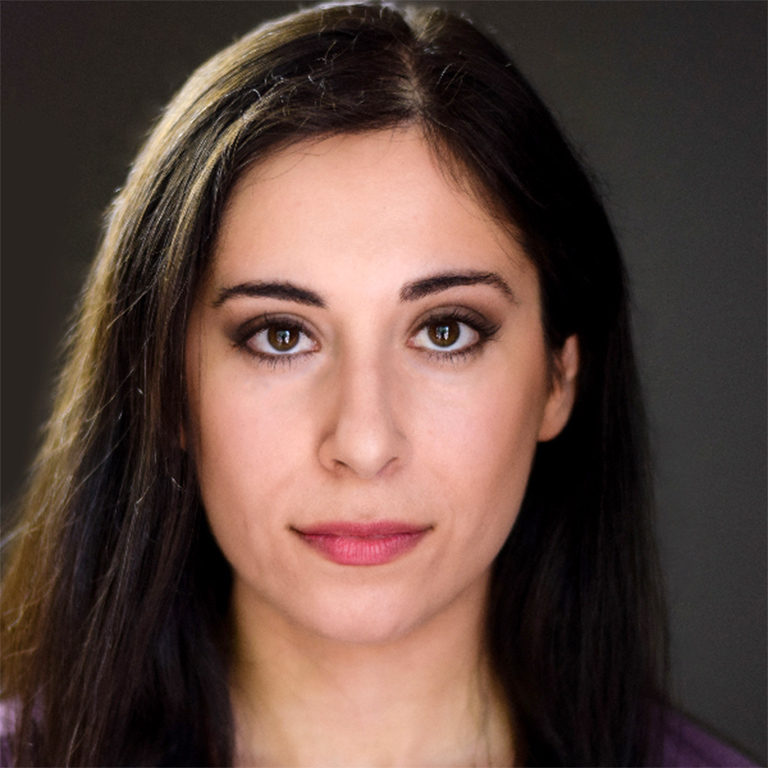 Right To Be Forgotten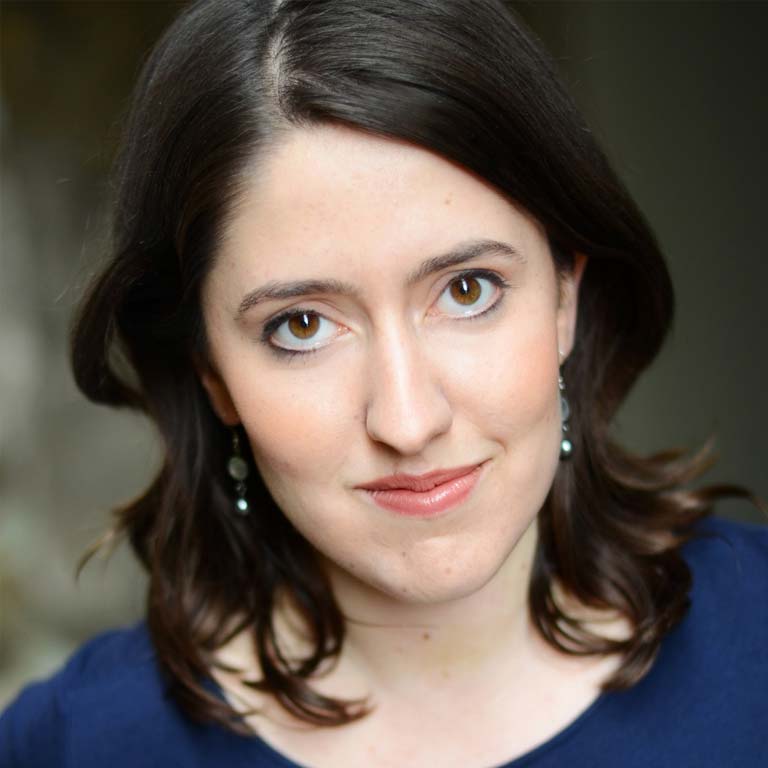 Indecent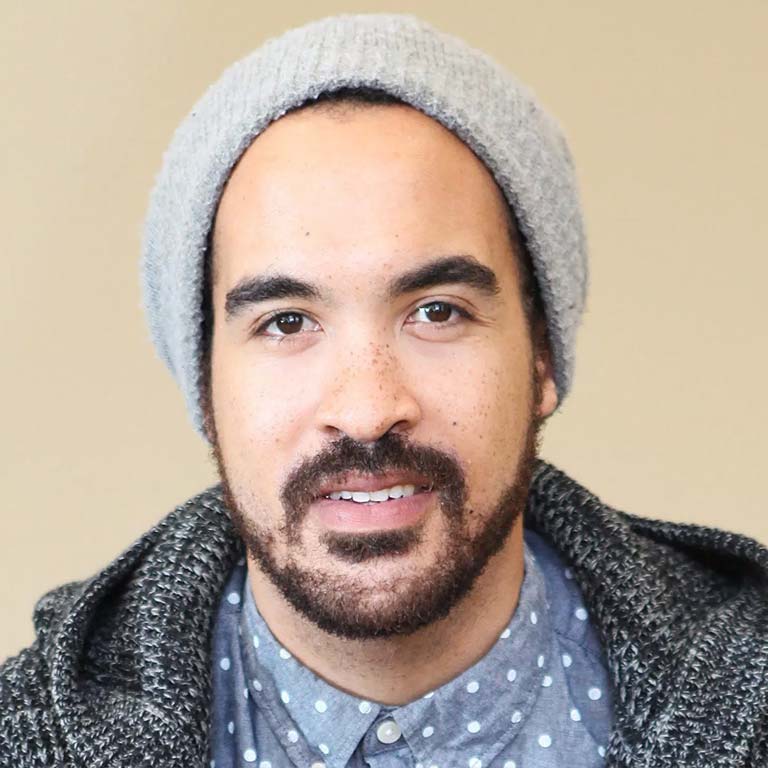 Rightlynd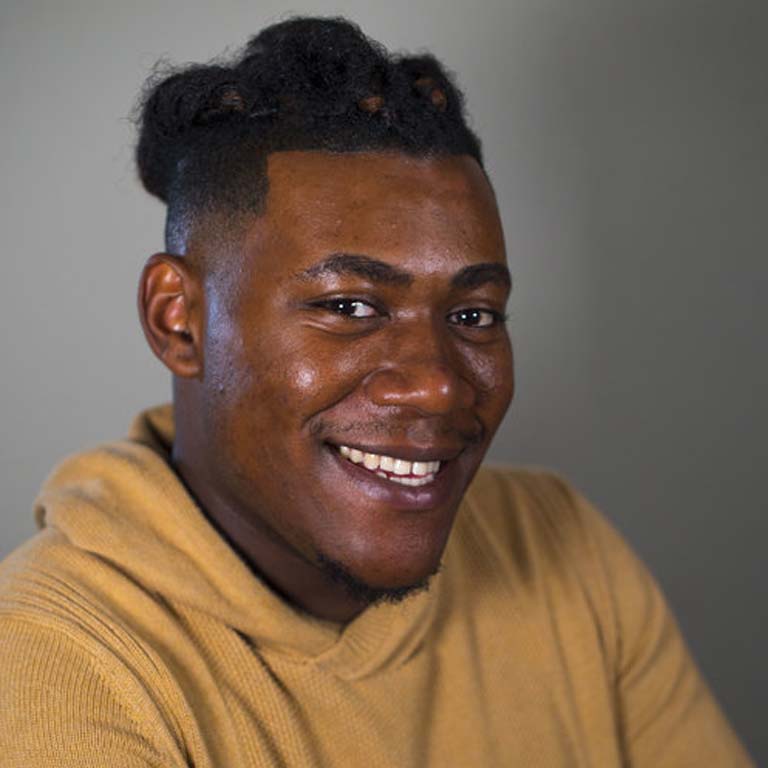 Pipeline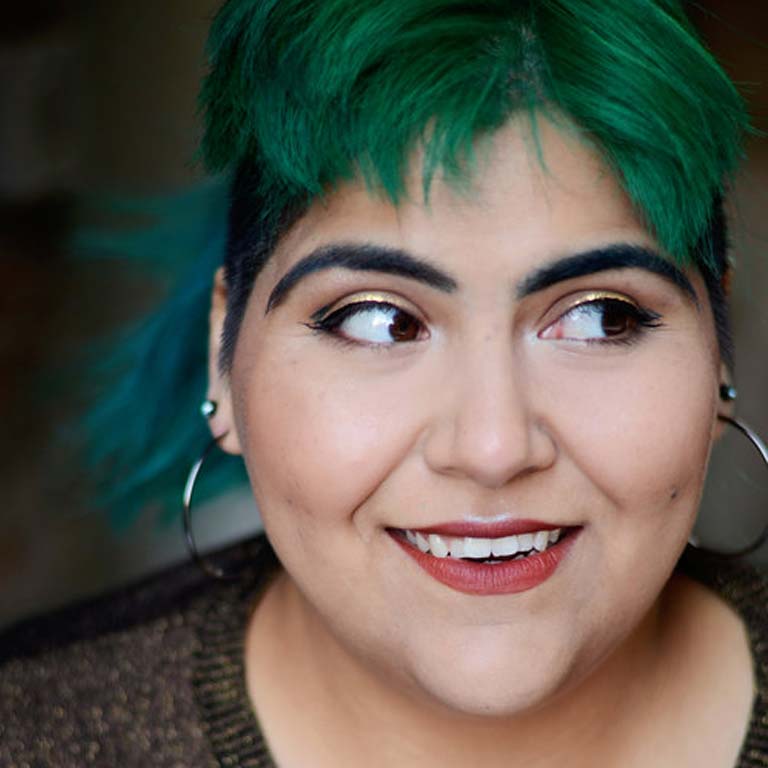 Cambodian Rock Band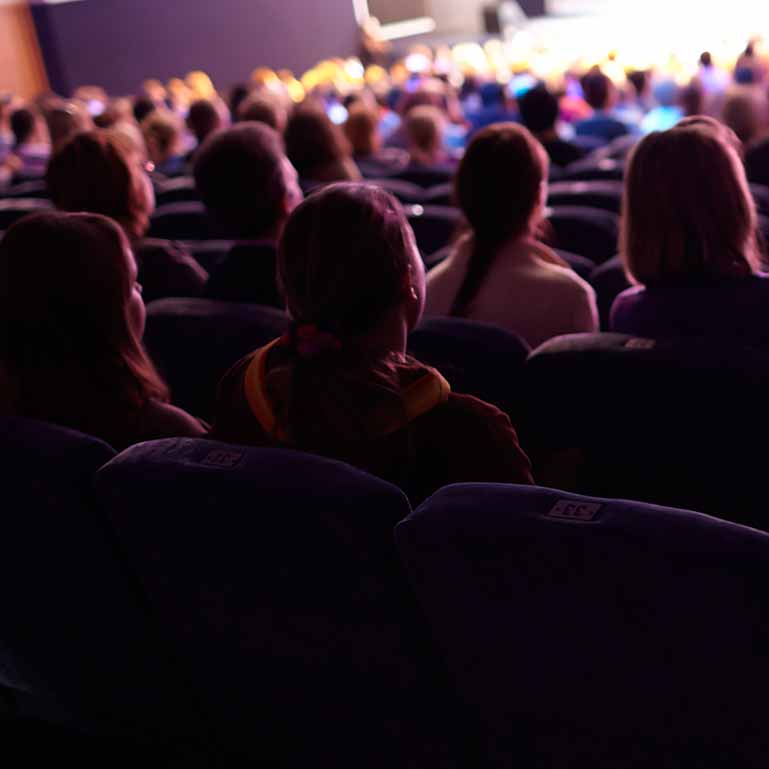 If I Forget
The House That Will Not Stand