The Teen Arts Council is a diverse group of teens from in and around Chicago who are motivated and passionate about the performing arts.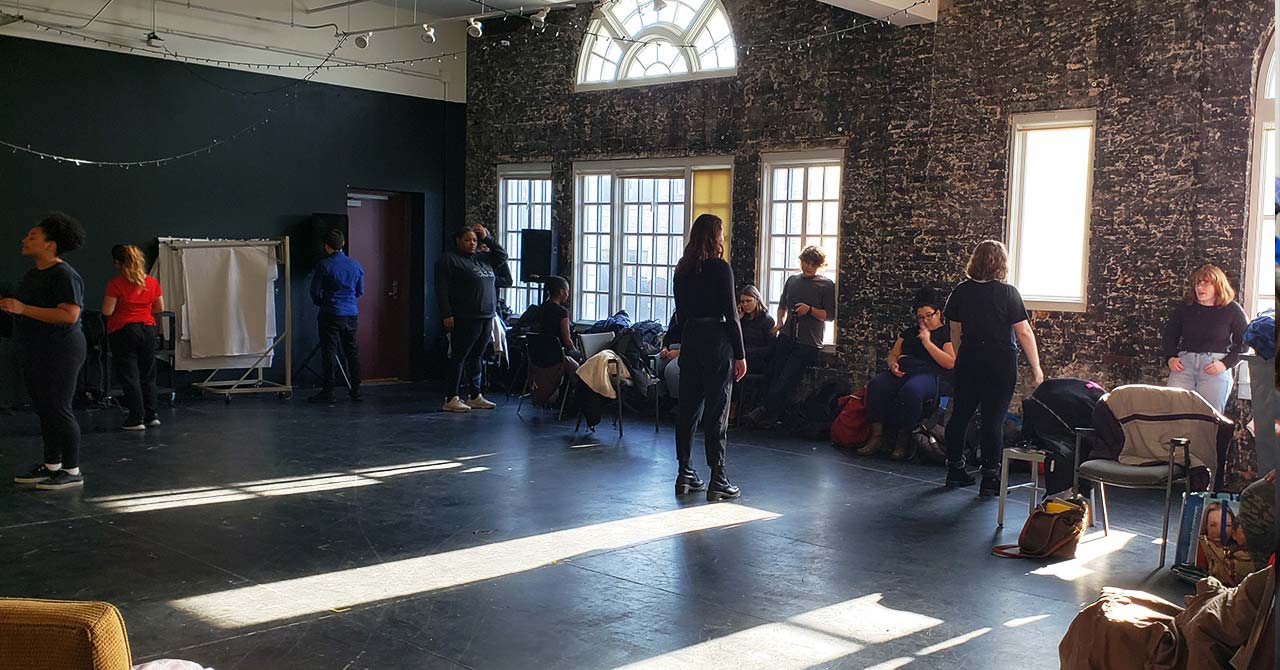 The Teen Arts Council gives high school students the opportunity to explore one of the most celebrated theaters in Chicago, see new and exciting shows, and have a unique perspective of the Chicago theatre community. With the support of Victory Gardens Theatre, the Teen Arts Council is provided with the resources to grow as the next generation of theatre artists and audiences.
The Teen Arts Council will reconvene in the fall with the start of the academic year. Interested teens should contact Director of Education, Roxanna Conner by email: rconner@victorygardens.org to learn more about the program. Applications for the 2019-20 Season are due by September 28, 2019, and can be downloaded here.