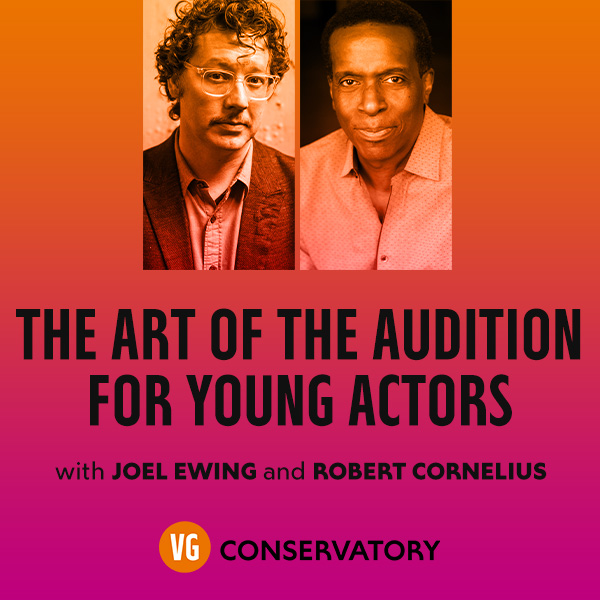 The Art Of The Audition For Young Actors
Ages 12-18
Facilitator:
Joel Ewing and Robert Cornelius
Class Times:
1:00pm-5:00pm
Saturday, November 2, 2019
Sunday, November 3, 2019
$250
Are you a young actor (or a parent/guardian) facing the daunting task of auditioning for high school, conservatory or college? This 3-day workshop is for you! Learn how to choose material that will showcase your range and make an impression in an audition setting. During the first session, get insight on the tricks to selecting a monologue from Senn Arts Lead Theatre Teacher and professional actor, Joel Ewing (Co-Artistic Director, The Yard, Actor with Jackalope and TimeLine). Then spend a couple of weeks rehearsing on your own, before diving into two days of monologue coaching focused on the power of slating effectively, making bold choices, and connecting to your material, taught by actor and long-time teaching artist Robert Cornelius (Rightlynd at Victory Gardens Theater and Lottery Dayat Goodman Theatre).