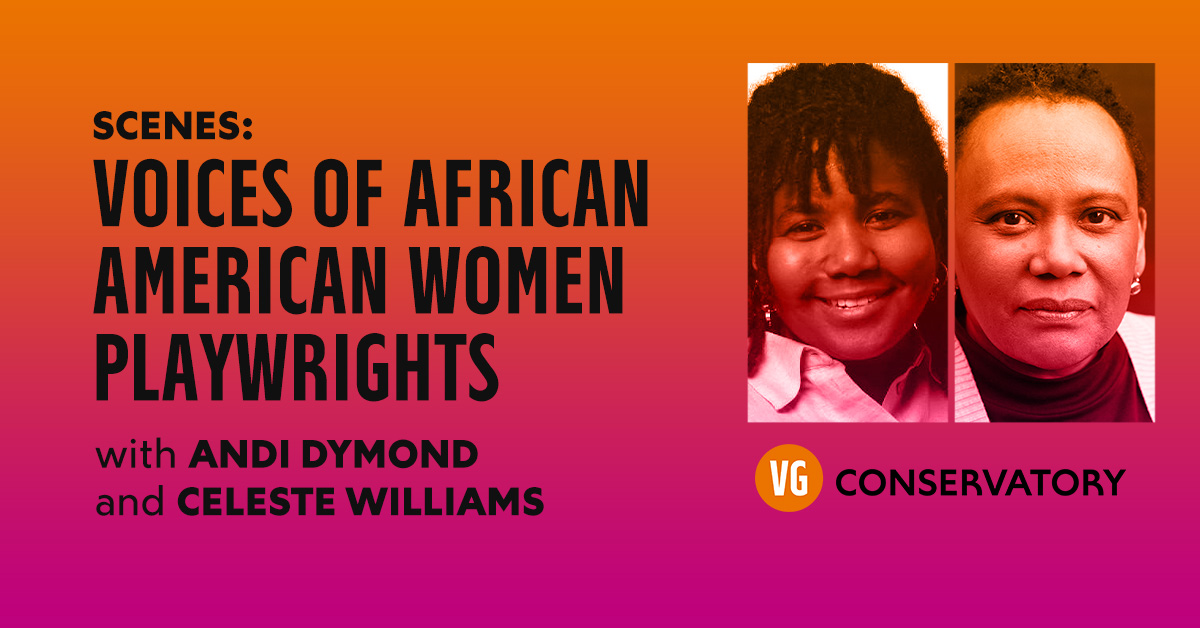 Scenes:
Voices Of African American Women Playwrights
Instructors:
Andi Dymond and Celeste Williams
Monday, November 11, 2019
Monday, November 18, 2019
$300
Want to develop your acting skills while exploring the work of African American women playwrights? Join us for a 5-week acting seminar highlighting plays from the 20th and 21st century written by both well-established and upcoming voices. In this class, curated and coached by director Andrea J. Dymond and actor Celeste Williams, students will engage with work that views the world through a dynamic lens, while rehearsing and performing scenes to hone their artistic skills.