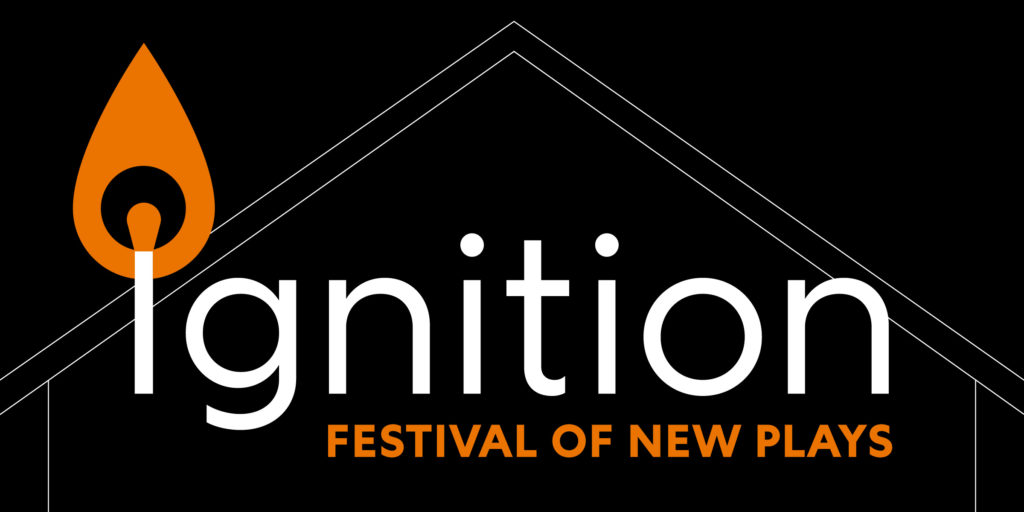 Streaming online to your home
Join us for our annual festival of new plays, now online for Summer 2020!
Over four weeks from mid-June to mid-July, join us for FREE Thursday evening readings of four new plays from Chicago playwrights. Each reading will be followed by a "Coffee with the Creators" chat during lunch hour the Friday after.
About IGNITION
The IGNITION Festival of New Plays is an annual festival devoted to fostering a community of support for the development of outstanding new plays and nurturing relationships with emerging and established playwrights. All online events are free and open to the public.
How It Works
Registration for IGNITION events is open to all: select your first event from the calendar at right and click "RSVP." To register for multiple events at once, just return to this page and select them from the calendar after the first has been added to your cart, then complete your checkout when you have added all the events you'd like to attend. Please note that you will need to create or log in to a VG account to complete your registration. We will send an email to the address you registered with containing details on how to access and participate in each event two hours before it begins.
Playwrights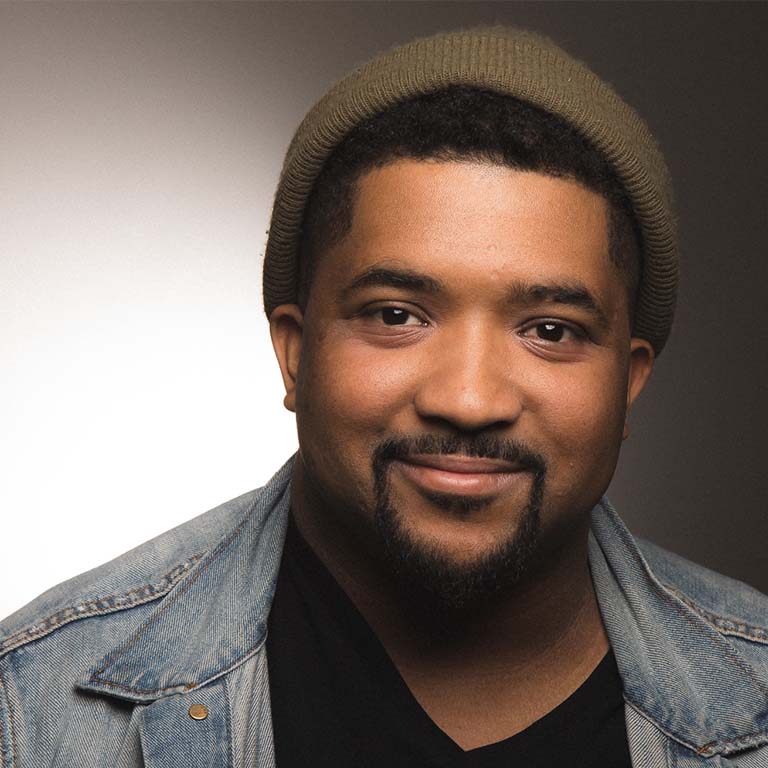 Playwright, BLACK LIKE ME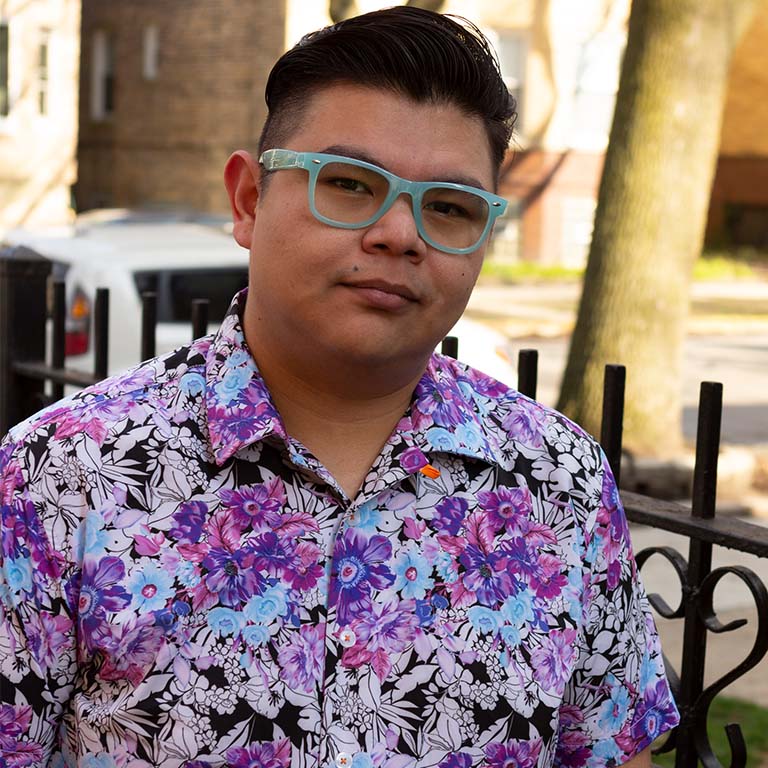 Playwright, LAST HERMANOS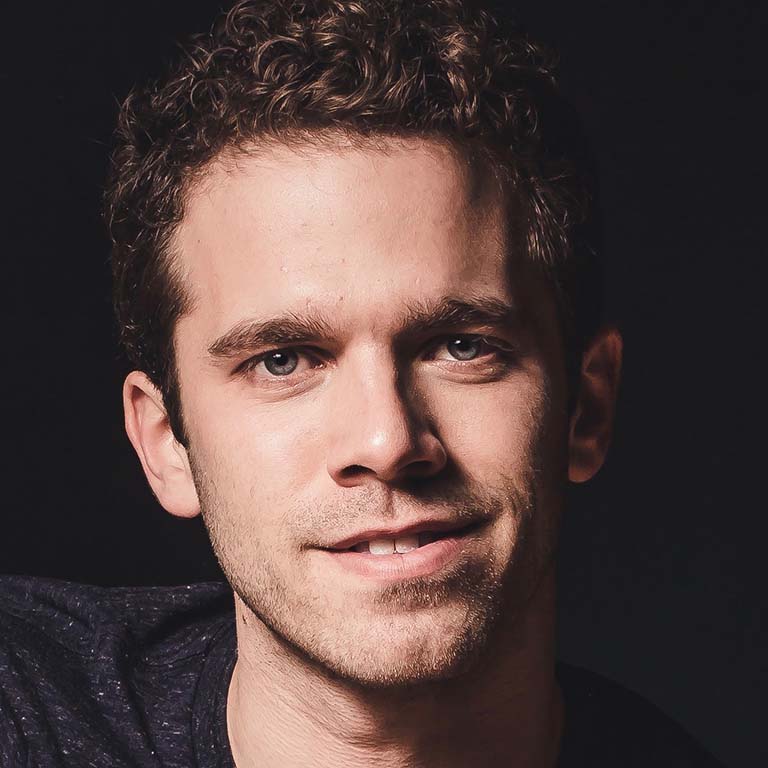 Detailed Events Schedule
In 1959, John Howard Griffin began the process of temporarily changing the color of his skin. Two pills, regular sessions under a sun lamp, and skin dye made Griffin's skin "black enough" to pass as a black man. He set out on a dangerous journey through the South to discover what it was like to be black, writing a journal entry every day. Black Like Me is a collection of those journal entries. Chicago artist Monty Cole's inventive noir adaptation of the classic memoir reimagines and challenges this seminal work and asks what allyship looks like today.
A conversation with Monty Cole on Black Like Me.
Hiding out in the woods, Cass and Elliot aren't sure if they're the only ones who escaped the shooter at the all-girls camp where they've spent the summer. All they know is that they left behind mean girls and new romances and brought with them nothing but the story of voyageurs who sold their souls to sail through the sky in 1823. Georgette Kelly's heart-wrenching tale of lost innocence interweaves coming-of-age stories with larger-than-life myths to explore questions of violence, love, and trust.
A conversation with Georgette Kelly, curated by VG Literary and Public Programs Manager Kat Zukaitis.
Brothers Miguel and Julio are on the run. They're the last of their family, fleeing an America where being Latinx has become a crime. When Miguel meets a sympathetic white deserter named Shepherd, he wonders whether they've found the ally they need or the agent of their undoing. Exal Iraheta's Last Hermanos offers an unsettling glimpse into a future fueled by hate and fear through a story of tenacious brotherhood.
A conversation with Exal Iraheta, curated by VG Literary and Public Programs Manager Kat Zukaitis.
Kara knows what she wants: a giant wedding reception, a father-daughter dance to the Dixie Chicks, and a solid three-year crop rotation plan for the farm. But when her wedding plans blow up in her face, Kara is prepared to upend the entire town of Milton, Nebraska, to fight for the future that should have been hers. A play about tradition, change, and things you should never, ever say to your in-laws.
A conversation with Alex Lubischer, curated by VG Literary and Public Programs Manager Kat Zukaitis.