Dear Friends,
In December, we shared that after 9 years of incredible leadership, our Artistic Director Chay Yew will be departing at the end of June. Today, we are excited to share our leadership plans for the next chapter of Victory Gardens' storied 46-year run with you, our most dedicated supporters.
After thoughtful and thorough evaluation of Victory Gardens' needs as an institution and its goals for the future, the Theater is moving forward with a new management structure to support its endeavors. This includes four new leadership positions: an Executive Artistic Director, a Director of Education & Human Resources, an Associate Artistic Director, and a General Manager.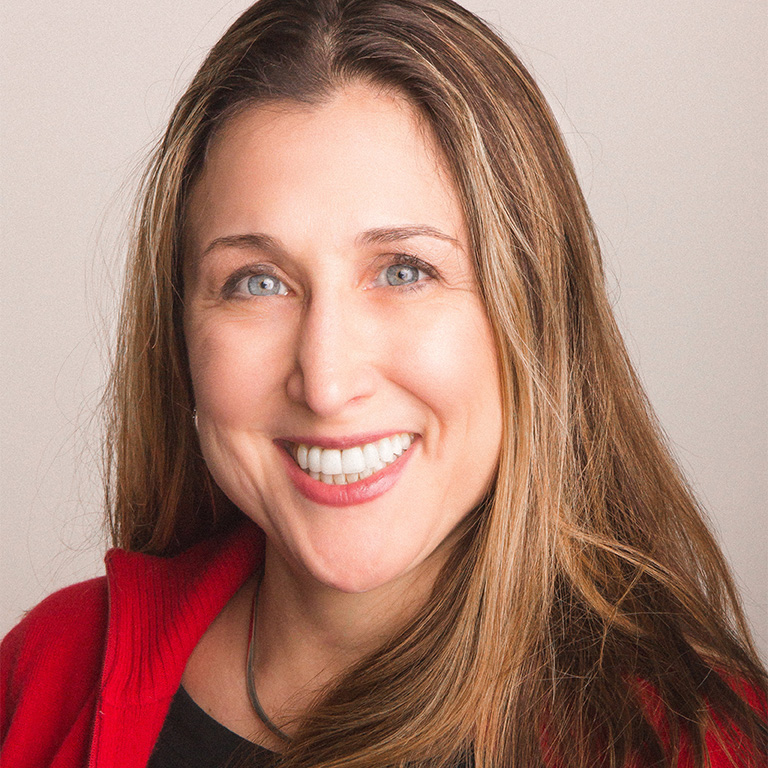 The role of Executive Artistic Director will be filled by Erica Daniels, our current Executive Director. Since Erica's arrival three years ago, her leadership at Victory Gardens, coupled with her career-long artistic experience and her understanding of the needs of the theater, its staff, and its artists, made it clear that the future of the theater would be secure under her guidance.
Victory Gardens has seen significant growth under her leadership, adding 14 new Board members and 5 new staff members, achieving record-breaking revenues for two consecutive galas, and implementing a number of internal improvement projects, such as converting to a new ticketing system, updating the theater's visual branding, and completing a Wallace Audience Development for Sustainability project.
She is and will continue to be a fierce champion of new plays and artists.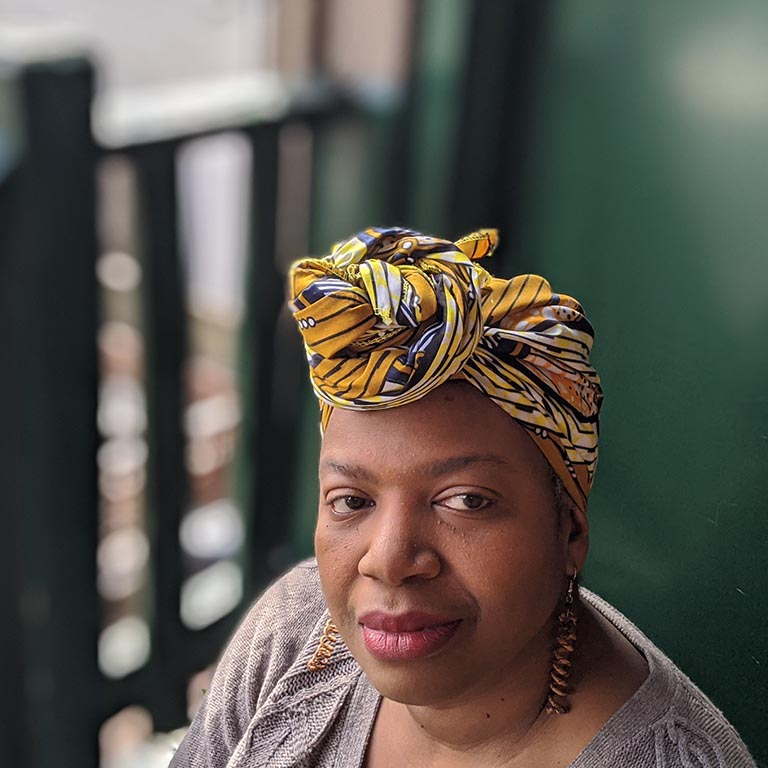 Roxanna Conner will take on an expanded role as Director of Education & Human Resources. In only 18 months, she has grown our education and community programs, adding new partner schools and increasing the number of student matinee performances. Roxanna also leads the Neighborhood Arts Collective Chicago, a Victory Gardens community engagement initiative, and manages the organization's Internship Program, which serves 25 to 30 students each year. In 2019, her position expanded when she became HR liaison for the entire staff, working directly with Erica Daniels, Chay Yew, and the Board of Directors.
With the assistance of ALJP Consulting, a leader in equitable and inclusive hiring, we will be conducting a national search in 2021 for candidates to fill the Associate Artistic Director and General Manager roles. Details on both positions will be announced at a later date.
At its founding, Dennis Začek had a vision for Victory Gardens to be a "big tent" that would invite people in to celebrate new and diverse work. We look forward to expanding on this vision as we take these exciting next steps for our future–and we can't wait to share the journey with you!