We have updated our programming schedule for next season in response to the covid-19 pandemic, and will be offering two mainstage productions in spring 2021. In the meantime, we'll be implementing new health safety practices, and upgrading our facilities with additional sanitation measures.
---
Reserve Your Place Today and Save!
Flex Passes give you ultimate flexibility and savings: just choose how many tickets you would like, and redeem for any performance of either mainstage production. A great way to introduce others to VG!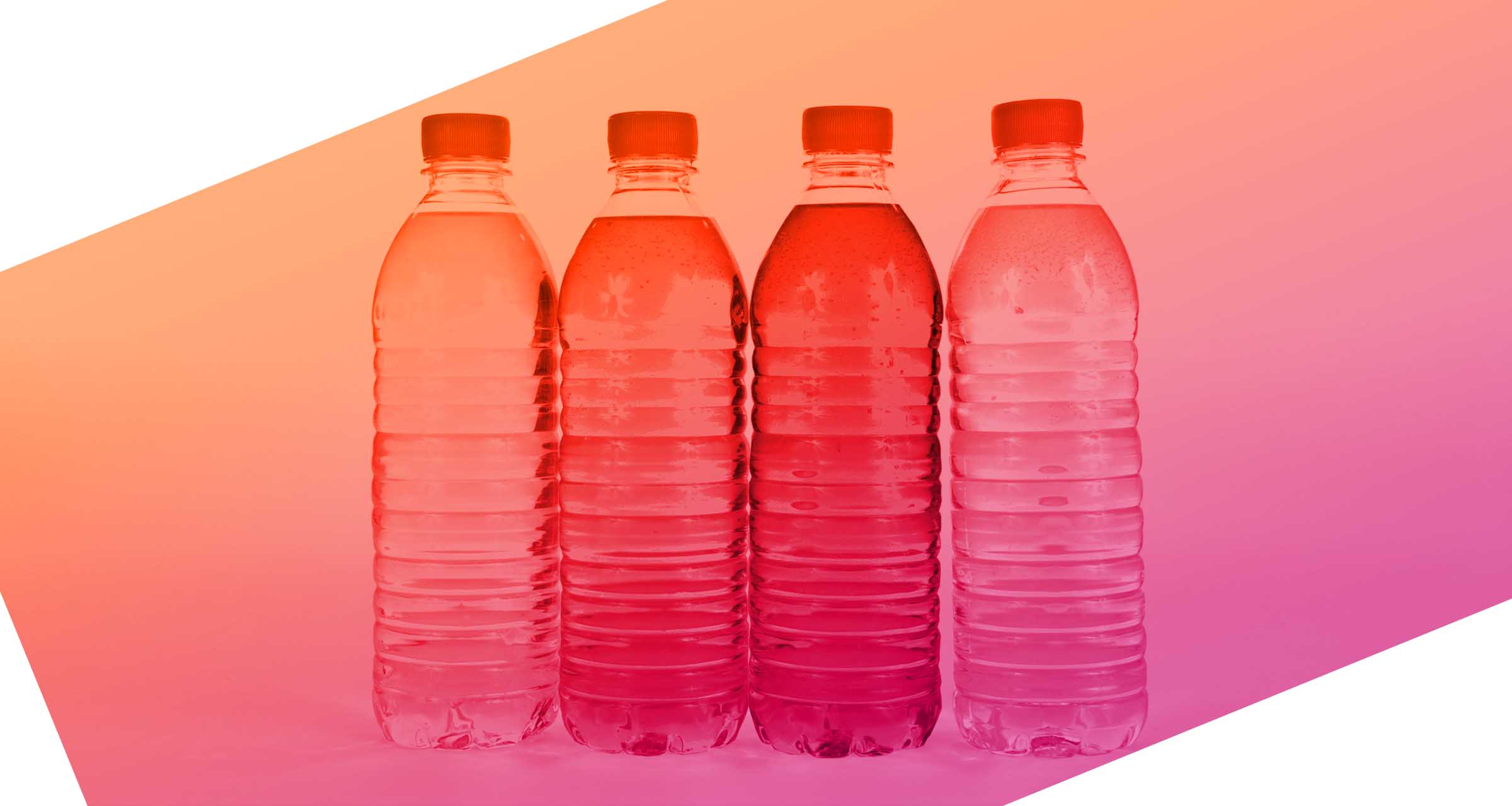 cullud wattah
Chicago Premiere
By
Erika Dickerson-Despenza
Directed by
Lili-Anne Brown
Thanksgiving, 2016: Flint, Michigan has been without clean water for 936 days. Marion, a third-generation General Motors assembly line worker, worries over impending layoffs while struggling to fight the poison that floods her home--and her family's bodies.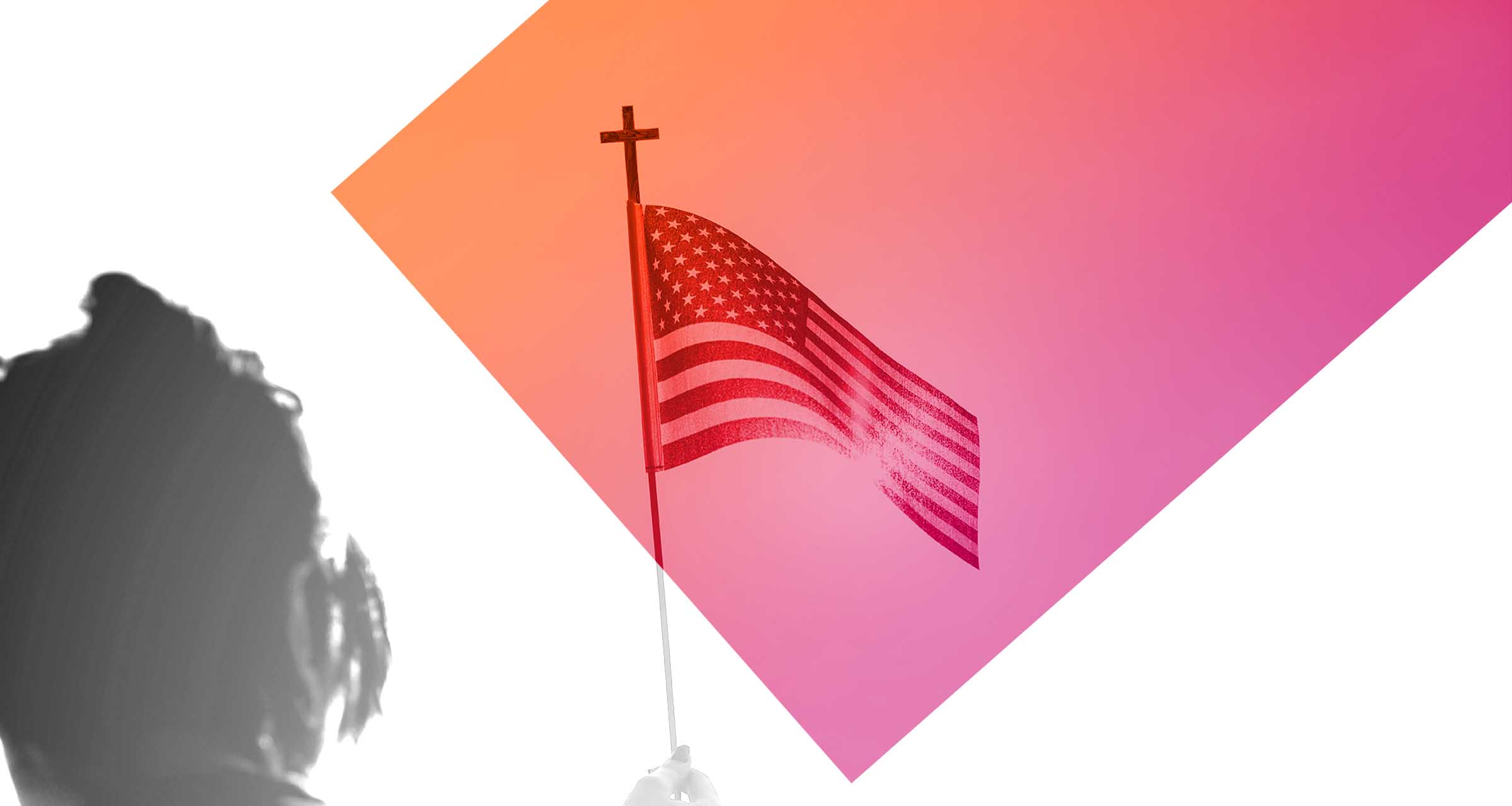 Heroes of the Fourth Turning
Chicago Premiere
Directed by
Jonathan Berry
At a backyard after-party in rural Wyoming, four young conservatives gather to celebrate their mentor's induction as president of their tiny Catholic alma mater. What starts as a celebration devolves into a vicious fight for understanding, as generations clash and the search for spiritual clarity descends into chaos.